We live in a technology world where it is easy to tackle problems like AC Service and Repair, Washing Machine Repair, Refrigerator Repair, Electrician, RO or Water Purifier Repair, Plumbing, Home Cleaning, Carpenters, or anything.
Here, all you need is an on-demand home services app like Urban Clap, Zimber, and Helper. These are famous and successful apps in the market.
Here we will talk about the practical knowledge of the on-demand home services app development which includes
the market size of this industry,
home services app types including the best five
in the end, time and cost to develop home services apps.
On-demand home services app development are perfect examples of mobile application development technology that helps households to get a variety of services at their doorstep.
Individuals are searching for mobile apps to get on-demand services like cleaning, cultivating, waste removal, package delivery, pet care, electrical fixing, and so on.
If you are one of them to start an application dependent on-demand service, a good app development company can provide you with the best home service app that assists you with the best solutions.
What Is The Home Services App Development Market Size and Growth? Should You invest?
On a global scale, the on-demand home services apps are flourishing gigantic and the statistics are quite impressive.
According to the market reports studied by researchers, the global market size of on-demand home services is expected to expand by USD 4.75 billion from 2021 to 2026, and continue to accelerate at a CAGR of 60.77%.
The figure supports both on-demand home services market segmentation by service (repair and maintenance, health, wellness, and beauty, etc) and geography (APAC, North America, Europe, South America, and the Middle East and Africa).
Let's check a few interesting facts about home services app development.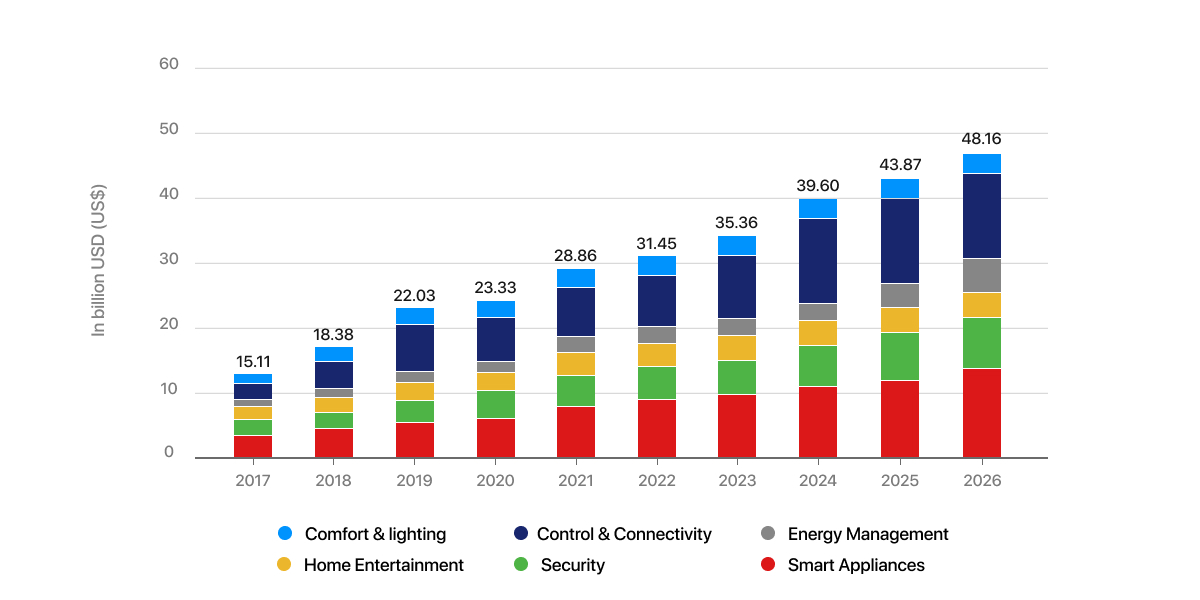 United States revenue in the Smart Home market is projected to reach US$31.45bn in 2022.
The global on-demand home service market size is expected to reach $1574.86 billion from 2022 to 2024.
The worldwide smart home service revenue is projected to reach $0.87 billion in 2022. With a CAGR (2022-2027) of 10.77%, it is expected to reach $1.44 billion in 2027.
The key players in the home services app market are Thumbtack, TaskRabbit, UrbanClap, and Handyman.
Types of On-Demand Home Service App Solutions
Underneath are various types of smart home service solutions provided by on-demand home service apps.
On-Demand Home Cleaning Service: This type of app generally deals with home cleaning solutions such as dusting, cleaning, etc.
On-Demand Laundry Service: Such home service apps deal in agitation, rinsing, drying, washing, pressing, and folding.
On-Demand Plumbing Service: Services include repair of water drainage pipelines and sewers, fitting water boilers, water heaters, and much more.
On-Demand Carpentry Service: These kinds of apps provide preventative maintenance of buildings, roofing systems, downspouts, and minor masonry repair.
On-Demand Electrical Appliance Repair Service: These apps let users get on-demand solutions related to electricity services.
On-Demand Vehicle Repair Service: Get on-the-go assistance for vehicle repair and other critical snagging.
On-Demand Home Shifting Service: Let users enjoy time-saving and money on Safe packing and unpacking of home items, Careful loading and unloading of household goods, etc.
On-Demand Gardening Service: Hire gardening professionals from such types of apps, allowing the practice of growing and cultivating plants as part of horticulture.
On-Demand Pest Control Service: Hire pest control services such as the removal of insects, rodents, mosquitoes, and more.
On-Demand Pet Care Service: These apps are effective in providing bathing and grooming, pet sitting or boarding, obedience training, etc.
Top 5 Home Services Mobile Apps In The Global Market
There are some popular smart home service apps in the global market. These home services app development offer competitive solutions to either specified locations or globally.
1) UrbanClap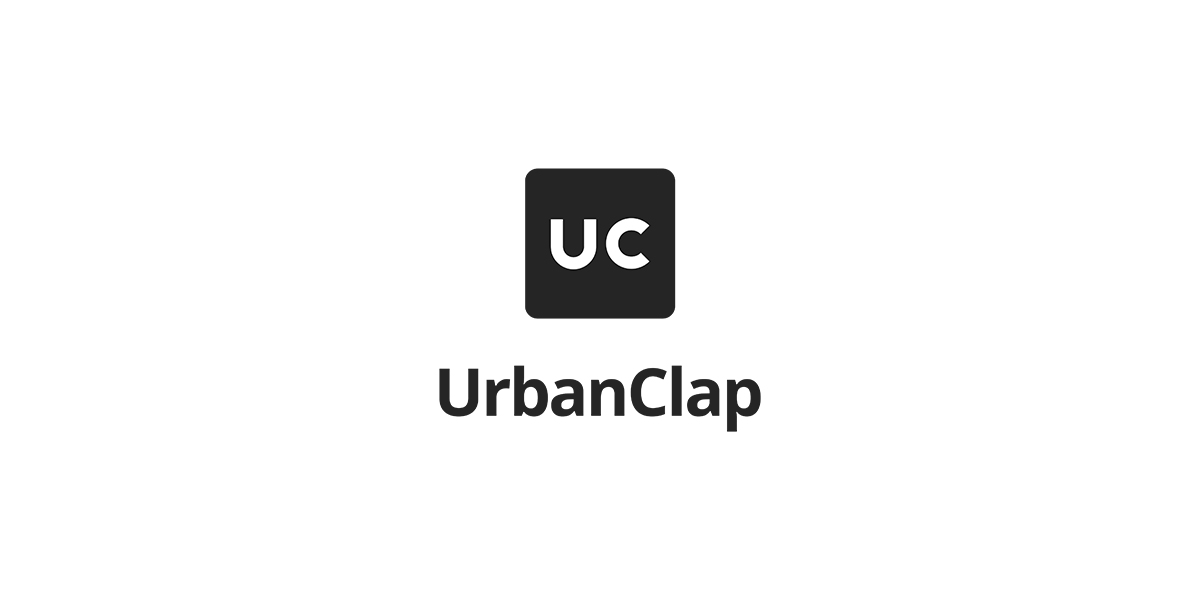 If you want to book home services like a yoga trainer or a makeup artist and plumbers, then UrbanClap will be the perfect option for you. It comes with great features where professionals will visit your home and work.
UrbanClap offers you the best services, you can select the time to get your service. What is the best feature of this app is that it helps you to get the service anywhere. In this, professional software will help you to get what you want.
2) House Joy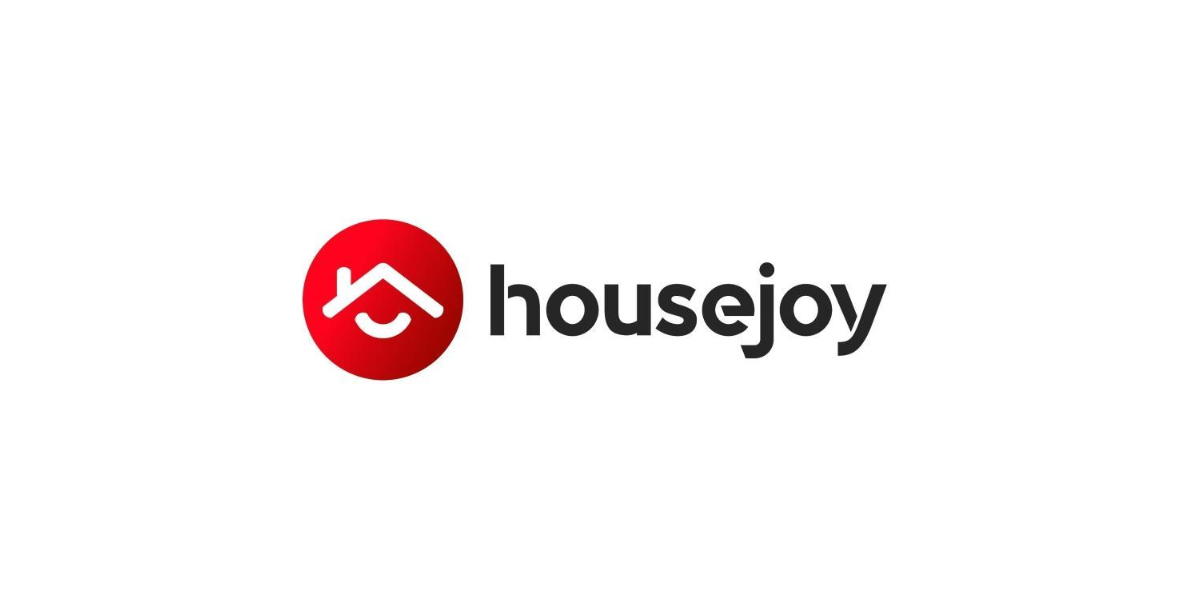 House Joy is one of the best service apps which is available for free to download. This app lets users hire experts for plumbing or painting or even home cleaning. You can book your appointments but make sure you check all the reviews or feedback from the old customers.
You can contact them and mention all your needs in detail. The professionals are well experienced and have expertise in completing the task in time. If you demand a professional, you will get it at that moment. Through the app, you can book appointments on a real-time basis. There is a catalog that you can use to check your pricing and much more.
3) AtoZ Service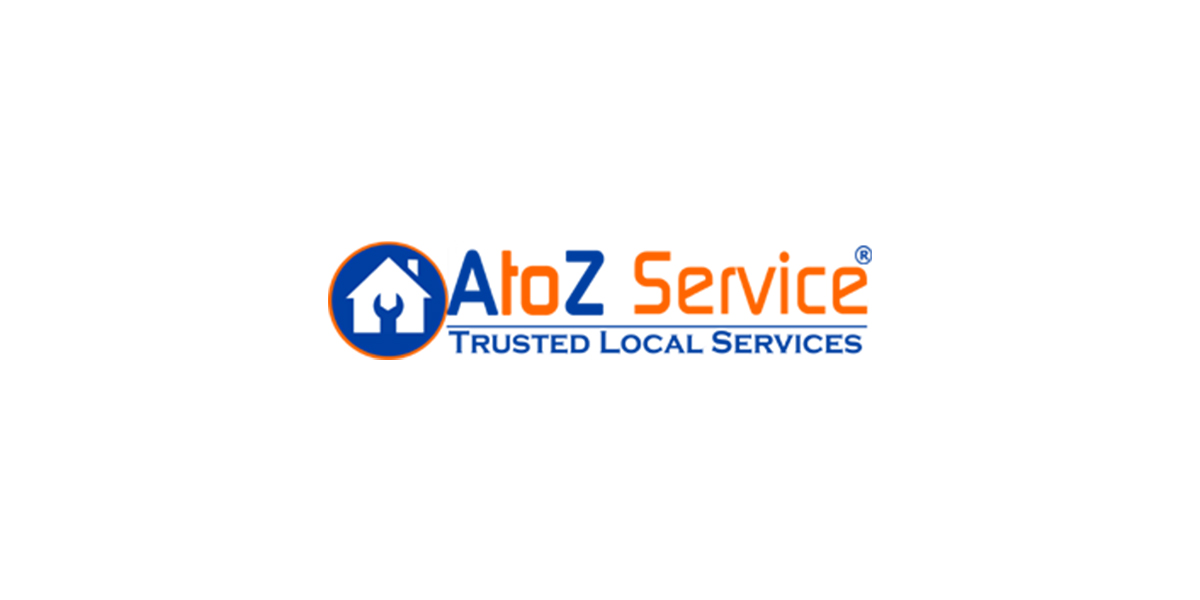 AtoZ service is magic. The company provides a wide array of good services and repairs at your home. The user interface of this program is straightforward to use. Anyone can book their services without any hesitation. It offers the best services, discounts, and premium solutions to the user.
Users can book services by exploring their catalog ranging from Air conditioner, Refrigerator, Washing machine, and Geyser to Pest Control, Plumbing, and Cleaning services.
4) Taskrabbit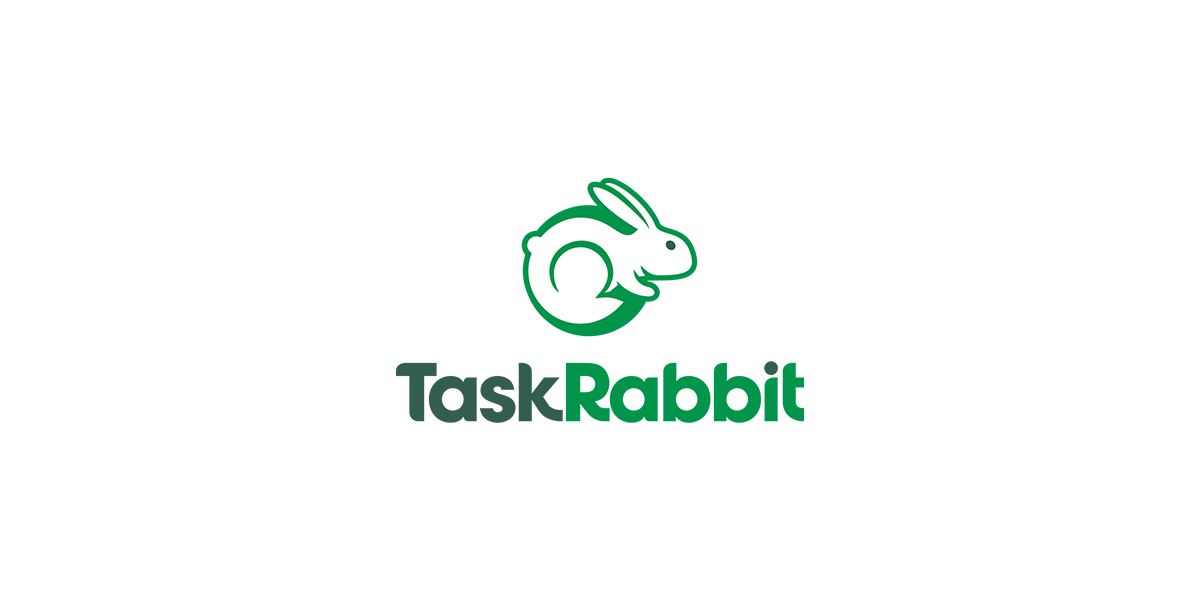 Taskrabbit is an acronym for same-day handyman, moving, and delivery service.
It is one of the best on-demand home service apps. The management of the provider lets users handle a list of professional home services tasks at a fingertip. TaskRabbit deals with the proper value proposition of flexibility with the usage of reliability and affordability.
5) Zimmber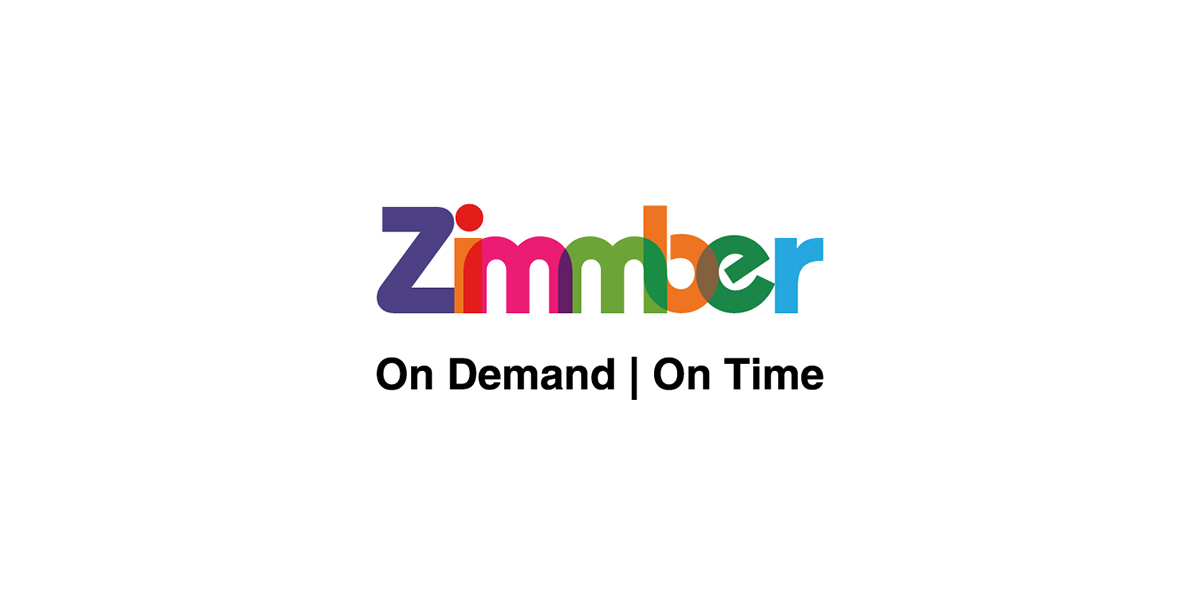 Zimmber is a home service booking app that helps you to find everyone in a queue. If you need professional help then this is the best for you. You can hire professionals from here to provide services like home cleaning, electrical repair plumbing, or AC repair.
However, if you want affordable and comfortable home-demand services, then Zimmber is the best way to get work done quickly for daily household activities.
Also read: Fitness & Wellness Mobile App Development: Time, Cost, Features and Everything
A Must-Have Features In Home Services Mobile App
Features play an important role in the success of any mobile application. Here is the list of features that you need to integrate into your on-demand home services app.
Features are divided into two sections; User and Admin
Explore: In this, users have to find services without any hassle and provide different types of filters which would ease the process. Filters are based on cost and distance and especially increase the user experience.
Approval notification: Get approval notification when done. The app uses ongoing technologies to cater to real-time activities and bulletin updates instantly to users.
Secure multiple payment options: Here, you have to make sure that your app should be considered multiple payment options such as credit, debit card, cash, digital payments, and wallets.
Order History: Order history is one of the important functions of an app solution that provides home services on-demand.
In-app Chatting: This feature allows the customers to understand each other in a better way. Although, it will reduce the possibility of errors. but, you need to make sure that your network should be encrypted so that it can maintain the privacy of your communication.
Tracking of Services: Customers can track their home services via real-time GPS tracking software. If a user booked an AC service then it can view the live location of the technician and can find its estimated time of arrival.
Rate & review: It is the best feature, you must allow your user to rate & review the service provider. This feature is very beneficial and also it helps other users to select service providers with higher ratings.
Help & Support: At times, users face many challenges while using the app. To resolve this issue, you must have this feature which will be a mixture of FAQs, customer helpline support chats and onboarding tutorial videos.
Registration and Login: The users can register for the app by using their information. If they need any of the services, they can log in and order the services. You can use their email or directly via social networks.
Order Schedule: With this functionality, users can schedule the timing for the order. They can even reorder or reschedule or cancel the services as per their requirements.
Tracking of Services: Users can track their service by GPS tracking software integration. For instance, if the user ordered a plumber, they can monitor the live location when they will arrive.
Rating and Review: It is an important feature because the hiring or purchasing decisions of other customers will be based on past reviews.
Dashboard: This feature allows the admin direct access to track or monitor the number of orders, transactions, canceled orders, and rescheduled orders.
List Creation and Management: Admin can create the service list and easily manage them by adding or removing the offered services.
Verify Service Providers: With this feature, the business can verify the service providers and handle their details.
Price Tagging: With this functionality, the admin can add pricing to every service and added costs.
Request Acceptance or Rejection: This functionality allows the admin to accept or reject the order as per their vacancies.
Service Promotions: The service provides discounts or promotions to customers and makes their reward from the brand.
Manage Reviews: Admin can manage the customer feedback by review and rating feature. They can warn the service providers in scenarios of customer complaints.
Track Reports, Insights, and Analytics: Admin can track the analytics and access business by downloading the reports based on requirements.
Service Assistance: You should offer all the information on using the application, ordering the services, and accessing offers by vouchers and codes.
Advance Features To Add In Home Service App Development
Payment Gateways
Every application should use multiple payment choices like digital payments, credit cards, PayPal, and cash on delivery to attract more customers.
Push Notifications
It is an important home services app development feature as it offers new services, deals, and discounts along with successful or failed payments.
Built-in chat
In-app chat features help users and business to resolve various queries quickly and easily. Utilizing a chatbot increases the satisfaction level too.
GPS Integration
With this functionality, users can monitor and track the orders with the current location of their placed orders.
Also read: Medicine Delivery App Development: Time, Cost, Features and Everything
How Much Does It Cost To Develop A Home Service App?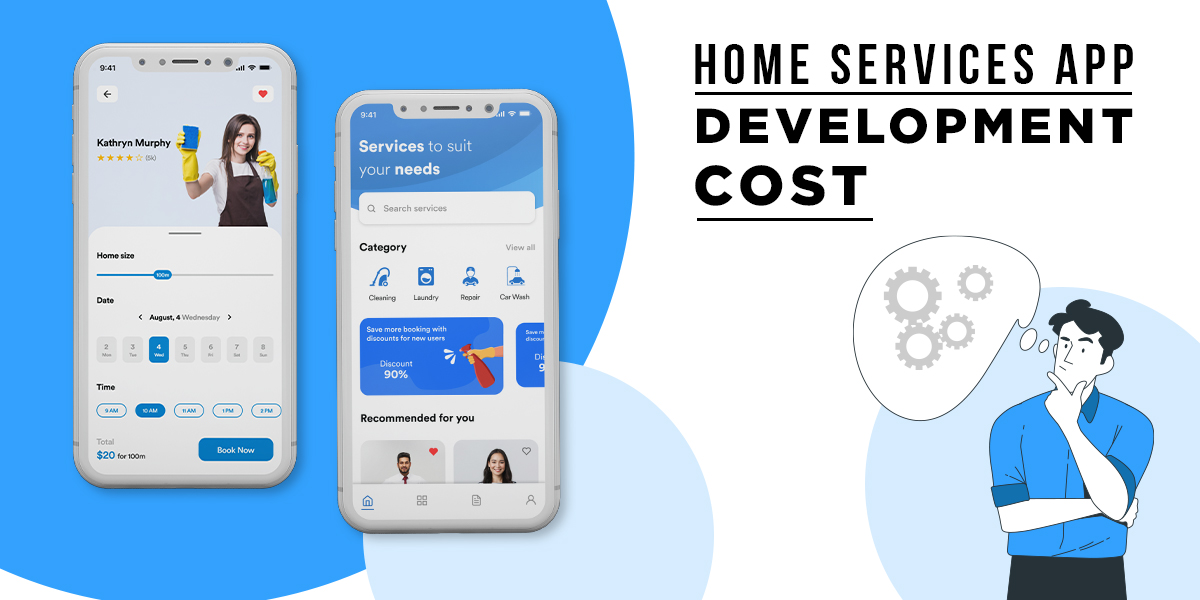 Home services app development costs are mainly dependent on the type of platform for which you want to do, your on-demand mobile app development.
If you want to make home delivery apps, then Native apps will be the best choice for you. Hybrid apps are the right option to deal with the increasing number of customer demands.
It will be able to operate your app on multiple platforms such as Android, and iOS, but the web contains minimal cost compared to the native app development.
As we discussed earlier, the development cost depends on many factors. According to the market research, it would cost you around $30000 to $40000 with a time frame estimation of approximately 800 to 900 hours.
Summing Up
Home Services app is an innovative idea in the on-demand app development market. Although, services like Handyman, Task Rabbit, and Thumbtack are already in the on-demand home service app development market. Thus competition is tough but returns are thrilling.
In conclusion, it is good to invest in this market segment. Go ahead…! Develop your own home services app for users.
Speak to our expert to know how to best get started with the app design and development.
Thanks for reading this blog. Don't forget to share.