Building a website is no more a daunting task, even for those who don't have any knowledge about programming. Joomla CMS is one of the highly reliable and ideal options to create a professional website at a low cost. It ranks second among the most preferred content management systems.
It is important to have basic information of creating a flawless site from scratch using Joomla. From choosing a Joomla host to configuring Joomla and publishing articles, here is a complete guide for you. Simply follow the steps listed below and you'll have a flawlessly build a website in no time.
Step - 1
Choose the right Joomla host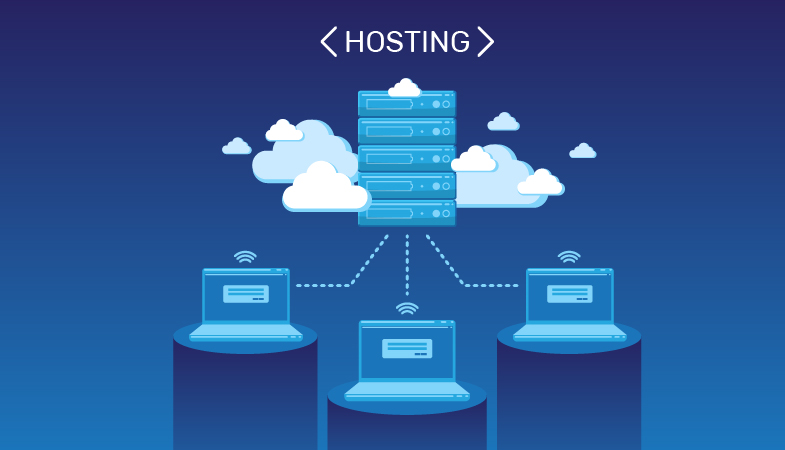 Selecting a perfect web host is not easy, especially for the people who have little knowledge of the field. It is a daunting task to pick a hosting plan and company from the lot. Even the high profile companies offering Joomla development services find it hard to choose a trustworthy hosting provider.
Don't trust a hosting provider that offers tools for Joomla installation within a few clicks. Ease of working doesn't mean that you'll get the best services from that particular hosting provider. Joomla needs a flawless hosting plan. You may hire an app developer to save yourself from a wrong hosting selection. Slow performance of your website will ultimately affect your earnings.
Step - 2
Install Joomla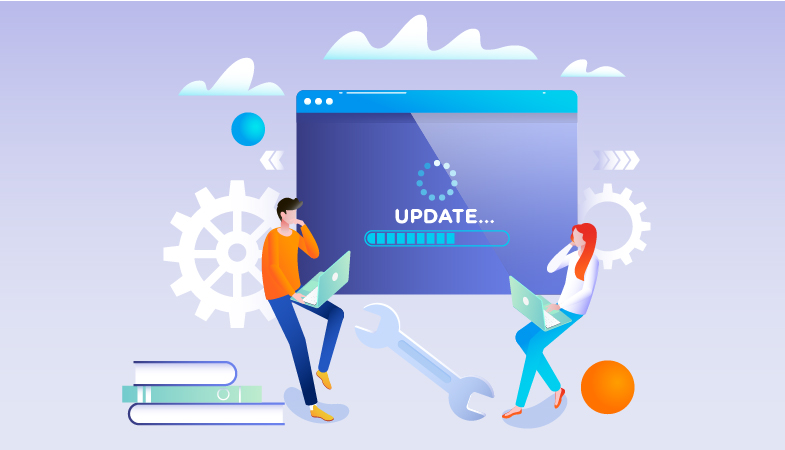 There are two options for installing Joomla- automatic and manual installation. The former requires the use of a simple tool and requires less user interaction. You'll have to invest extra efforts for the manual installation. Users have to upload the files and create the database manually. Plus, the manual installation process is a little more time consuming comparatively. You may look for reliable web development services in case of any failure with the installation. The greatest advantage of manual installation is that you can choose any web hosting server supporting PHP and MySQL.
Step - 3
Make necessary adjustments to your newly created Joomla website
By this time you'll have a live website. Sign-in to publish your articles, set up contact, and upload images. If you want a professionally built website, you will alter the set-up according to your specific needs and preference. You may need to change the URL structure or the default design of the newly created website/app. Customize the site according to your target audience. Plus, it should be search engine friendly. Hire Joomla developer in case of any difficulty.
Step - 4
Change the URLs and Global Configuration of your Joomla Website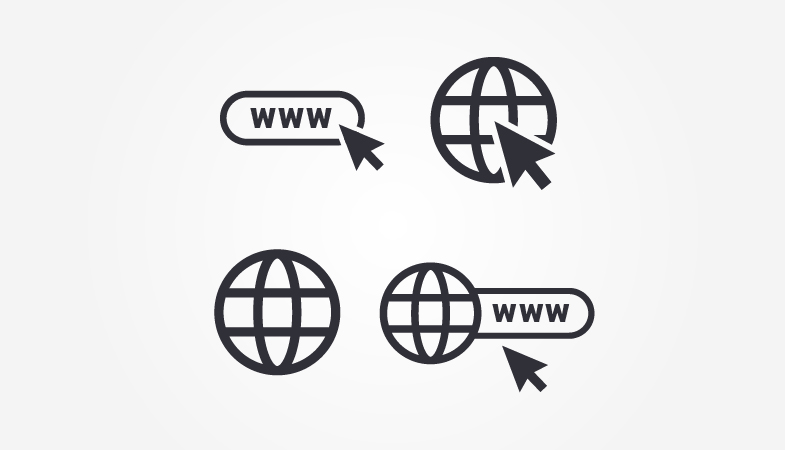 To configure/change the status of your newly built Joomla website, click on Administrator - System and then on the Global Configuration section. You may even hide the site by changing its status to offline. The Global Configuration section allows you to edit/change the website's content editor, title, set Meta tags and Meta description for the homepage. You can even re-write Search Engine URLs here.
If you hire app developer it will be easier for you to deal with URL rewriting. Rename the XYZ.txt file to .XYZ. This file can be accessed via FileManager or FTP. In addition, you have the option of enabling the Gzip Page Compression and configuring Cache settings. However, this should be done when your site live.
Step - 5
Add necessary categories to your Joomla website
In this step, you have to change your website's structure. Add the required categories. You don't have to upload too many contents at this point. A few articles will do in order to set up the pages and menus. In case if you don't have any professionally curated content, install sample content temporarily. Hire web developer to face trouble creating categories or uploading.
You can even create menu items and menu categories in this step. Add the menu category of your choice and then include the menu items. The best thing is that you'll have a wide range of options for menu types. It is easy to find one suiting your style and preference. You can link the menus directly to a blog, article, any category or a contact form. There is also an option of creating menu items using custom URLs and adding external links. Go to Administrator - Menus and then Manage to customize the menus.
Step - 6
Install Joomla Modules and Plugins
There are more than 6000 Joomla extensions in the directory. You can find the extensions of your choice from the thousands of available options. Most of the extensions are available for free, but some of them are paid ones. Keep in mind, installing a huge number of components or modules will make your website messy. Plus, too many extensions will result in underperformance of your website. Install a limited number of extensions/modules/plugins. Go to Administrator - Extensions and then Manage for installing the additional components. If you need a professional website/app development solution you may take help of an expert.
Step - 7
Choose a Template of Your Choice
Free Joomla template is the best option for ones with a limited budget for their website. There are hundreds of professional templates available for download. However, if you are ready to invest some amount in templates you should explore the Joomla template club. You will find hundreds of template varieties. There are over 650 premium templates. A professional offering website/ app development services can best guide you here.
There are a few things to keep in mind when choosing a template. Look for the one that has documentation or else it will too hard for you to figure out the set-up process and deal with the module positions. The template can be installed through an extension installer. Go to Administrator - Extensions and then to Templates. Publish the chosen modules post activation of the template.
Step - 8
Create Joomla Modules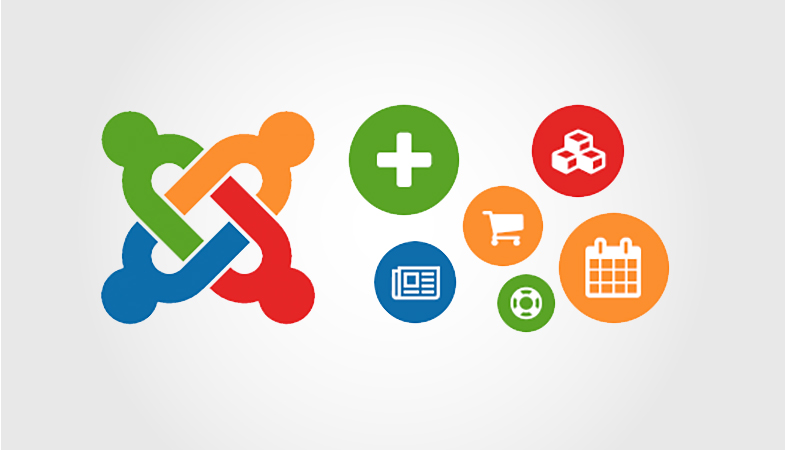 Joomla has a number of in-built modules. For those looking forward to installing sample data can find some modules according to their requirement in the Module manager. Alternatively, you can create modules on your own. Simply go to Administrator - Extensions - Modules. The next step is publishing the modules to their positions.
The most popular modules include Custom HTML, Menu Module, Latest Articles, Login Module, Slideshow Module, Search Module and Tags Module. These are some of the important modules for any website. They make the website more fun by eliminating the plain and boring layout. For better guidance with website/app development hire app developer.
Your Joomla website is ready!
This Joomla website will ease out the development to a great extent. However, some of the parts aren't elaborated. Website development isn't really easy. You need to be very careful during the whole process. If you follow the tutorial properly you can successfully create a flawless website. Choose a hosting provider carefully. It is advised to conduct proper research. Look for the one that offers best hosting at the lowest possible rates.
Create a professional looking website. You may hire web and app development services for the best help. The experts can best help you with your particular website development and designing requirements. It is important to define your budget before you start looking for a professional web developer. Building a business website on your own will cost you less, but hiring an expert has its own advantages. Weigh the pros and cons of each and then decide accordingly. At the end you aim should be to have an impeccable platform for your business.