Is 2021 going to be the year that you have to learn how to start an eCommerce business from scratch?

If you are planning to start a new eCommerce business, then you should be aware of the current ecommerce trends. The first thing you have to create your eCommerce business plan and business model for your startup.

This blog content data is collected by doing research and helps to grow a profitable eCommerce business.
In this guide, we will give you a fully functional eCommerce business store concept.
Choosing a Product the first step to creating an eCommerce business is to know about what products you want to sell to your customer. This is the most challenging concept when you start an eCommerce business from scratch.
In this blog, we'll highlight all the strategies that you can use to find product opportunities and explore the best places and hence, mainly focus related to trending products.
Once you have fixed the product idea in mind, then how will you sell?
So...
Keep reading….We will help you.
How to Find a Profitable/Best Product to Sell Online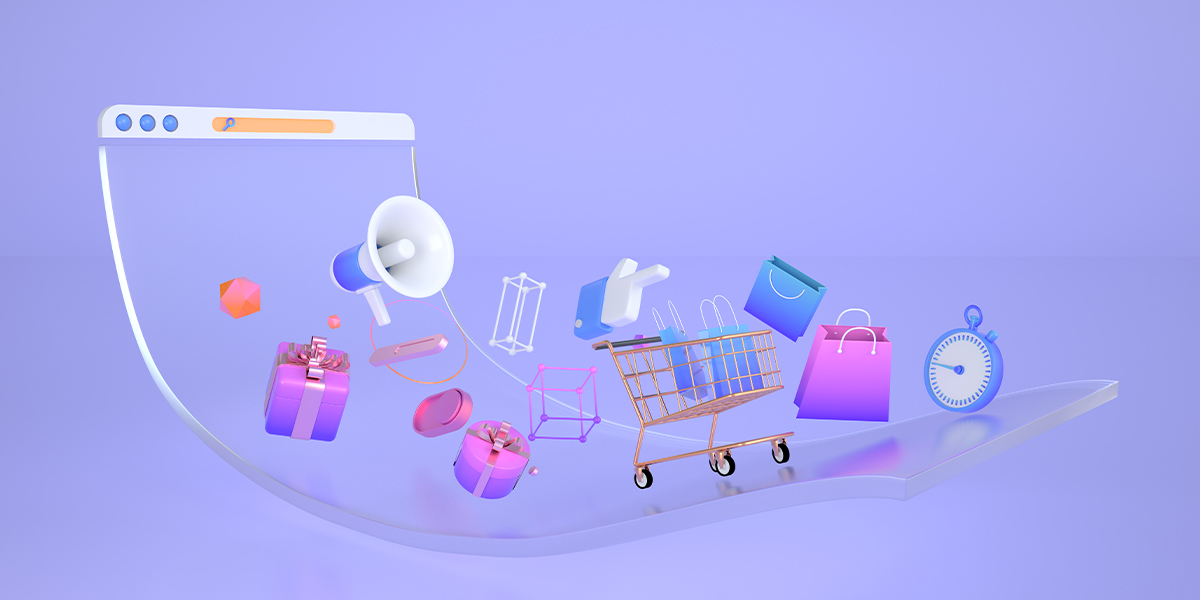 Are you excited to start your new business?
But not sure where to start?
This guide will teach you how to find great and new trending products with high sales potential.
Collect your product
Now, your next step is to figure out where and how you're going to obtain your products.
Research and Prepare
Already you've found your product, and now you're ready to write your business plan, but before you get into that, you'll need to research your competition so you know what type of your audience are. And how you can differentiate your business.
Write steps to eCommerce Business Plan
It's the perfect time to write your business plan. A business plan that helps to bring your ideas and thoughts together. A business plan plays a very important role to prioritize and how to reach new customers.
Setting Up Your Business
It is the main challenging that determining your business or brand name so choose an appropriate and available domain name.
Creating a logo
Once you've selected a logo name and registered a corresponding domain, it's time to craft a simple and creative logo. In this, we'll show you several options for creating a great logo for your new business.
Also read: Magento Vs Shopify - Which e-Commerce platform is right for you
Building your eCommerce store
It's time to build your store. It helps you to build high-converting product pages, write product descriptions, shoot beautiful product photography, and much more.
One of the best ways to reach new customers is to choose sales channels. The right thing of sales channels will depend on your products and your target customers, but several great options can support your self-hosted store.
We will go through the entire process to start an eCommerce business and make everything as straightforward as possible.
Understanding search engine optimization (SEO)
You're almost ready to start your eCommerce business, you should understand the basics of search engine optimization so that you can search your site and pages for Google.
How to start an eCommerce store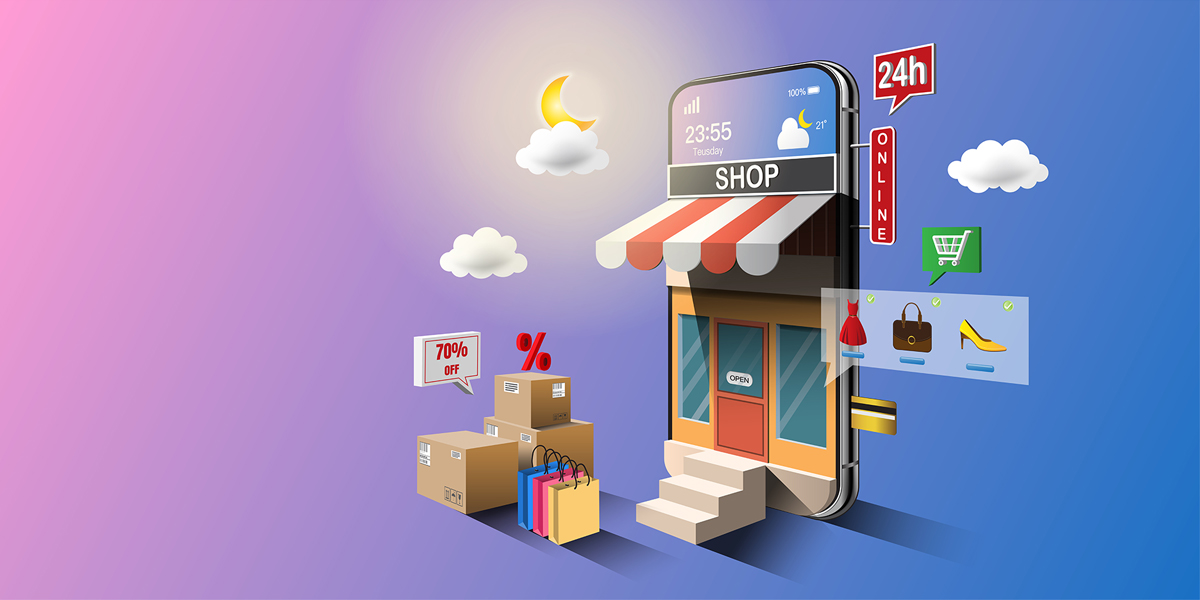 Search what type of business you want to launch.
When you want to start an eCommerce business from scratch. It's estimated that in 2021 there will be more than 2.05 billion global digital buyers.
If you want to make your eCommerce business successful, you must set it up properly and decide a good place to start is what you want to sell, roughly.
Here, we're going to do more research on your possible merchandise, but for now, let's just speak in broad terms
What your eCommerce business can sell
There are four kinds of things that eCommerce businesses can sell shippable, physical goods
Products
Digital goods (ebooks and written work, downloads, software, apps, etc.)
Services
Courses, subscription, and other memberships
The great thing about eCommerce technologies is that you can sell either one of these or even all at the same time.
But apart from that, you have to decide on your basic eCommerce model. As an eCommerce business, where the products you can sell comfortably should be managed by you.
Hence, you have to decide what you want to:
Go to wholesale or find the rate
Offer products nation-wide, or even internationally
When you're just figuring out how to start an eCommerce store and do the creative things with your initial ideas.
But you don't have to do much at this point.
If you want to start an eCommerce business, you need to consider:
Both physical and digital goods
Hold own inventory
Sell physical goods
Offer digital products internationally
The next step is to find people who will buy from you. For this, you need to find a niche
Picking and understanding your niche
A niche is a defined group of target customers who are willing to buy what you're selling. Niche means those people are willing to buy a certain thing. Most people make all these common mistakes when they start an eCommerce store from scratch.
Here's how you will do that: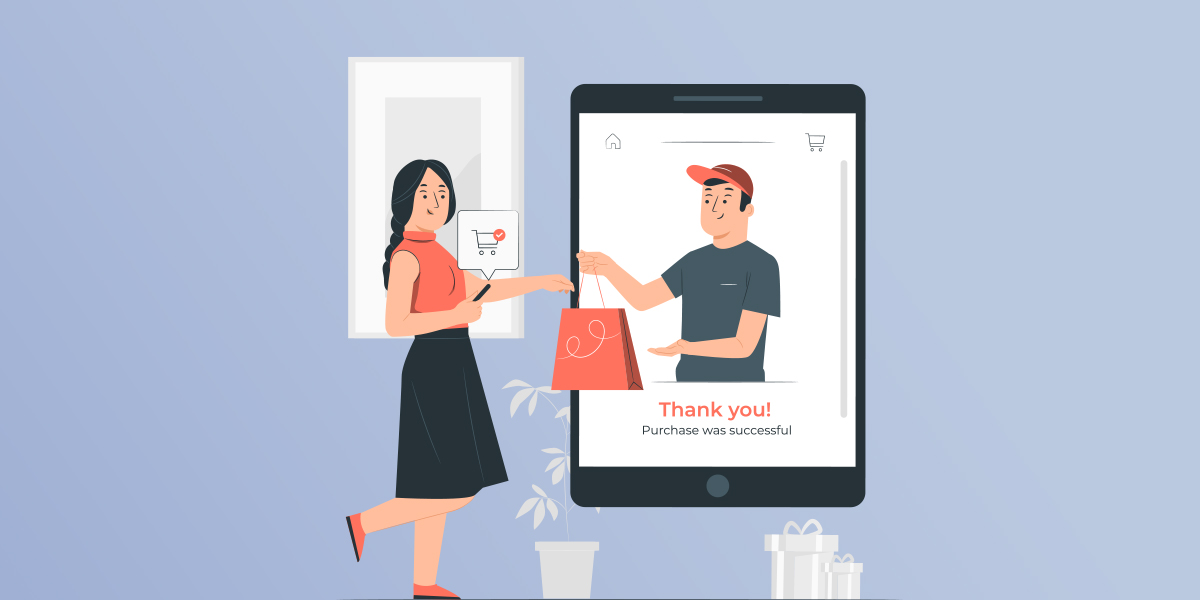 May you have an idea about what sort of market you want to tackle and what you want to sell?
The key point is to find your ideal customer base and then understanding their needs.
Luckily we are living in the year 2021, we have multiple modern tools that are going to make research easier.
Are you ready?
You're just a click away, Get a free quote.
We will help you to set up your ecommerce store.