The dockless escooter sharing app has almost reach all around the world on the globe. Also there are several moped sharing business operators are coming up in the market.
If you are planning to start your scooter-sharing app business and want to create scooter sharing app, then you are on the right place. We are an award winning mobile app development agnecy. We help to businesses or enterprises for develop an app and successfully launch their escooter app like bird/lime.
To start your business first you need to find the proper area/place/city where people like to ride scooters. As soon as you've identified the right place, it is going to be easier for you to acquire that audience.
Electric scooters are very flexible, stand-up variety & a grown-up version of the scooters. It is much more fun for all boy and girl. Although, Electric Scooters are fun for many people big or small, old or young, slow or fast. It is available for everyone.
Nowadays, Escooter is becoming trendy, its a two-wheeled, user-friendly, less traffic and environment friendly. Electric Scooters are a wonderful way to commute to your office, home, etc. It is fun and fast.
The world of gadgets forms connectivity and forming a neural network involving our phones, automobiles, computers, and even houses.
Together with the growth and visibility of journey sharing e-scooter businesses like Lime and Bird, you may curious how hard it would be to create a working prototype with the identical scooter they perform the best output.
Also read: Time & Cost to Develop an E Scooter App
How IoT Devices Connects E Scooter Apps?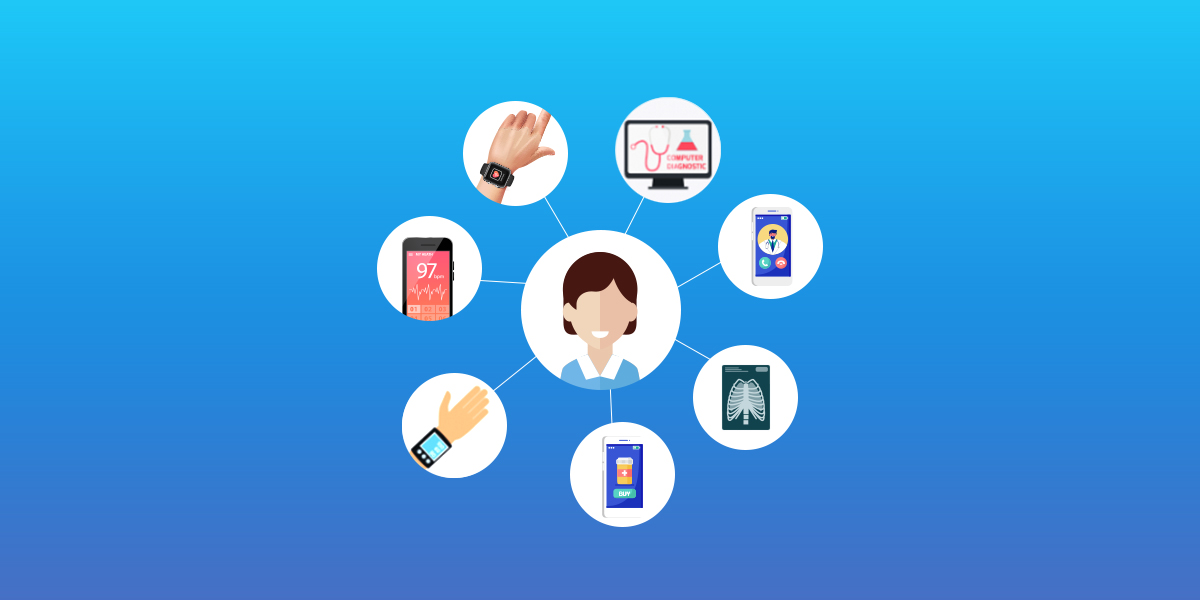 Nowadays, we can experience the newest way of communication that allows us to interact with our globe and each other in various new and incredible ways.
The technology has not only transformed our lexicon basically but additionally, it's expanded our capacity for empathy and the human ability to achieve vast social agreement.
We can check out the experiences, the struggles and the memories of this planet right at our fingertips.But combined with our world, the world of gadgets can also be undergoing the connectivity and forming a synaptic network between our telephones, automobiles, computers, as well as houses. All of these have begun"communicating" with one another and discuss the information.
IoT technology has enabled us to examine the information far more efficiently, efficiently and cheaply than ever before. IoT is only the network of physical things which are embedded with software, detectors, and connectivity capabilities of receiving and transmitting data.
E-scooters With IoT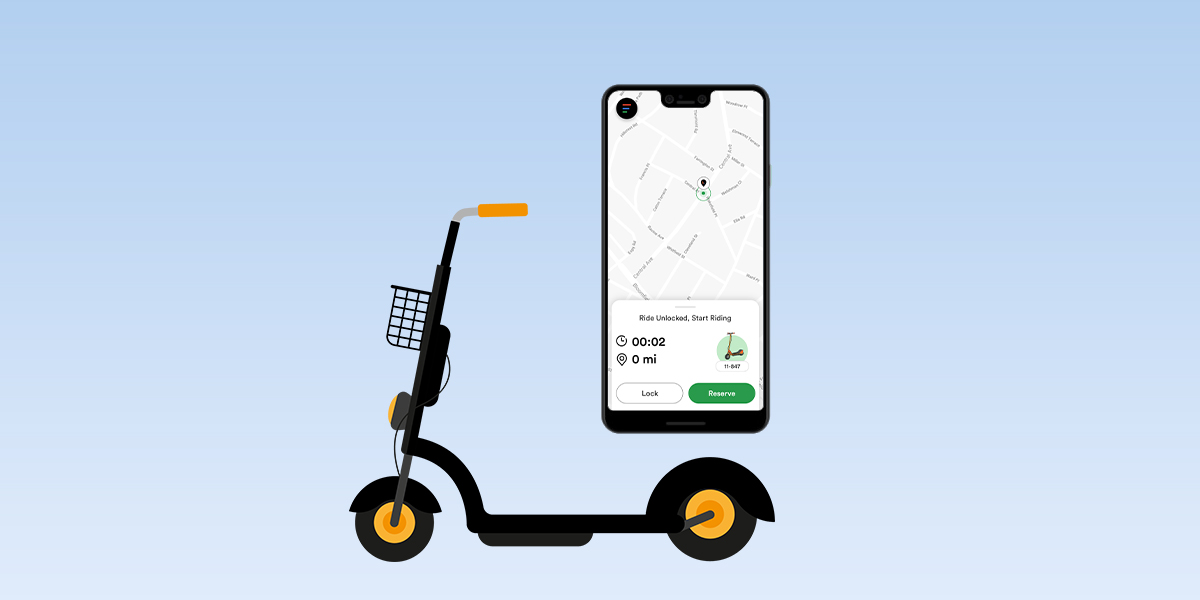 The modern e-scooters powered by IoT technologies can tell its riders the best paths to go for and are very much tractable right in the city.
The business also make sure that the e-scooters aren't taken out of the town limits by bending them immediately if the rider tries to take it beyond the boundary. The IoT technology may help to maintain a check on the emission of Co2.
IoT is making things easier for environment-friendly programs and technologies for example e-bikes, and ride-sharing services.
That is why the majority of internet-based transportation companies like Uber, Lyft, Bird, Lime, etc. & experienced a growth of over 32% as compare previous year.
Also read: How to Successfully Launch Your E Scooter App Like Bird/Lime
The e-scooters powered by IoT are a revolution that gives one the real-time access, real-time information sharing and eco-friendly transportation that's the future of transit. IoT is creating a future potential where the automobiles along with the stoplights can speak to one another straight rather than operating on timers. The stoplights may use real-time traffic information to optimize the traffic stream and remove the traffic completely.
Everybody is aware of cities getting more and more congested and that's why it's going to be hard to fit in so many cars in the film.
So, the next step that individuals will adopt is going for e-scooters and e-bikes.
There are massive progress in the production of two-wheelers in the coming year with a similar gain in the scooter sharing industry.
Not only that, together with the IoT involved, but the scooter leasing services are also going to have the ability to make the rides safer by keeping a tab on the speed of vehicles all around the world.
They'll be able to control the speed limits according to every city in which the vehicles are working. They will also have the ability to avoid tragic accidents by knowing which e-scooters need charging and if there's a problem with some of the scooters.
The riders will not need to keep their place on in the IoT powered e-scooters, the exact locations are available even without smart phones.
Equipping the easy to use, pocket-friendly options with IoT is a no-brainer. These little and simpler rides will be gradually turning into a sustainable travel alternative and the quality of the near future. Going with the IoT powered e-scooters is clean, cutting edge and innovative.
How IoT Sensor and Machine Learning make easy of Escooter Riding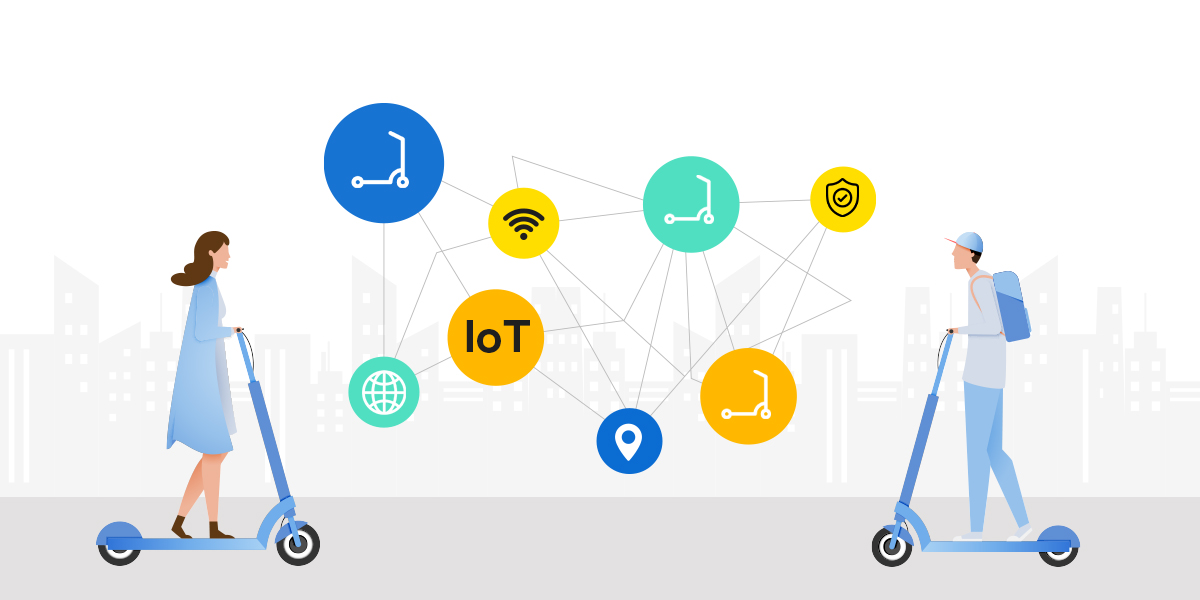 Electric scooters are very popular, together with scooters out of popular brands such as Lime, Bird, Spin, Lyft, and Uber becoming commonplace in major town centres.
All scooter IoT devices can be accessed by mobile apps. The achievement of scooters is made for decreasing traffic congestion, providing a much more efficient and its a cost-effective way of travelling also decreasing harmful emissions.
If scooter providers built all scooters with mobile, GPS, and accelerometer technologies.
You can use machine learning how to interpret the habits of the riders and notify the rider of dangerous habits, or own machines to produce safer conditions.
Also read: Top 8 Scooter Sharing Operators Market Growth And Insights
How Escooter Sharing Mobile Apps Work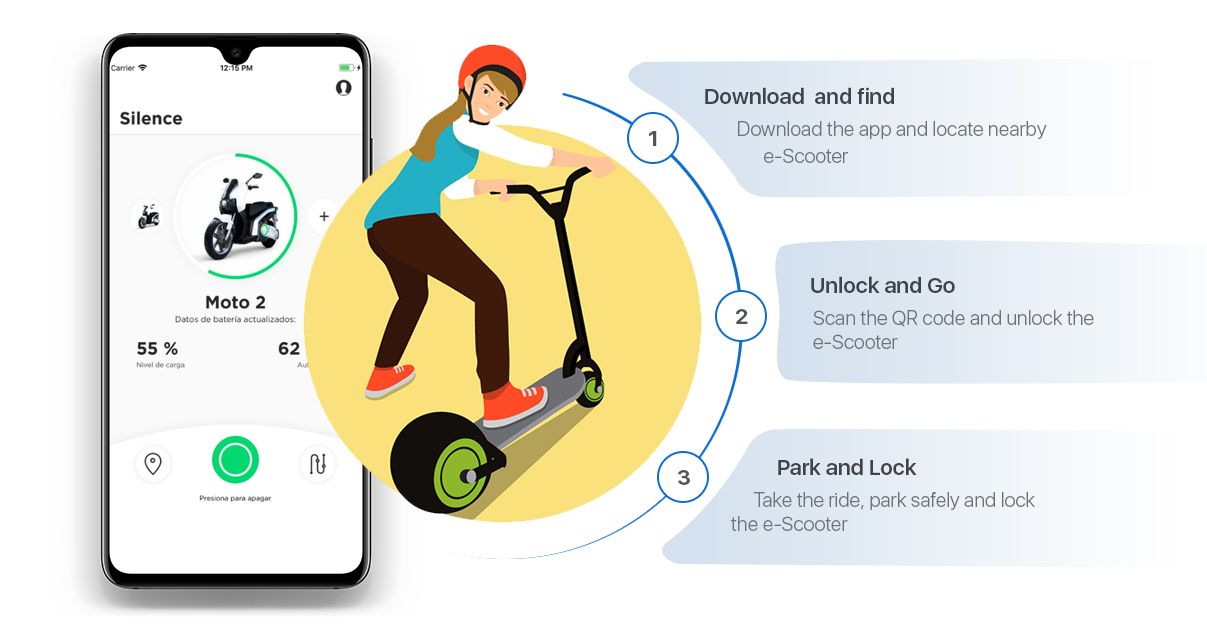 User downloads the program from program shop
Creates his profile and logins
Enter the payment details
Search for accessible scooters nearby
Assess info regarding the scooter- state, battery, etc..
Reach from the scooter via the map and then unlock it in the program
Scan scooter's QR code and begin the ride
Harness the lock on the program again to lock it
Estimate Time & Cost to Develop an Escooter app
If we consider the basic features and the fundamental three modules of the e-scooter sharing app, the estimates of this e-scooter app development cost will come between USD 25k to 35k or out to be as follows.
These prices depend on the number of hours that the programmers put in to build the e-scooter business app. The price structure can change based on customization in the program features.
Now that you're aware of the updates and how much it might cost you to join the company venture which is getting the new port of traders, you can consider using a Bird or Lime of your own.
Connect with us for further questions regarding on-demand e-scooter app development and receive expert guidance. It is also possible to request a free app demo.