Read this blog to know how to develop social media apps with enterprise and user-centric parameters, and also get a ballpark estimation.
Let's start with the social media app development facts.
Do you know?
More than half of the world's people (equating to 58.7 per cent of the total global population) are using social media platforms.
And you would be surprised to know that the majority of social media users are using it just to keep in touch with friends and families, while others are using;
To fill spare time
Reading news stories
Seeing what's being talked about
Finding products to purchase
Watching live streams
Watching or following sports
And this is not over yet…
As there are oceans of web-based tools on the surface of the internet, people are using different platforms for different needs.
Let's look at the world's most used social media platforms.
The rankings are listed based on the global active user figures (in millions).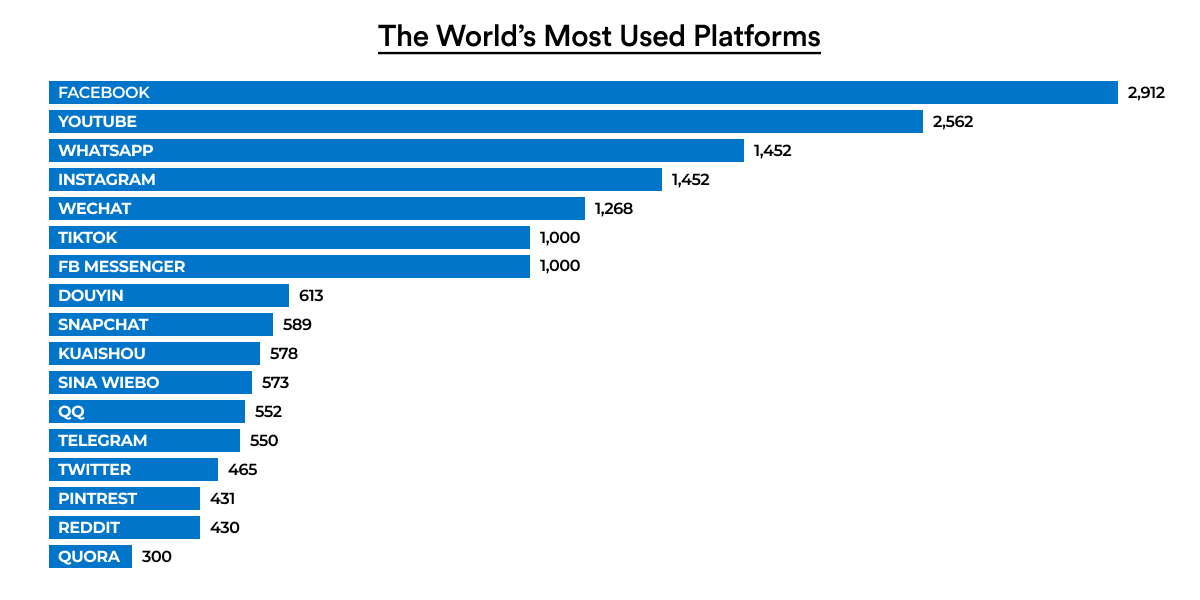 Well, Meta (formerly known as Facebook) is still the world's most used social media platform with the highest user penetration.
Followed by Youtube, WhatsApp, and Instagram with other distinct one billion monthly active users platforms.
The nail-biting thing is that half of these platforms are owned by Meta. WhatsApp and Instagram are among the top acquisitions.
What Is Social Networking Market Size and Growth?
Discovering, learning new things, sharing ideas, exchanging user-generated content, and interacting with new people and organizations digitally on web-based online tools are part of Social Networking.
According to the global leader of the statistics portal of market data, Statista.com predicted that the market growth of the social networking segment is projected to reach US$43.39bn in 2022.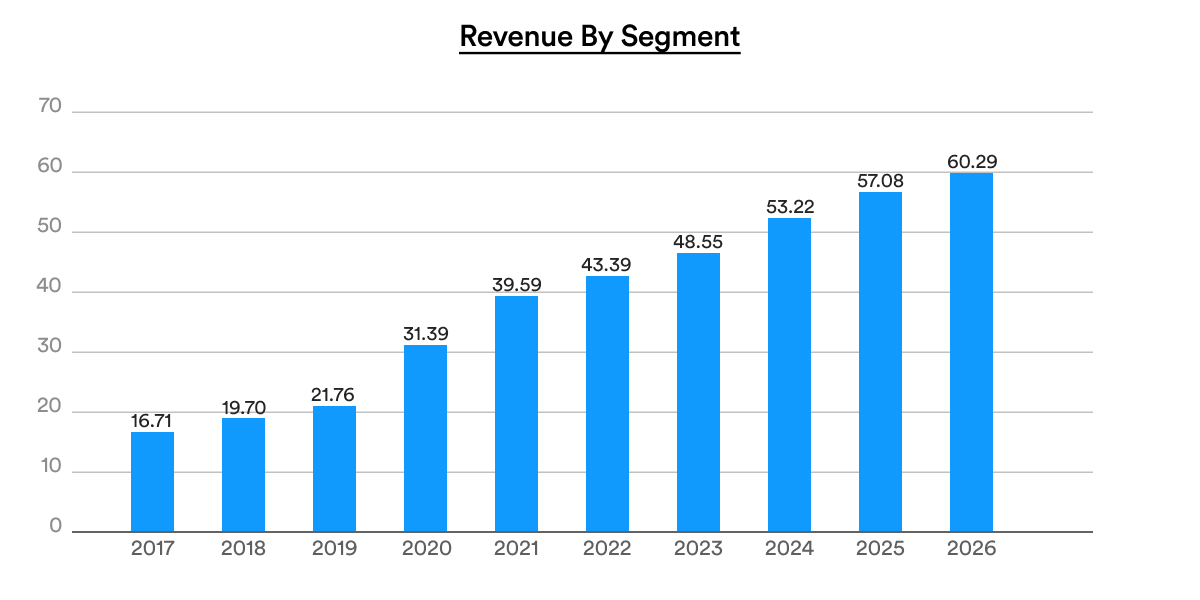 Market size value in 2022: US$43.39bn
Revenue forecast in 2026: US$60.29bn
Growth rate: CAGR of 8.57% from 2022 to 2026
Market size and forecast revenue segment: Worldwide
Should You Invest In Social Networking?
Now the question arises… should you invest.
Weighing at the market size figures and revenue forecast for the coming years, it is good to invest in the social networking segment.
The market is no doubt in a substantial position and however, will offer great results to the businesses.
Social mobile app development would be a win-win agenda for enterprises.
Here's the reason why…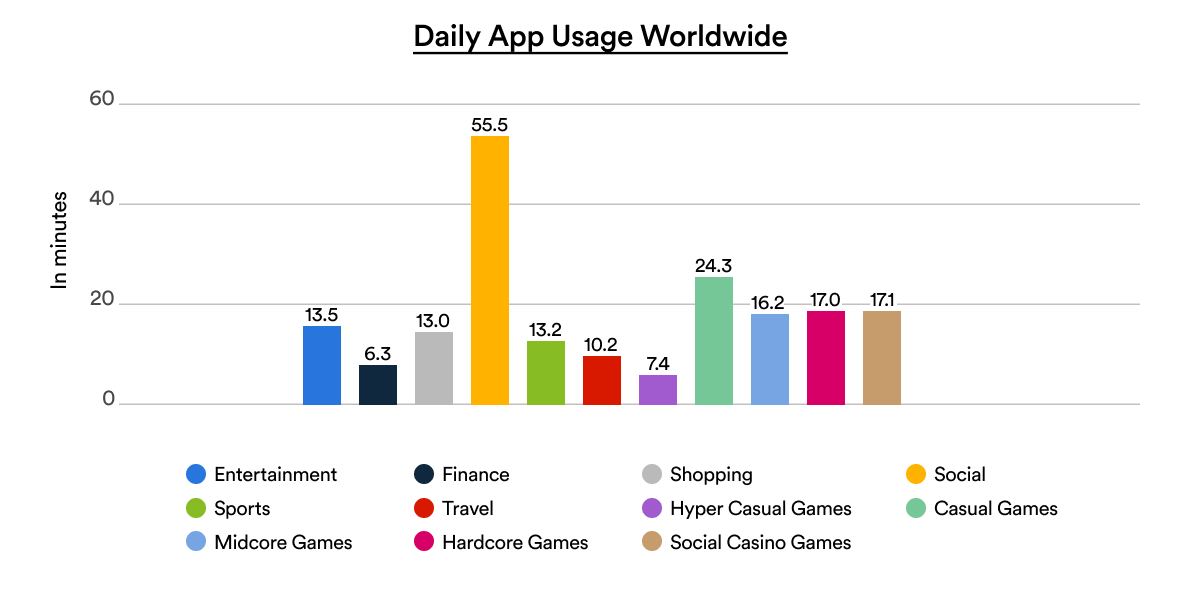 Irrespective of the user's distinctness, Social networking or usage of social media apps are the most used category worldwide.
Having said that, the daily app users in SOCIAL is 55.5 million giving an edge to the social media app development company to grow dramatically.
With ever-increasing rates of app users day by day, uncounted numbers of ventures have the opportunity to target more customers, keep in touch with them, learn about them, and increase brand reputation.
Many entrepreneurs and marketers considered successfully using this platform for business growth and success.
Types Of Social Mobile Apps
Social networking has evolved in the last couple of years.
And it continues evolving.
As of now, people from worldwide have been experiencing flashes of social applications.
Facebook, Instagram, WhatsApp and Snapchat aren't the only magnitude of social media apps.
There are more in the vault.
And if you're thinking of developing social media applications for specific customers, you first have to decide on the types of social mobile apps.
Several types of social networking are mentioned underneath: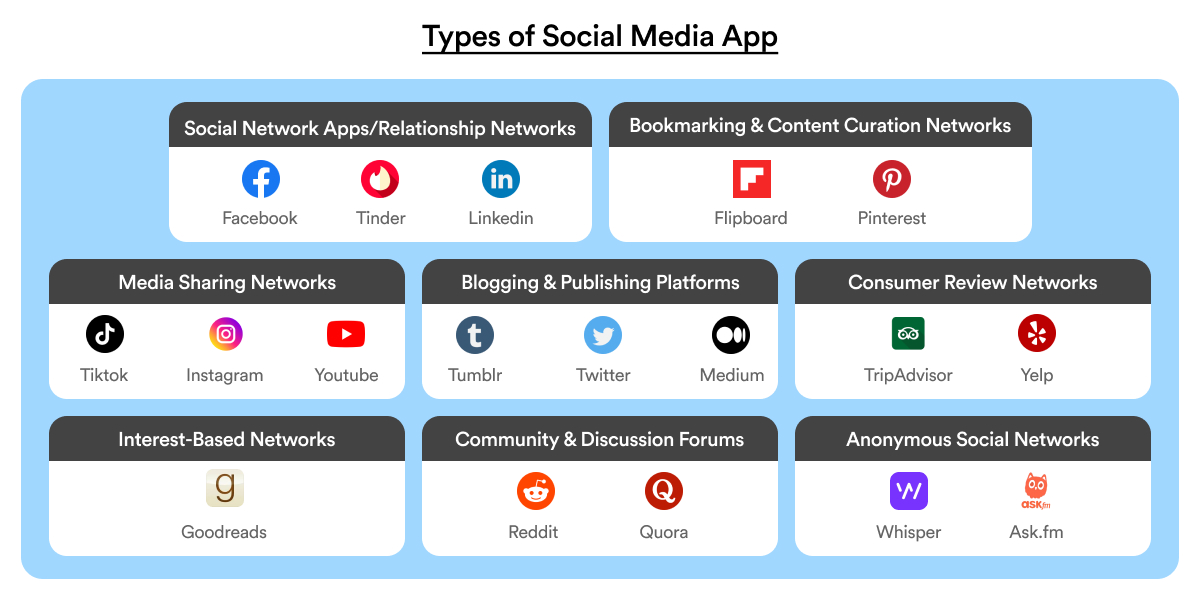 | Types | Description | Example |
| --- | --- | --- |
| Social networks | Interact with audience on a more personal level | Facebook, Twitter, LinkedIn |
| Media sharing networks | Share photo, video, gifs for fun | Instagram, Snapchat, YouTube |
| Discussion forums | Informational transmitting site | reddit, Quora, Digg, Stackoverflow |
| Content curation networks | Discover and share trending content | Pinterest, Flipboard |
| Consumer review networks | Informational sites to help internet users to find, read, and review opinion | Yelp, Zomato, TripAdvisor, Foursquare |
| Blogging and publishing networks | Write, discover, and comment on content | Medium, PhotoBlog |
| Social shopping networks | Spot trend, shop products, and follow brands | Fancy, Shopcade, Flerika |
| Interest-based networks | connect with others around a shared interest or hobby | Goodreads, Last.fm, ello.co, Travello, Spotvice |
| eCommerce networks | advertise, search, share, and trade products and services | Airbnb, Taskrabbit |
| Anonymous social networks | To do anonymous communication both public and private | Anonyfish, Minds.com, YikYak |
| Dating social networks | Laugh, date, and find match for a life partner | Bumble, HowAboutWe, Tinder |
Top 5 Popular Social Mobile Apps
The ranking positioned here is based on the MAUs (Monthly Active Users).
1. Facebook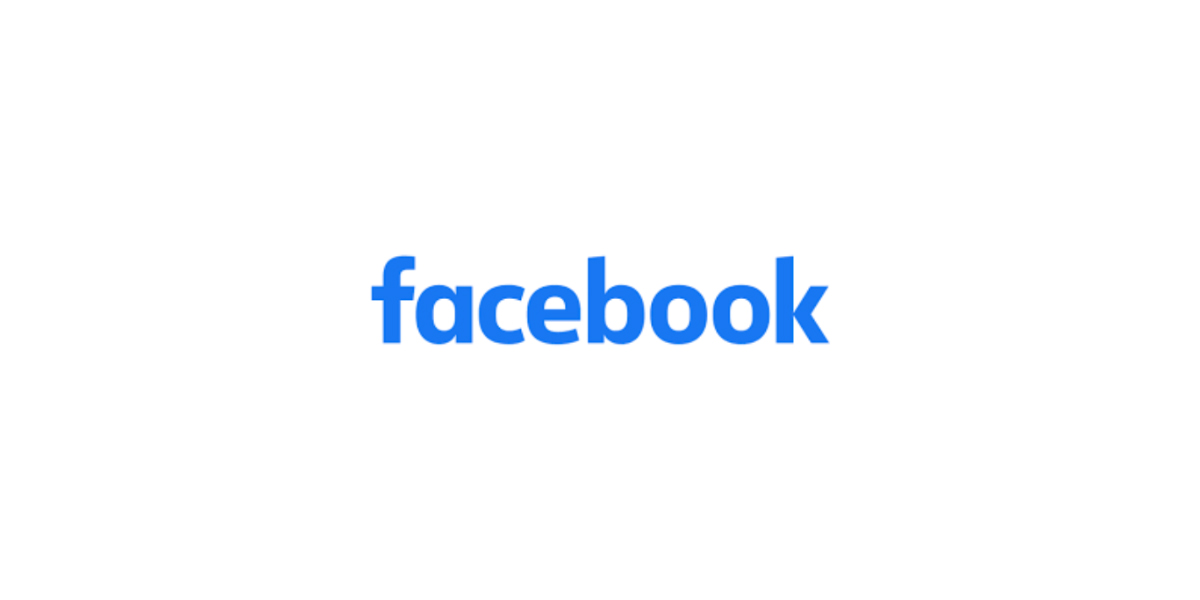 MAUs: 2.9 billion
Total Users: 2.936 billion
Platform: Android, iOS, and Desktop
With a total number of users of 2.936bn, Facebook is the world's most used social networking app. Having said that, 36.9% of the total world population has been using Facebook since its inception.
More than seven million entrepreneurs are using Facebook for advertisement, to reach potential customers, to increase brand awareness, and offer more personal experiences to the users.
2. YouTube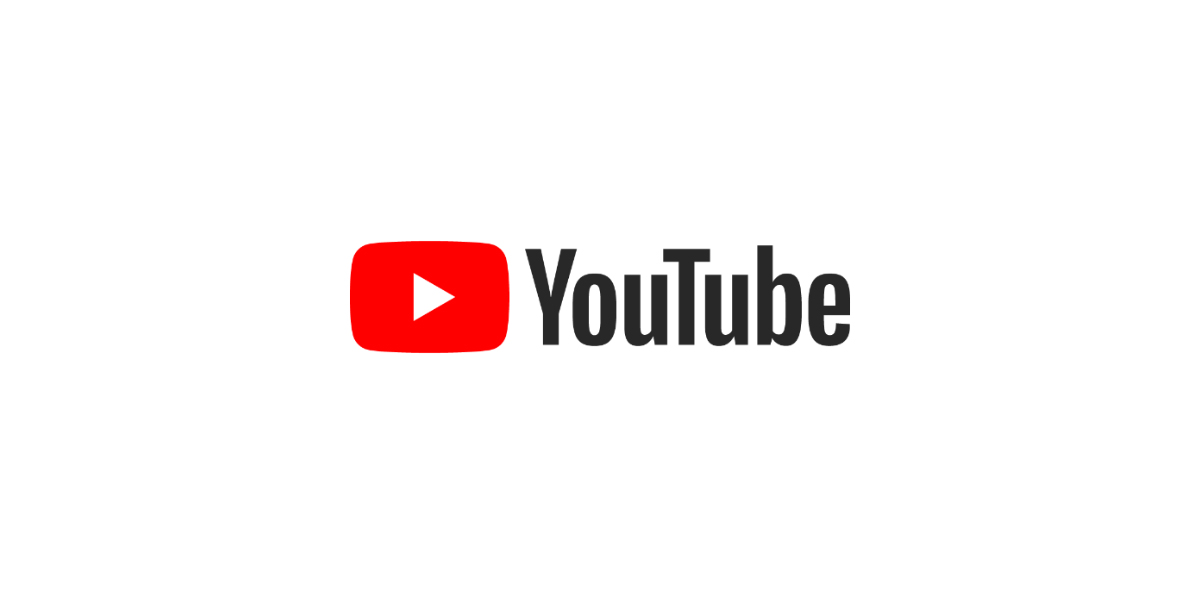 MAUs: 2.2 billion
Total Users: 2.6 billion
Platform: Android, iOS, and Desktop
The second-most used social network is a video-sharing-based application called YouTube. More than One-fourth of the world's population use YouTube every month which is 2.2 billion users.
Video marketing has become a phenomenon strategy for profit and non-profit organization on YouTube. Over 694,000 hours of video are streamed on YouTube each minute. Making it pop-u-lar!
3. WhatsApp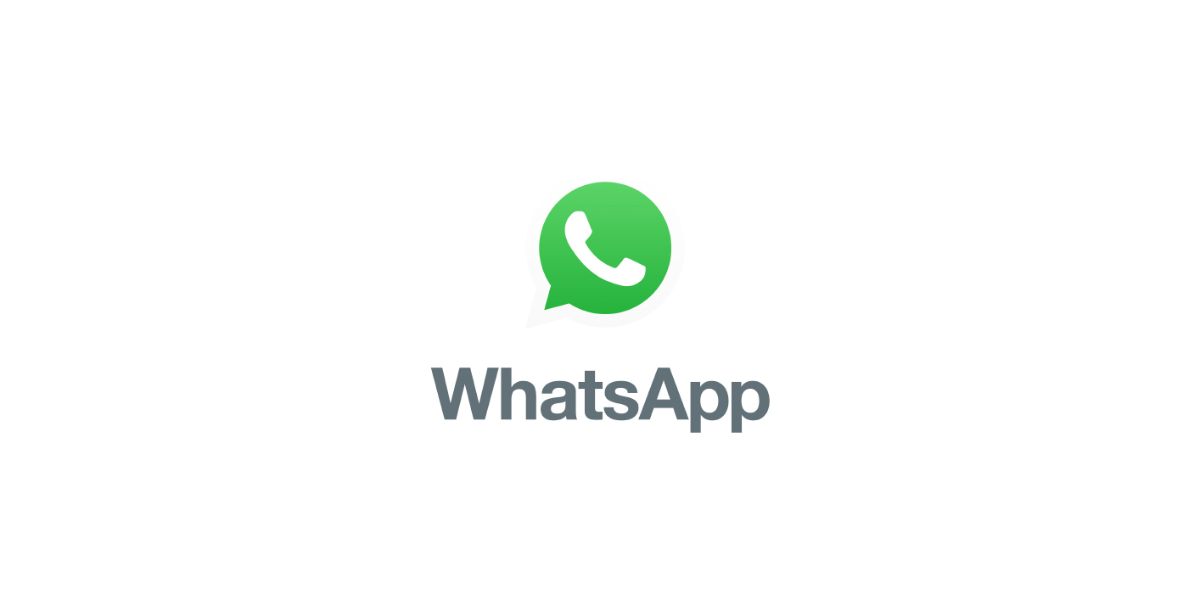 MAUs: 2.0 billion
Total Users: 2.0 billion
Platform: Android, iOS, and Desktop
WhatsApp is a fun, simplest, and most secure way of communication, typically, text and video-based messaging apps. WhatsApp increases its privacy protection and introduces more features, making 2 billion people use WhatsApp every month.
This figure outranked other major social media apps like WeChat at 1.2 billion users, and Facebook Messenger at 988 million global users.
4. Instagram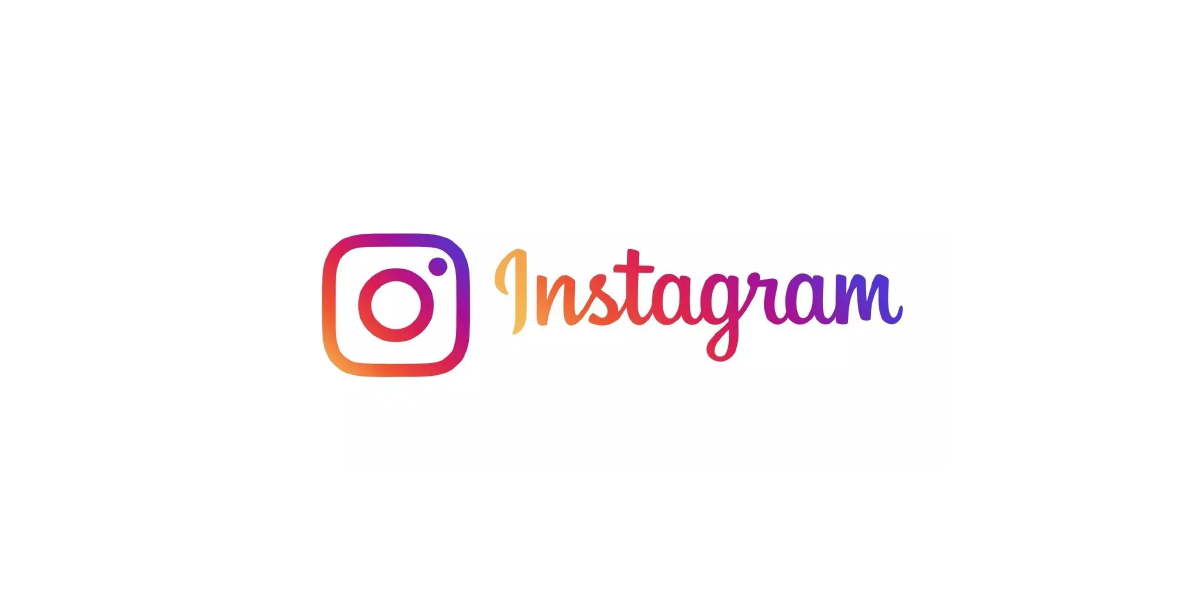 MAUs: 1.1 billion
Total Users: 1.386 billion
Platform: Android, iOS, and Desktop
Instagram falls under the media sharing category of social network apps type. It heartily and greatly entrenches the users to watch, share, and edit user-generated content in a fun, distinct, and super cool way.
Since Instagram has 500 million DAUs (Daily Active Users), many entrepreneurs are also using Instagram for growing business. Instagram offers a dedicated business profile to business owners with rich analytics and the ability to do everything to take the business to success.
5. WeChat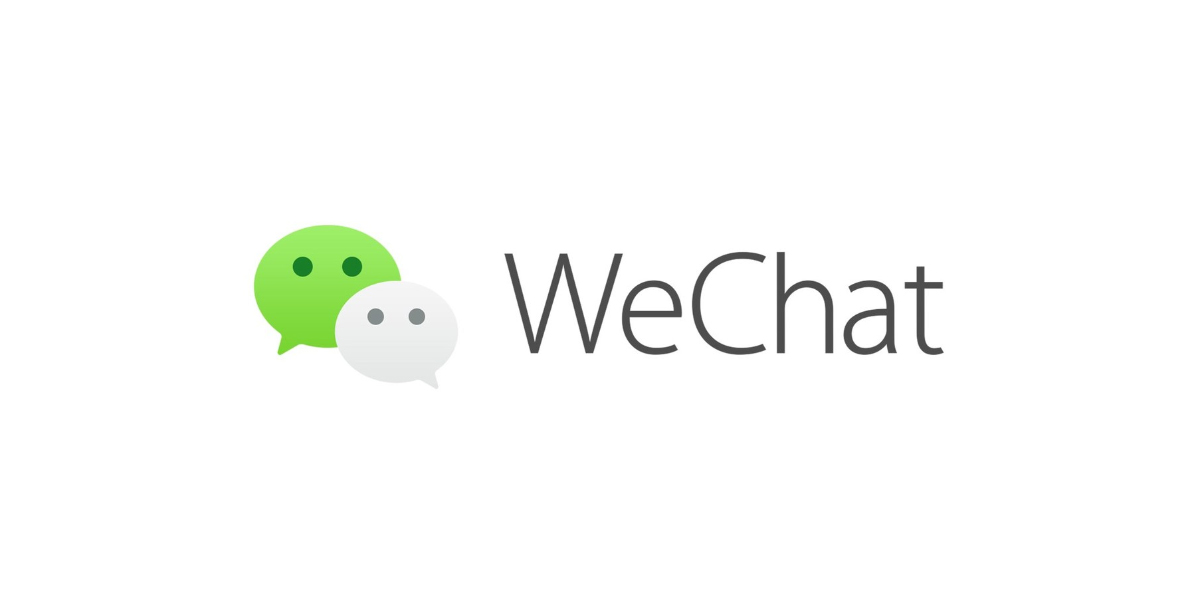 MAUs: 1.0 billion
Total Users: 1.268 billion
Platform: Android, iOS, and Desktop
Last, in our ranking, WeChat or Weixin in China is a messaging with a capability of video sharing application similar to Instagram and WhatsApp. WeChat has over 1 billion monthly active users.
It is very popular in China as 78% of China's population aged 16-64 are using WeChat. Moreover, 23% of US internet users in the 18–24 age bracket use WeChat.
These are the world's most popular and leading social media apps.
You can take inspiration from developing apps similar to WhatsApp or Instagram by looking at their features and advertising modules.
Also read: How Much Does It Cost To Develop Dating Mobile App
Features of Social Mobile App Development
Social media apps like Snapchat, WhatsApp or WeChat has a magnitude of features.
If you want to develop messaging apps similar to WhatsApp or social networking apps similar to Instagram, you must incorporate these features, briefly explained in this blog.
Generally, social media app development features consist of two panels. Those are
Social mobile app development features explained
To assist you in making your app idea look similar to other social media app giants, try adding these features to your social media app development idea.
Sign up
Start with the user registration feature. Make users create an account with a checkmark box of privacy agreement. Further, you can use that data for email marketing practices.
User profile
Allow people to create their profiles on your app. Let them choose their profile avatar from a gallery or social link account.
Search
Users need a simple and fluent search bar to find friends or brands to follow. So, keep the search feature proximate to the user's needs.
Newsfeed
Newsfeed is an area in which all the important updates from friends and communities are located. In the case of Instagram, the home screen is the newsfeed as an example.
Chat
Chat features allow users to interact with their friends, share fun messages, and create a moment of happiness. Embed memes and emojis to chat features if possible.
Add post
Every social media app comes with a post creation feature in which users can post images, share videos, or gifs from local storage.
Push notification
This feature helps app owners to engage with users by sending time-to-time updates of the app content.
Editing
If possible, provide an Instagram-like editing feature to users through your app idea. This will be a WoW experience for your users.
Story content
Story content stays long for 24 hours and then disappears. This type of content is known as ephemeral content. Instagram and Snapchat have introduced such features.
Live streaming
This feature will really help gamers and content creators to go live with their fans for sharing moments.
Advance features to consider in social media app development
Well, the following are some avant-garde features you can think of while planning to develop a social media app for your audience.
AR technology
Introducing Augmented Reality features in your social media app can provide a linguistic experience to users. Think of Instagram and Snapchat AR filters from the dog's ears to beauty masks.
Location-based content
You can add personalization to your app by providing them location-based content experience. It works when geo-location access is enabled by the user.
AI Chatbots
This needs no introduction. You may have already heard of this. AI chatbots enhance the communication experience at a glance.
How To Make A User-Centric Social Media App?
Learn how to make a winning social media app without making any mistakes.
This section gives you a detailed insight into what backpacks you have to do and the cost of developing a market-ready social media app.
1. Do Comprehensive Market Research + Competition Research
It starts with understanding the external marketing atmosphere. Research the market size, types of audience, and a number of competitors.
Competition research gives you an idea of the competition and competitor's strength in the niche segment. By collecting facts, data, and information; you may get the scope of potential and opportunities to stand out your social media app idea.
2. Plan Out The Social Media App Features
Before contacting social app development services, list out the features by yourself. Consider the several features mentioned in this blog as well.
The best way to figure out features for your app idea is to look at other social media apps, use them personally and understand the features you encounter at each stage of app usage.
3. Proceed To Design & Development
After having the mind map and confidence, it is time to start the development of your app idea. You will need a UI/UX designer, a backend developer, and a project manager with a dedicated support person.
For your additional information, I've listed the technology stack for social mobile app development that will help you know about the technical aspect of the development.
Programming Languages: Kotlin, Java, Swift, Objective-C, React Native, and Flutter
Backed/API Stack: Ruby, .NET, Postgre DB, Redis, Node.js, and Socket.io
Admin Panel: Material UI, Angular, and jQuery
Web Server: Nginx or as per your choice
Database: Postgre DB, Oracle, MySQL, and MongoDB
Payment Gateway: PayPal, Ewallet, and Netbanking (you may also use other payment gateways)
Frontend: React Native and Angular
Networking: Alamofire and Retrofit
Architecture Pattern: MVVM/VIPER
Messaging kit: AWS or any other as per your choice
However, there are more tech stacks, these are some important ones that you will require anyhow.
4. Testing and Quality Assurance
You almost exhaust the list.
Testing and quality assurance is a crucial element of app development. Here, quality analyst professionals examine the developed application for bugs, errors, and mistakes within the application.
This is done by taking the help of tools as well as inputting logic.
To ensure your app design and development with any snag, consider scrum methodology from the beginning of the app development.
Scrum ensures monitoring, QA, and effective management of the app development process in a systematic way. But be careful, scrum is a concept of app development, you must gather a guide before initiating.
How Much Does It Cost to Make a Social Media App?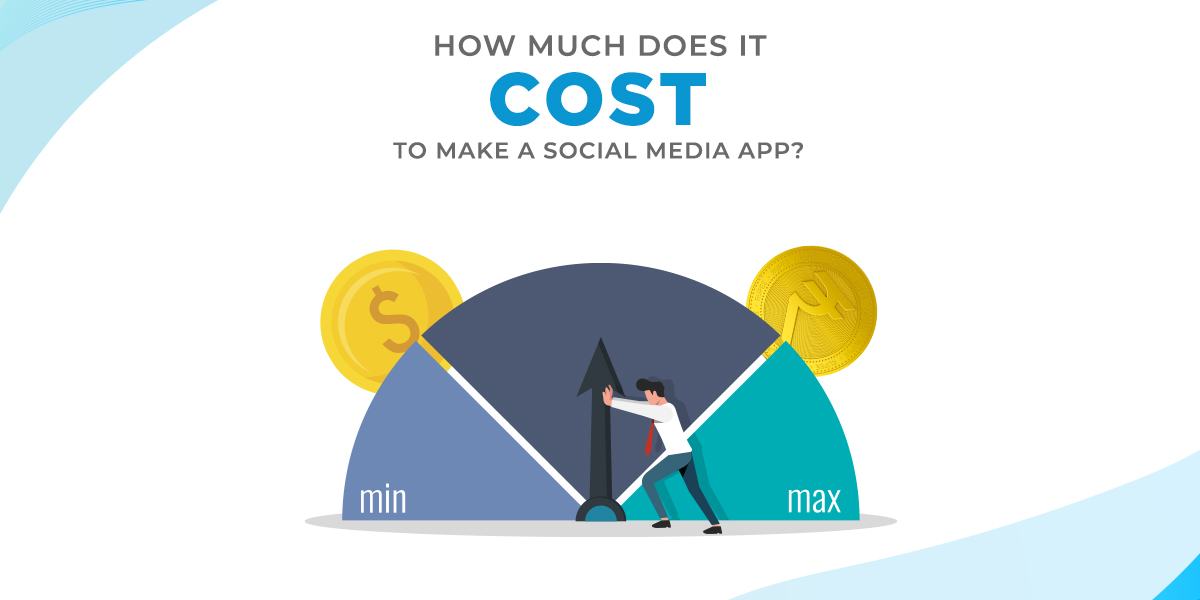 First of all, a myriad of factors affects the cost of social media app development.
Those are anything from the number of features and additional integrations to the development partner and team, and their location.
Post-app development costs are also considered such as marketing, maintenance, regular updates, and other things.
So, how much does social app development cost?
To give you a figure, developing a social media app with basic functionality and features for Android and iOS would cost $40,000 - $50,000. And with advanced features and complexities, it would cost above $70,000.
To find out how much it costs to develop a social media app as per your idea, connect with our expert.
Also read: Tinder Alternatives: 8 Top Similar Dating Apps Like Tinder
The Bottom Line
Creating your own social media app provides you with a dense set of benefits, it powers you to reach your community on your authoritative terms.
Simply put, it's your app and you have full controllability to use as per the business sphere.
We hope this blog helps you in every possible way!
Planning to develop a Social App?
Speak to our experts!
Get connected with us and our specialists and developers will help you and provide a feasible solution for how to make a social app using custom development for your enterprise.