So, you have launched your company website, right?
That's a great thing since it means you know exactly what to do to grow your business…..
But now the bigger question… 'What should we do after website launch?' because that is exactly what is going to make all the difference to how successful your website is, irrespective of how well-designed or well-planned it is.
Now that you know about how to make website live, it's time for some other questions… how to let others know about the website? How to get more traffic to the site? How to know if it is successful?
We tell you 5 things to do immediately after you launch your company website. And we are sure you will get answers to several questions that crossing your mind.
5 Things you must do immediately after a website launch
1. Make an official announcement to the staff of your company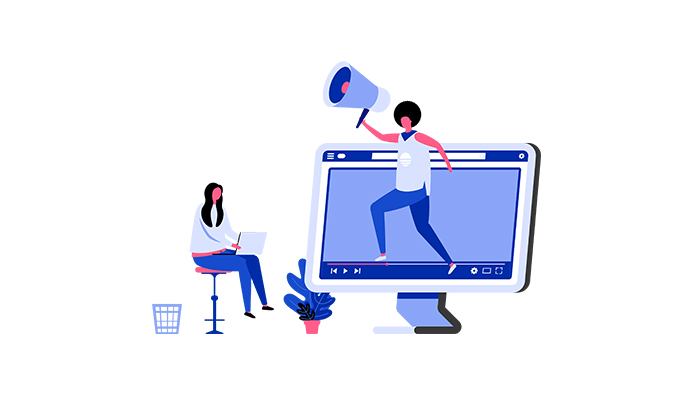 Now that you are too excited about the launch of your company website, you must include your staff and co-workers in happiness as well. The right way to go about it is to have an official announcement about the fact.
You can choose to send an email to all the concerned departments in the office making the announcement public. This must include the front desk executive too. The other way can be to organize a meeting to notify everyone in the company about the launch. But it does not have to end there. Announce the launch date, give them a brief about how the website is special and possibly organize a preview for them as well. It has several advantages. The employees feel motivated; they have a sense of belonging for the company and are definitely excited about the launch.
2. Let popular search engines search you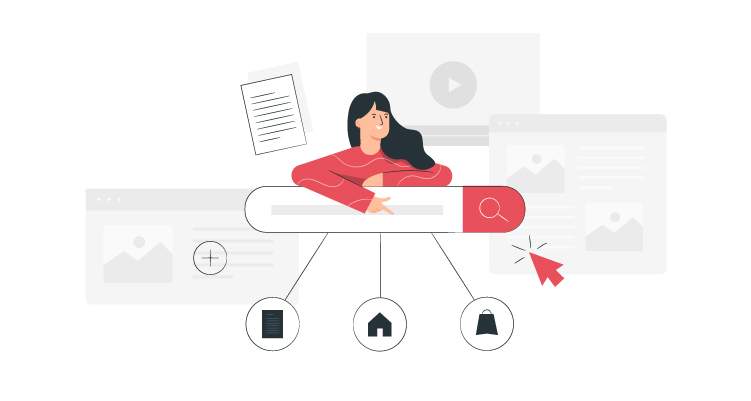 Once you are clear about how to make website live, the next thing you need to focus on is to allow some of the major search engines to search your website. And that is made possible when you will submit the sitemap of your newly launched website to these search engines. So the next answer to 'what should we do after website launch?' is 'submit the sitemap of your newly launched website to major search engines such as Google and Bing'. If you fail to do so, the search engines will not be able to locate your website and it would be like all trouble for nothing! Most of these search engines have very simple guidelines that need to be followed for the purpose of indexing.
Also read: - CRM app development for your venture - New Features Update
3. Update your current as well as potential clients about the launch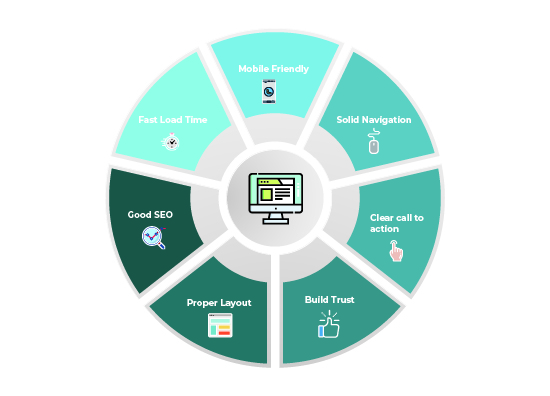 When one thinks of initiating with the process of launching a website, it begins with how to make website live and is followed by the most obvious question 'what should we do after website launch?' We discussed here a couple of things to do immediately after a website is launched. Once an official announcement about the launch is made within the company and the search engines are also aware of your website, it's time now to break the news to your existing as well as potential clients.
In an ideal situation, make a list of all your existing and potential clients before the launch and shoot them a mail announcing the launch as soon as it happens. While the existing clients will feel special to be a part of this news, the potential clients will be reminded of the company without making it too obvious for them. If you have partners in the company, it is always a great idea to make them a part of all that's happening in the company. All of this will definitely drive more traffic to the website finally.
4. Spread the word about it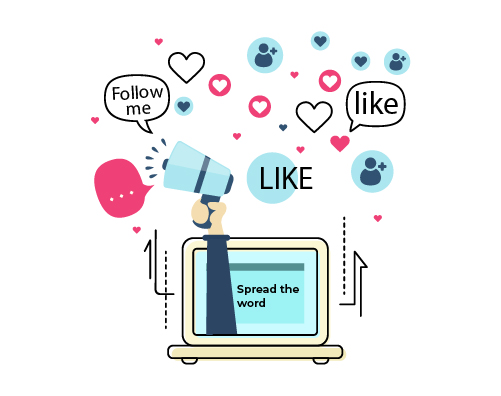 Now that the search engines are aware of your newly launched website and your current & potential clients also know about it, it is time to spread the word further using the right platforms! And there can be no better platform than social media to do so. The simplest way is to introduce the website on all the pages of the company and also leave the website link there. Ensure that your message is enthusiastic and inviting enough for the visitors to check out the link that you have mentioned.
Another great way of spreading the word is to have a press release for your website and then share the published release on multiple social platforms. All of this will definitely help to drive more traffic to the newly launched website of your company.
5. Remember Search Engine Optimization is for real and work on it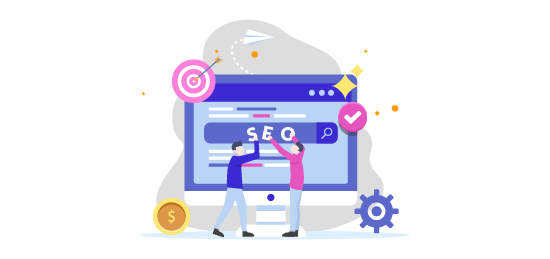 We all are aware of how important Search Engine Optimization (SEO) is to boost the traffic to a website. Acknowledge the fact and work on it. Because even the best-done website without Search Engine Optimization is all the effort wasted because no one gets to see it. While you can get endless posts on how to make your website SEO friendly we give you a few quickies here:
You must know the relevant keywords for your content. Also ensure that you use those keywords wisely in the title, in the first paragraph and in the complete article prudently.
'Content is the King!' Do not forget this fact and work on making your content crisp and informative.
Making your site optimized for mobiles will have several advantages and increased traffic too.
It is important to check that the website does not have any technical issues and is quick to load as well.
So that's about it! These 5 things are the most appropriate answer to the question 'what should we do after website launch?'
But remember, it does not just end here! Maintaining the company website is one continuous process that does not stop. You need to constantly update and revise it to ensure that it achieves its purpose of business growth.
Also read: - Xtreem Solution Listed in 2019 Clutch Report as a Top Developer
We are mobile and web development compnay and would like to help you help to build you business website and it's launching.Get a free quote today.