Are you trying to lose weight, gain muscle, exercise consistently, or push yourself to high-intensity workouts?
Everyone needs a bit of support to get fit. For doing this either you need a trainer or can take help to digital like workout apps.
Here, we will talk about fitness apps. The fitness workout apps help you to meet your targets and promoting you to follow along with them. They also supply the tools and information you need, whether it is related to the calorie calculator or a trainer who guide your workouts and coaches you along.
Everyone wants to tone their body, yes?
I'd say I'm very conscious, I'm sure you are also.
But how to get it?
Its need discipline and consistency with a routine. In this concern, technology will help you a lot in numerous ways. There is no perfect time to start doing exercise, today is a good day! You can continue with the flow.
A few steps in the right direction of great apps might make all of the difference. These popular free workout apps will meet a range of their needs.
Some are fantastic for those who are already passionate or health-conscious. Few people focus on nutrition or music for workouts, but many others have a different opinion of fitness objectives. Many can work with heart rate monitors and fitness trackers to help you collect more data on your own workouts.
Generally, this workout apps dividend into a few specific categories, including short workouts and workouts on demand, nutrition, activity tracking, and music.
If we talked about the availability, these apps are present for both Android apps and iPhone apps.
These workout apps are perfect whether you're experienced or just start your fitness journey; you will have to find apps according to your level.
Interested..
Keep reading to find...
Here are 10 Best Workout Apps for You
Fitbit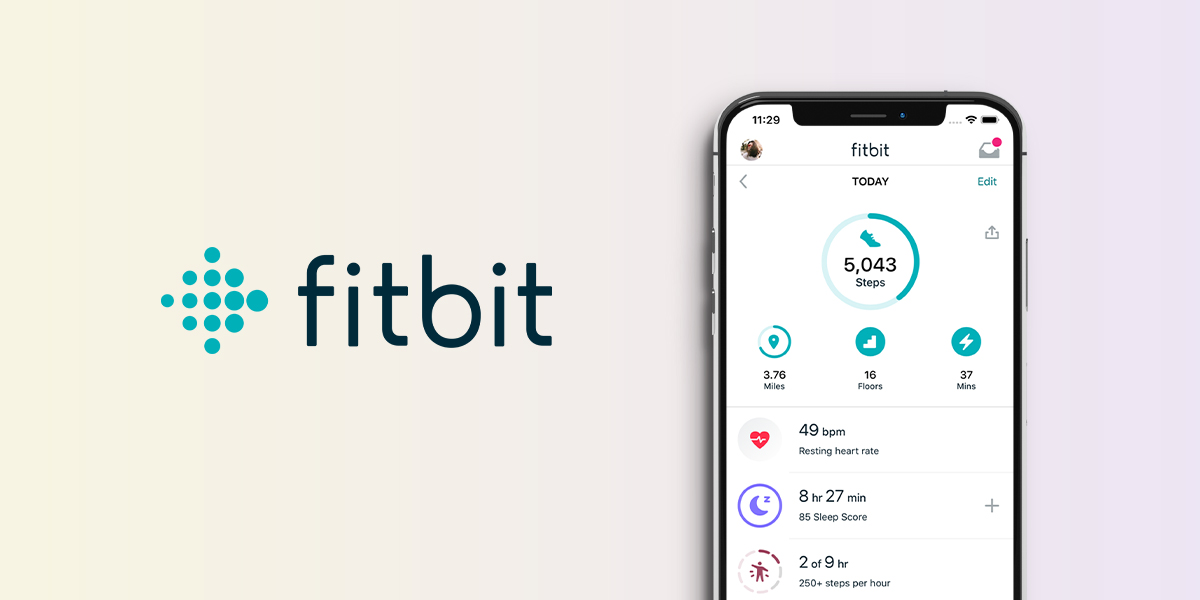 This app is perfect to track stats such as calories burned, minutes, track your heart rate, listing workouts, log your meals, quantify hydration, see how you sleep, and even more.
The Fitbit app syncs wirelessly to computers and more than 200 other devices to make it happen.
Couch to 5K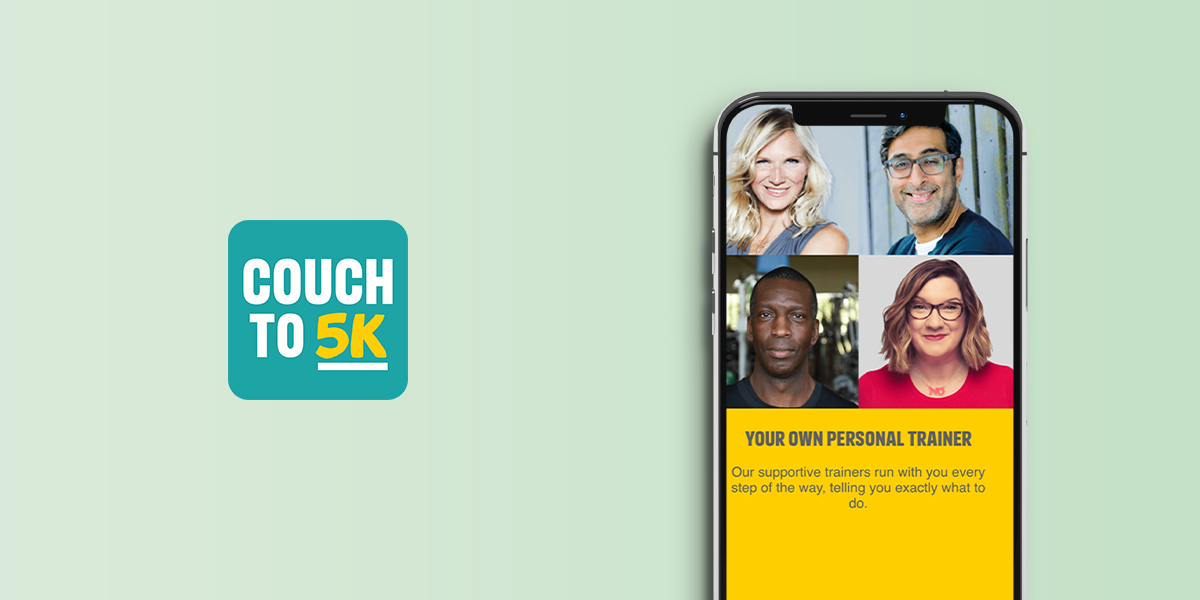 The Couch to 5k apps aims to get you in good shape to complete a 3.1-mile run. If you'd like to focus on cardio rather than strength, go for the Couch to 5K app. According to this app, you need to run for 30 minutes, three times per week, for nine weeks.
Couch to 5k app is better because it only took three training sessions each week.
Also read: Fitness & Wellness Mobile App Development: Time, Cost, Features & Everything
WODs CrossFit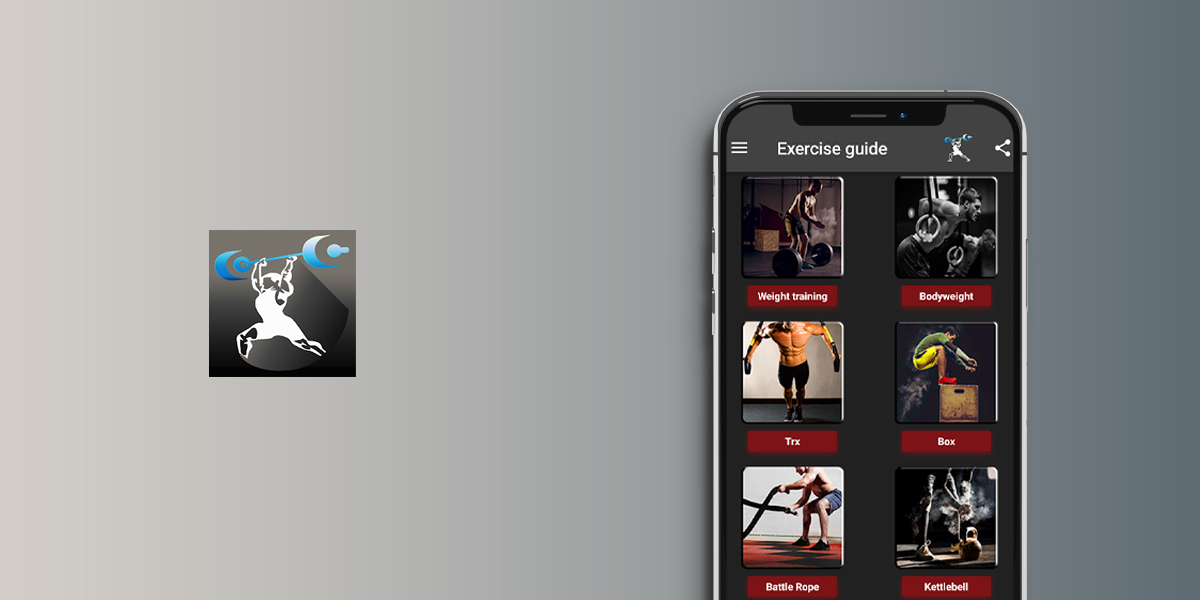 It is the best free workout app among others. It includes a huge workout library with over eight million exercises, body improvement monitoring, global leader boards, macro monitoring, and squads for monitoring your friends' results. You may even use the app to make your own workouts.
Tone It Up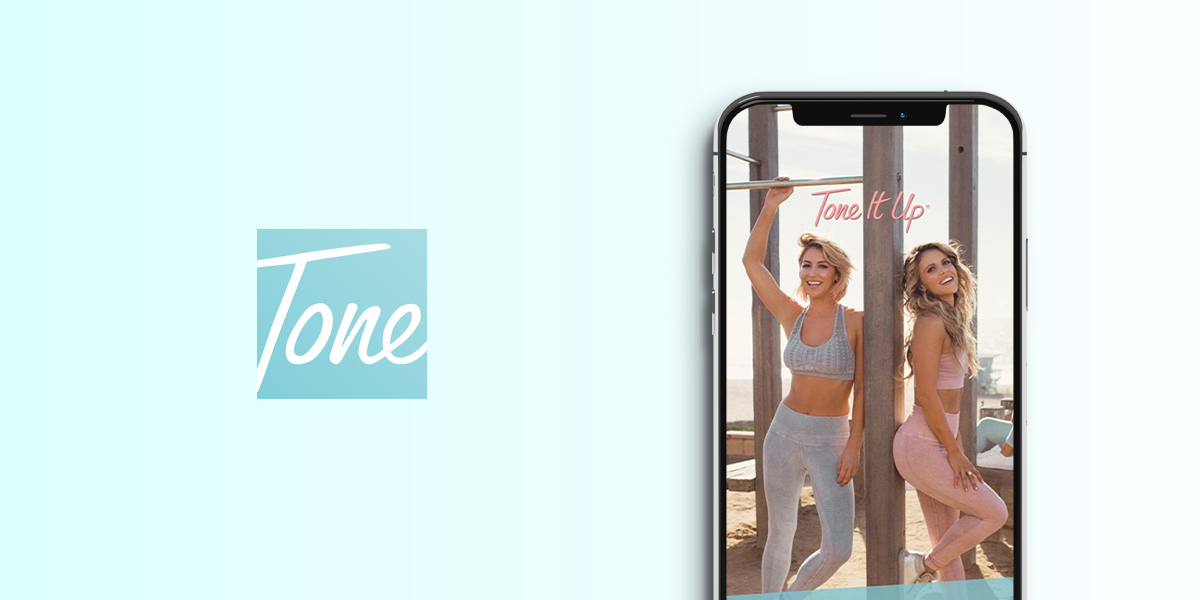 Tone It is one of the best workout apps for women. As the name suggests, the app's key focus is on body toning, to endurance and cardio. Exercises revolve around yoga, cardiovascular, barre, boxing, kettlebell, and strength training. It is best for pregnancy workouts.
Every day you'll be given a new workout regimen.
Map My Run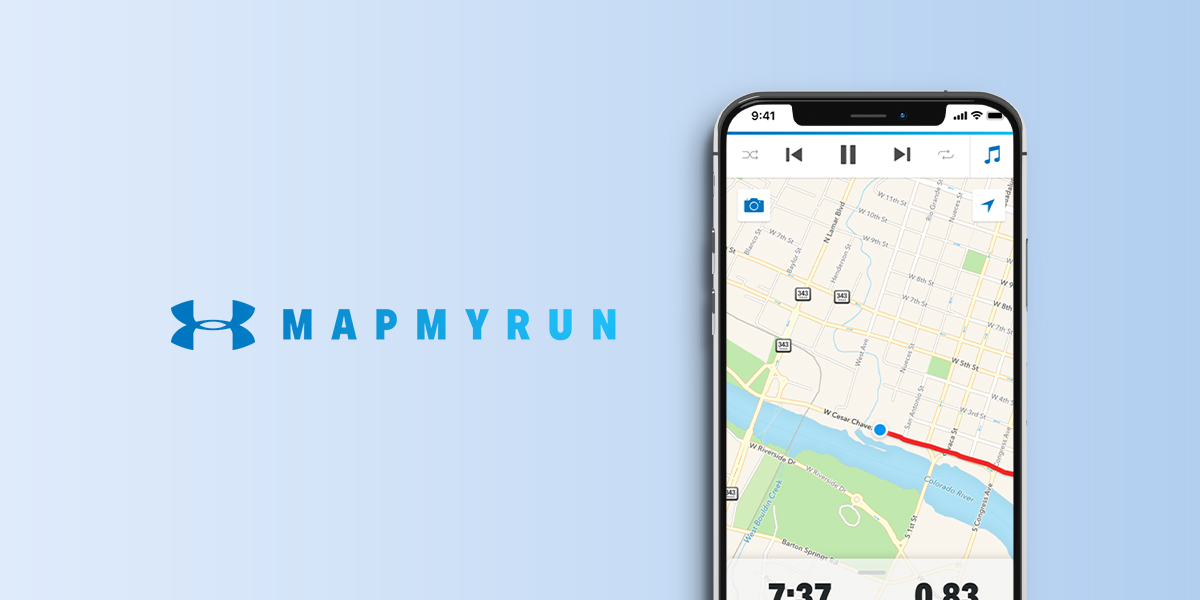 Map My Run is a superb app for tracking and mapping all your runs, but it does not stop there. Use it to log over 600 activities like biking, walking, gym workout, cross-training, yoga etc.
Use the Gear Tracker to track mileage on your sneakers, locate nearby places to run, and join with more than 400 devices to import and analyze all of your information.
Bored with gym workouts?
Find a place where a workout or physical action that everybody likes and enhance your fitness step at a time. It will also help to reduce stress and enhance mood.
But did you realize that exercising with others brings extra social and health benefits?
Fitness Buddy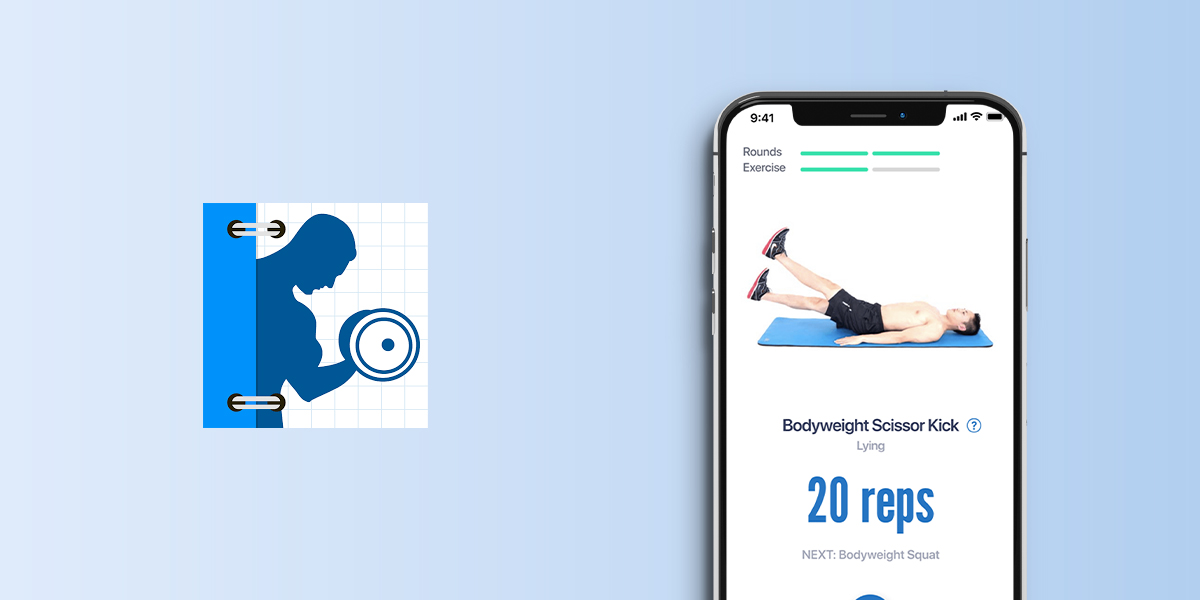 Fitness Buddy presents a digital personal trainer with countless workouts you can easily tackle at home or in the gym.
All exercises features- clear directions and videos, and this makes them ideal for advanced lifters.
Points to remember
It will give you additional motivation.
When you're feeling lazy, it will help to have someone pushing and cheering you on.
Exercise patterns are also a good deal and become more fun when you're doing it with a friend.
BodySpace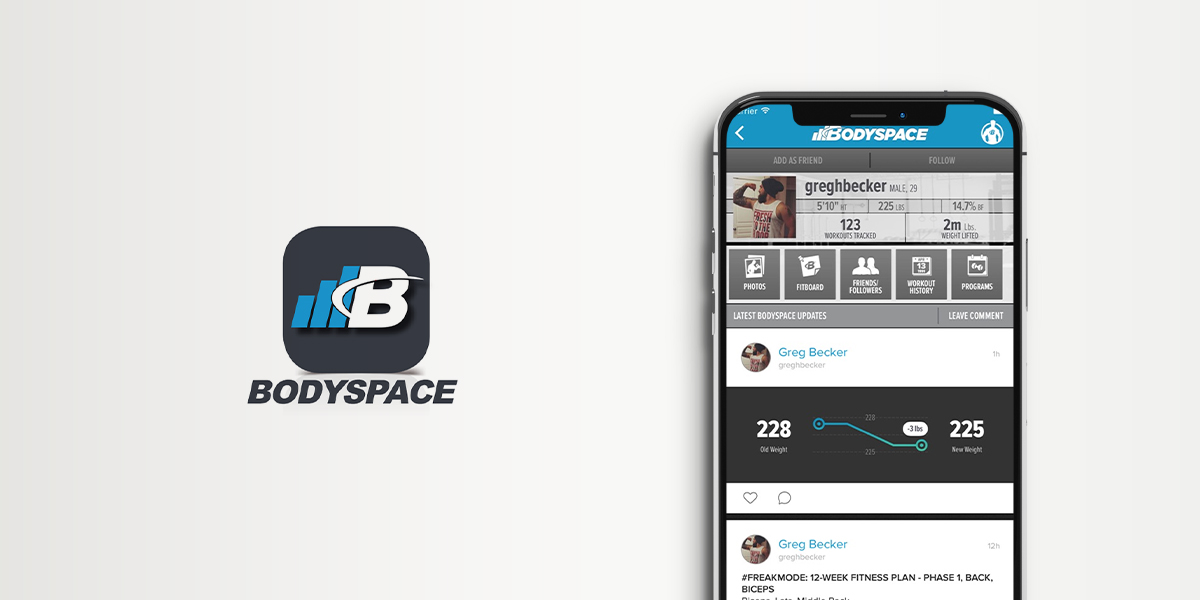 BodySpace is a social fitness app. Decide on a training app basis or start with the perfect workout, and it is responsible to track all your stats to monitor your progress. Meet and interact with more fans to remain motivated and connected.
Jefit Workout app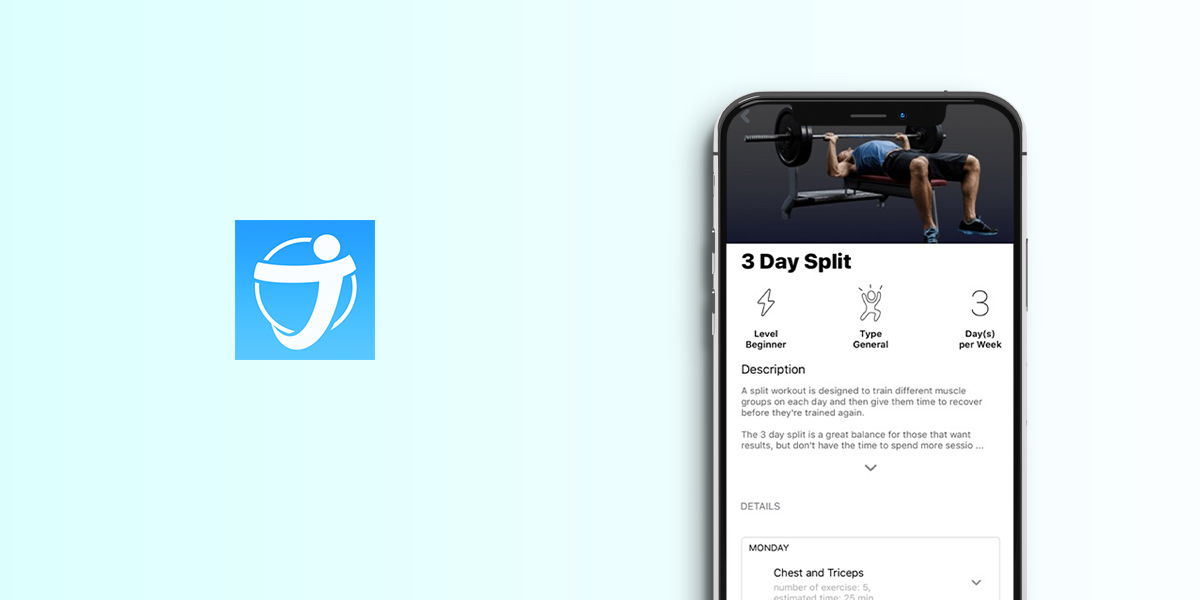 If you want to stay motivated, go for Jefit Workout app you always get inspired to strictly follow your fitness goals. Hitting your fitness goal will make you live a healthful life.
The Jefit Workout app specially designed for those who want to construct and increase their own body constructed. The app has different routines that you are able to follow and try to make it personalized.
It's more than 500 exercises with animation and tips on the best way to do it. Jefit also can help you exactly what equipment you will need for your workout.
Also read: Healthcare Mobile App Development: Tips to Get Best Solution
RunKeeper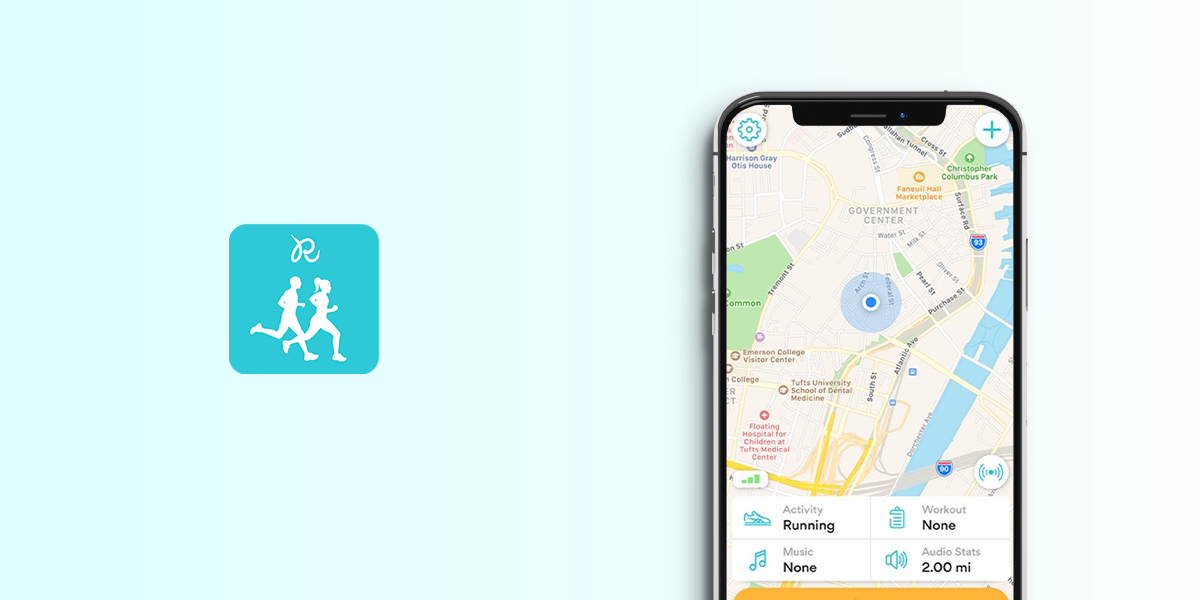 There are a lot of run-tracking apps, but RunKeeper is your best running app due to the deep feature sets.
The ASICS Runkeeper app is designed to help you get to your goals. You can monitor all of your runs, set measurable goals, and review your stats to enjoy the consequences of that hard work.
This workout app helps to stay motivated, and participate in virtual running classes for support and inspiration.
Charity Miles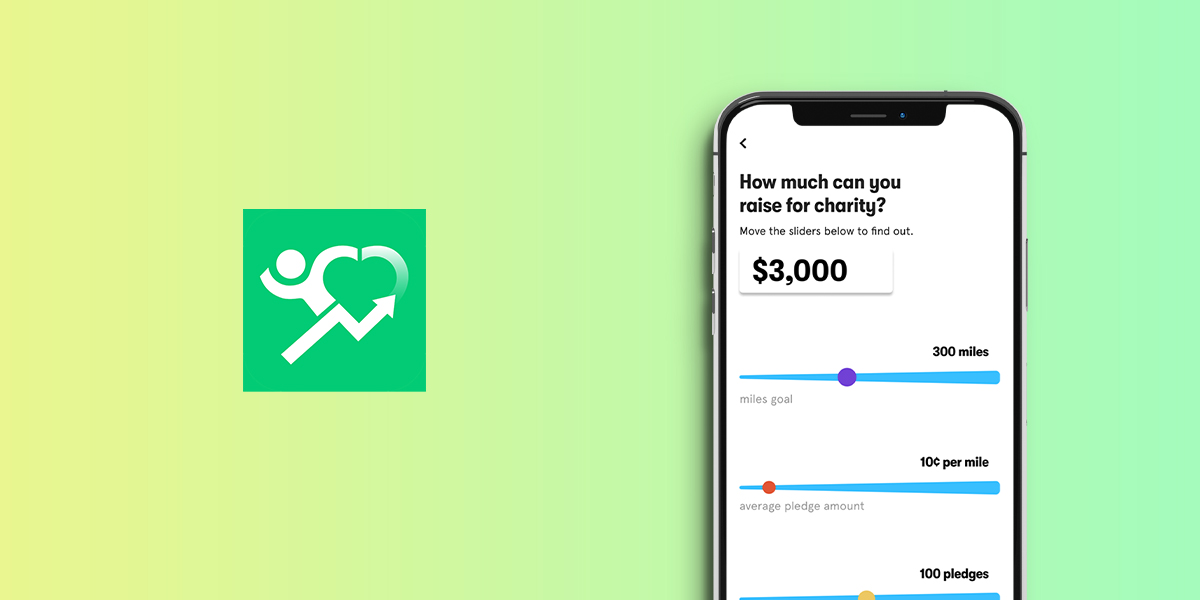 As a result of the Charity Miles app, you are able to generate cash for fantastic causes by simply doing what you do everyday like -walk, run, or bicycle. They count the indoor walking, so if you are not feeling good, you can still help out apart from that.
Charity Miles is a fascinating app, it is a for-profit business that helps big companies spend their advertising money in a fresh manner.
Conclusion
Creating an app is not easy (either related to fitness or others), especially when you don't know anything about the app development process.
In this process you should hire either mobile app development company or professional mobile app developer which would justify the services.
It should be reliable and efficient. It should also be able to keep track and record all your fitness and workout activities.
If you also have an idea about fitness/free workout apps on the list, share your ideas with us.