Car rental app development is trending in different cities and nowadays they are working hard to grow their revenues and reach, especially in the USA.
The revenue generated by car rental companies in the USA was the highest amounting to US$21,783M in 2019.
So, if you are planning to make an on-demand car rental app like Turo, great people are waiting for you. Firstly, you have to research how these kinds of apps work and how much money you need to create something like this app.
How Do Car Rental Apps Like Turo Work?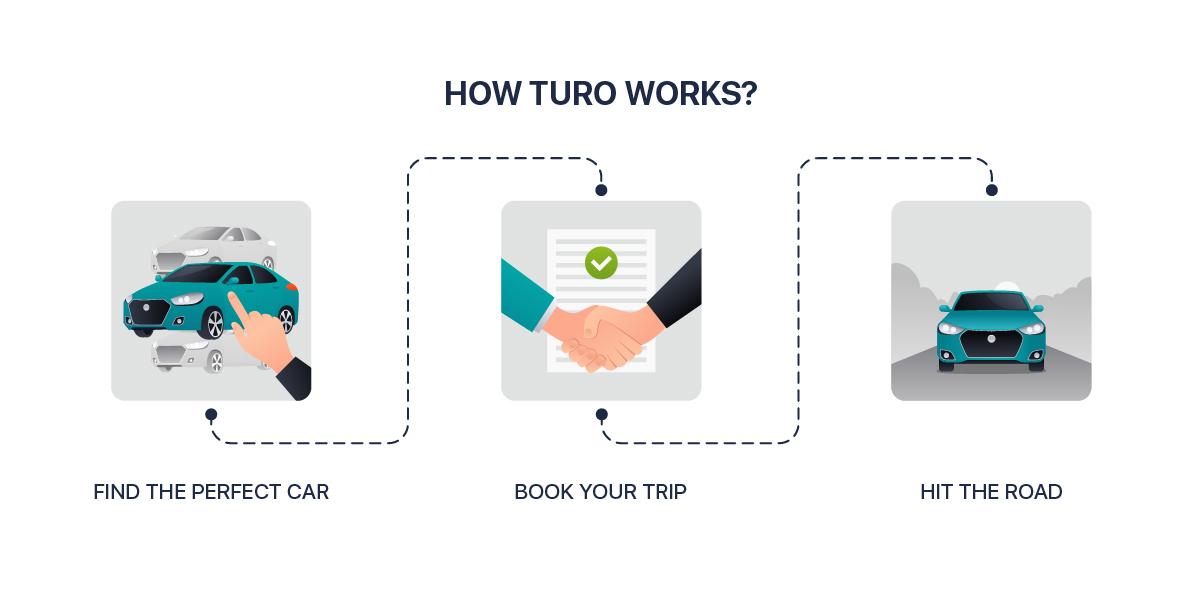 Car Rental App Development like Turo works as a peer-to-peer car renting company. In this business model, the owner of the car gives the car on a rental basis to the user, who uses the vehicle for a particular duration and gives the vehicle back to the owner.
This car rental mobile app development comes with great features and is easy to use. Here, see how these kinda apps work.
In this, users can sign up with Google, Facebook, or Email in-app. Then the app confirms their identity and eligibility before approving the request. After approval of the profile, a user can select their car from a vast selection of unique, locally-owned cars.
Once the booking is confirmed by the car owner, the users can pick it up from the owner's location or can meet the owner at a location suitable for both.
Users can start the ride after showing the license to the owner and can enjoy it for a few days or a few weeks before returning the car to the owner.
So, that's all about the working of apps like Turo. The driver app for Turo works the same way, they get requests, accept or deny and hand over the car to the customers safely and securely.
Now that we know how apps like Turo work, let's have a look at features for developing an app like Turo.
Features Must Be Present In Car Rental Apps like Turo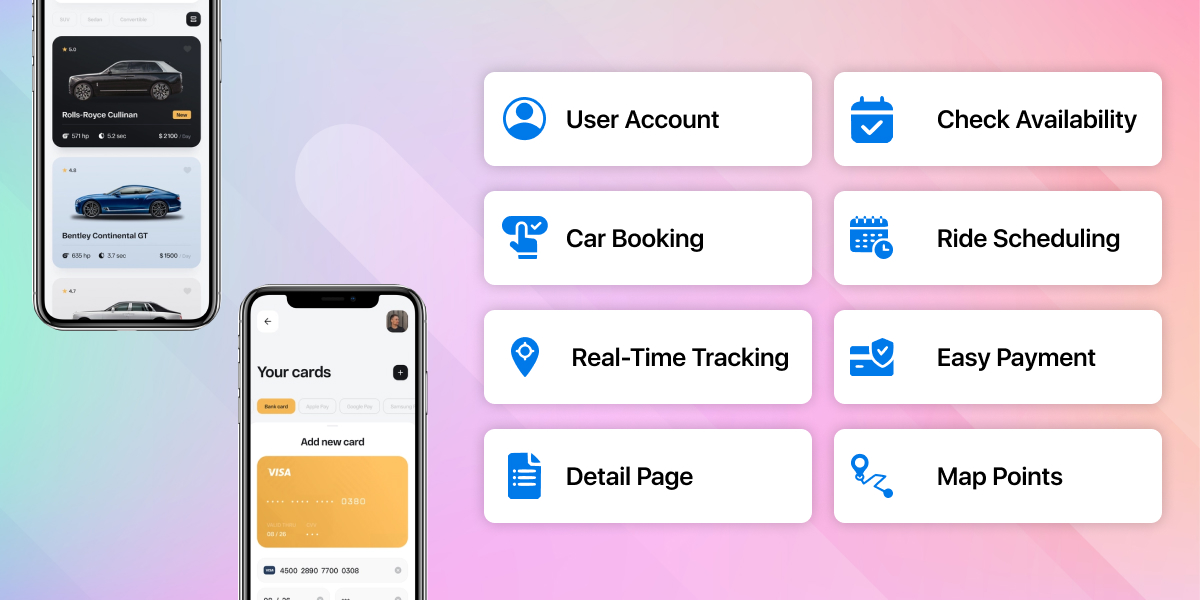 To shape your ideas, let's find out the important features of Turo Car Rental App Development. So, here we can discuss more
1. User Accounts
You are making this application for users, firstly you have to create a user account. It will contain not just the personal information of users but also the details about the driver's license, payment details, and addresses of the users. It will save the data to all the past rentals and current reservations.
It is more convenient for users to enter the payment information and other data only once, instead of repeating it over and over again.
2. Check Availability
The car rental apps like turo can show the list of available cars. So that if a person checks for cars that are ready for the ride, they can get that car or would be accessible for the days if they are planning. This feature would enable clients to know which vehicles are accessible and which ones are not.
3. Car Booking
If you need to book a car, the process should be simple. You just have to add your basic details, for example, pickup, the number of hours you need the vehicle for, and the destination where you want to travel. Additionally, show a list of available cars for rent in the frontier and gives a scope of a one-click booking facility.
4. Ride Scheduling

The app should enable users to schedule a car rental by simply adding the date and time of the day if they are planning a trip. It will enable them to book the cars of the time.
5. Real-Time Tracking
Real-time tracking gives present-time details of the car with location and real-time movement. Currently, you will find this feature in every major competitive app for Android and iOS even in the PWAs. In order to trigger the feature, you need to give access to your geo-location from your smartphone.
Upon giving access you will see and read their real-time movement in visual form.
6. Easy Payments
With the availability of various payment gateways and wallets modules, the users have convenience in paying. When it comes to selecting payment approaches in an application, do research for the best, reliable, and supportable companies.
The notification of payments should be sent to both parties so that they can easily track the payments and earnings. There should be a complete history available of all the payments sent and received, and the absolute profit.
7. Detail Page
The car rental app development business is not an easy job to manage. Developing an app for this could manage a lot of things. As there are a number of car rental app-like choices a customer has at their fingertips, it is critical to offer users a complete detail to gauge their engagement in a nutshell.
Create a detailed page of every car rental module you offer and abstract basic to technical information with clear and easy-to-understand language.
8. Map Points
The car rental application should show map points to the closest and available gas stores at different spots that you have to take your car to when on a trip. It will enable you to identify the main areas without assistance.
It is an important part which will assist you in managing all the operations in-app. An admin panel is important to see every one of the reservations, and the profits, send alerts and manage issues.
These are some important features of car rental app development that are required to make a car rental application like Turo. However, there are lots of features that you can add to your car rental app. Now, that you know the important features of car rental apps like Turo, let's discuss the technology that you should use to develop this app.
If you want to create an app like a car rental application, then choose the right technology to stay active in the hyper-competitive marketplace.
Read more: Towing App Development | Time, Cost & Features
Types of Car Rentals
Have a look at the different kinds of car rental mobile apps that are available in the market
Self-driven Car Rentals
Under this category, a user can book a car for rent and drive. They can charge based on the car selected and the number of hours they can charge.
Corporate Car Rentals
This service offers convenience to business clients by offering them car rides from the office to their homes.
Outstation Car Services
Here, this manages the travel bookings of travelers who travel to other cities and states. It is a good option for those who are interested in a long drive or long days of traveling.
Local Car Rentals
It offers cars to the users based on an hourly, half-day, or full-day basis. It also provides the facility for airport pickups and drop-offs.
Popular Car Rental Mobile Apps
Several apps have contributed to the industry and are flourishing because of the services they have offered to the users. Underneath are some briefs of popular car rental mobile apps.
Hertz
The Hertz Car rental idea started by Walter J. Jacobs was a long time ago with merely 10 cars. The company has grown tremendously till now, and within a year, it is being recognized as the best car rental service provider with over 8,000 administration offices all over the world.
Zipcar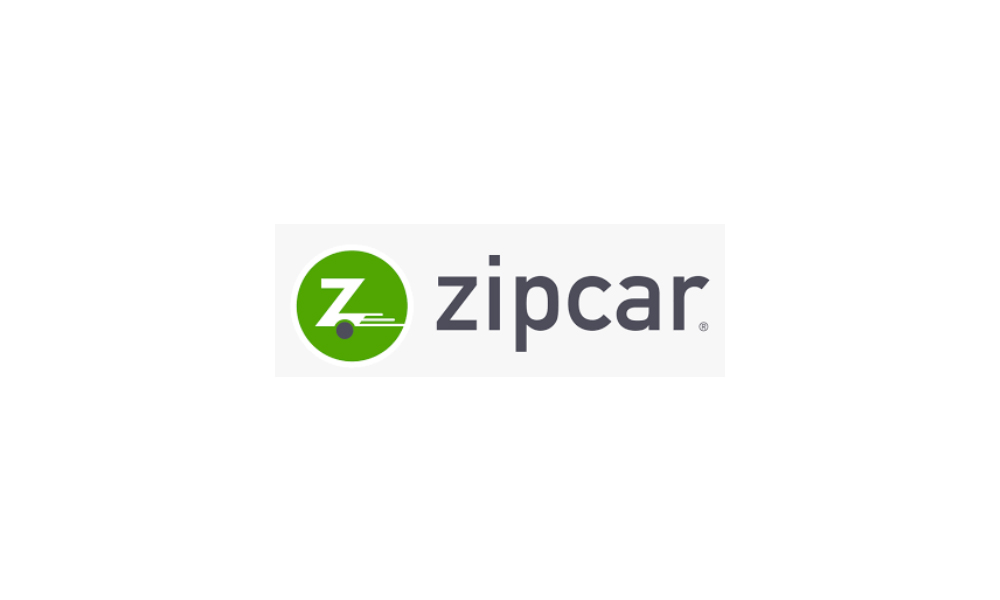 Somewhat similar to the Hertz Car, but it only offers its services in the U.S and Canada. It was launched in the market with an aim to offer the most economical, high-quality, and satisfying car rental services through apps with an easy booking and cancellation process.
Skyscanner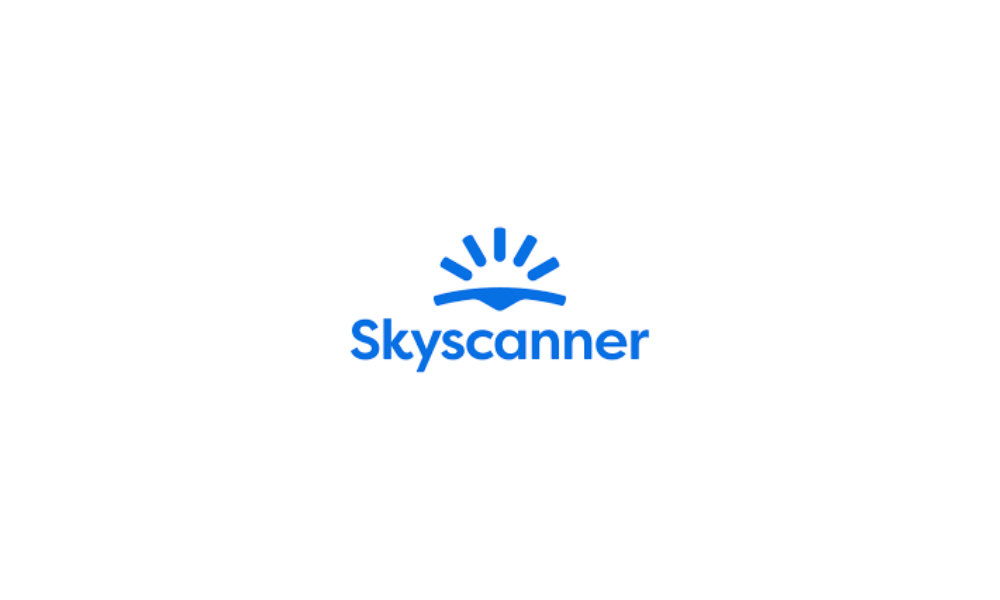 This car rental app service has gained popularity because of its additional services that allow users to book flight tickets and accommodations as well. The users get several services all on a single platform.
Hotwire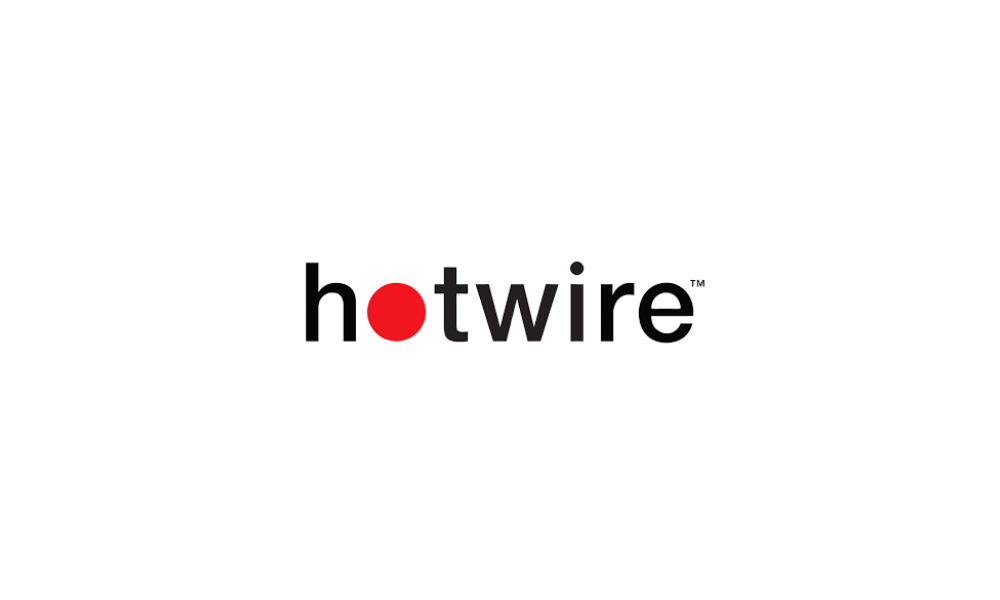 Another car rental service app that is doing tremendously well in the field, Hotwire has the same business model as Skyscanner. It offers lucrative deals that enable users to save more than 60 per cent on their bookings.
Avis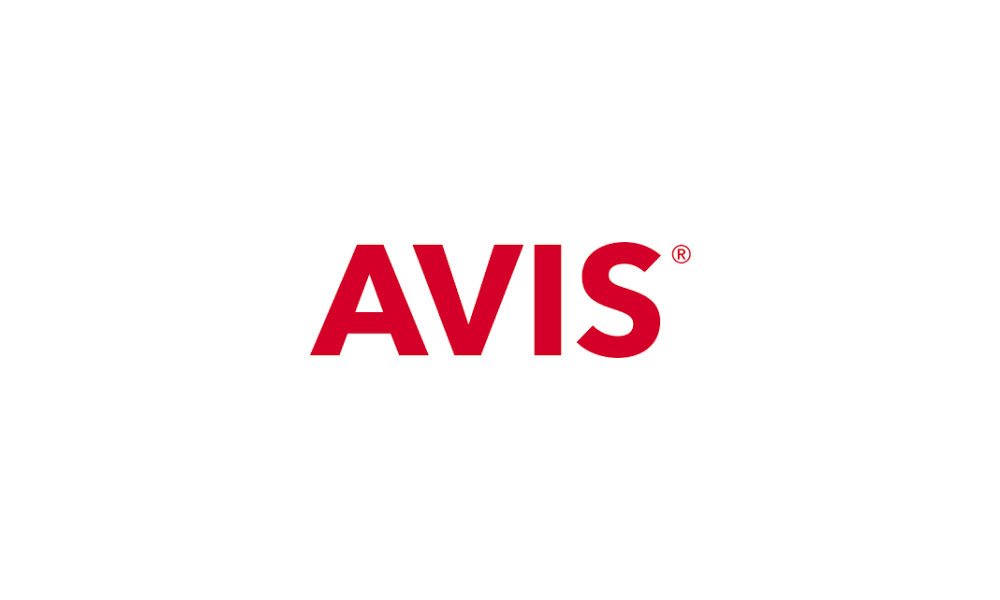 Headquartered in Parsippany, New Jersey, the car rental service provides affordable cars at a rent and quotes a price that is not too heavy on the pocket of the app users. It offers a variety of cars on its platform and allows users to book a self-driven car either on an hourly basis or daily.
Zoomcar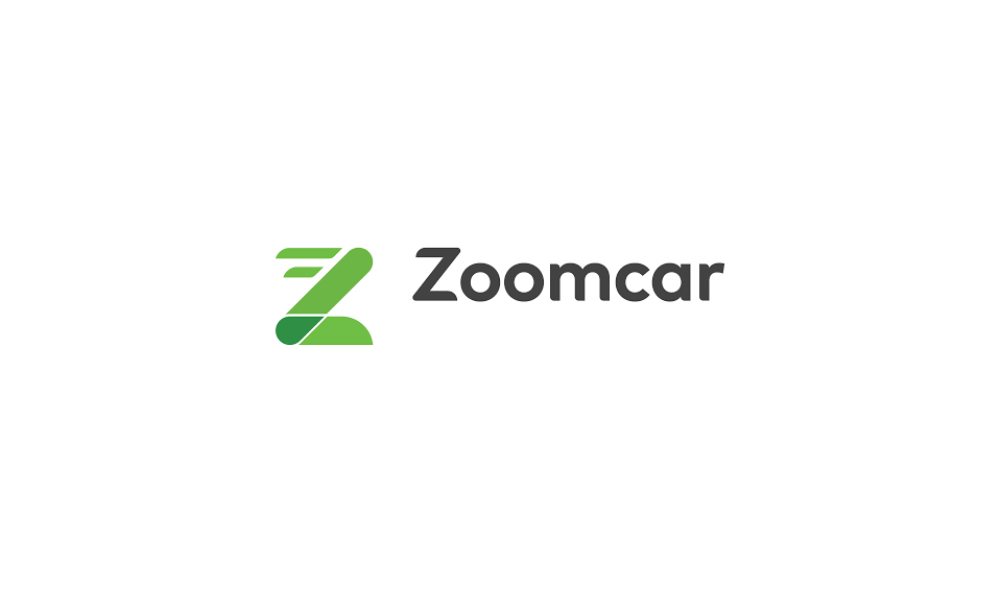 The company started in 2013 with merely 7 cars and has expanded its business to a great extent with over 1800 cars in service. The company also stated in a press event that they will soon add around 6000 cars in times to come.
Factors To Be Examined While Developing a Car Rental App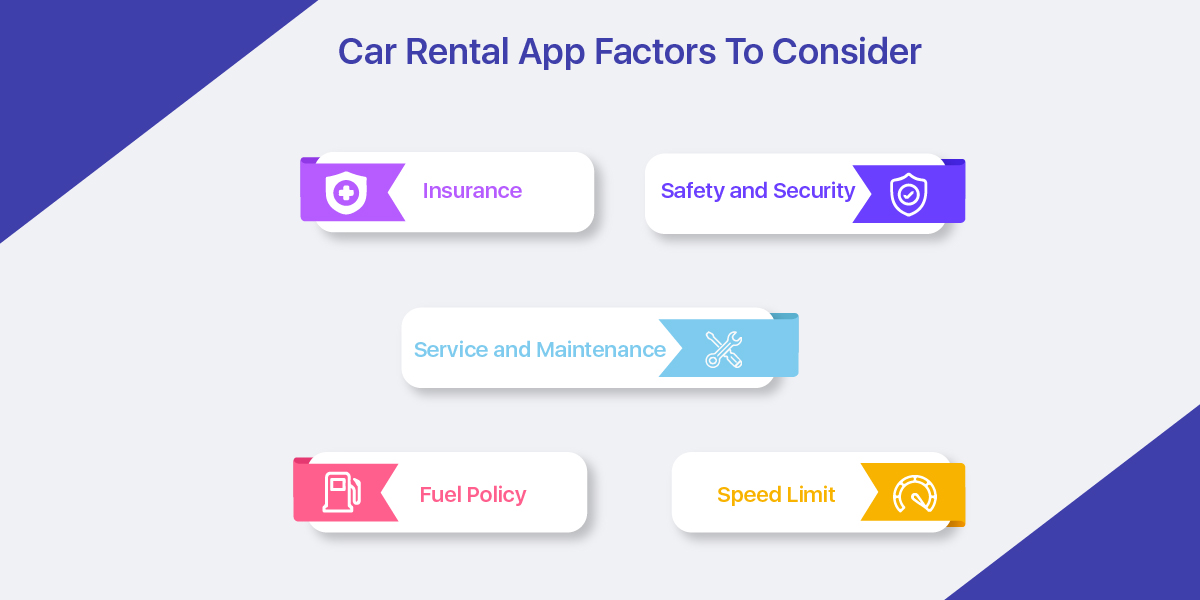 Insurance
All vehicles should be insured by the insurance papers and should be handed over to the users/clients if the car is delivered to their place.
Safety and Security
The on-demand app should follow the government guidelines and consider safety measures for all users. Few apps provide roadside assistance as well, which is a good point that provides a sense of security to the users.
If at any point in time a car breaks down, they can right away call the service providers and ask them for assistance.
Speed Limit
Concerning the rise in speeding fines, the car rental service providers came up with an idea to gauge this problem. Most car rental magnates have set a speed limit on their car based on the region's regulations. When there is a speed limit speed breakout, the user would receive a ticket online, therefore, the user must be told in advance about maintaining the speed limit.
Fuel Policy
All apps work in different ways, a user can request fuel in the car if they do not want to waste their time at a fuel station. But this would have additional costs.
Service and Maintenance
The users should be informed about the services and a brief about the maintenance of the cars should also be mentioned in the app. Highlighting the key areas on your car rental app development could bring transparency between the service provider and the users.
Read more: eScooter App Development: Time, Cost & Everything
How Much Does it Cost to Design a Car Rental app like Turo?
The development cost of a car rental application depends upon the services or features that you need to add to the mobile application. Also, it depends on where the application is being developed.
However, if you want to create an application for both iOS and Android with high-end features and technologies, including all panels, then it will cost around $15,000 – $25,000.
If you are searching for the best car rental app development company, to change your idea into reality, connect with us.
We can create the ideal solution for you, without compromising on the technology, quality, and deadline.
Team Structure needs to Design and Develop On-Demand Car Rental Mobile App
Managers – Project Manager, Delivery Managers
Developers: Android and iOS (both front-end and back-end)
Designers: UX/UI designers and graphic designers
Testers: App Analyst who can test the quality of the app
Car Rental Mobile App Development Process
If you want your app to be robust with a lot of features, then experienced app developers who understand the nature of the work of the app and build accordingly will be needed.
The owner can go with two options for car rental app development. Primarily, hire a team of developers and designers to work for them and secondly, hire freelancers to work on an hourly and daily basis. However, if you are planning to include technical parameters and additional advanced features, then the cost of car sharing app development might go higher.
Final Thoughts
Smartphones have made lives easy and modern. It also helps to get in touch with customers and make personal contact with them. You can offer deals, post promotions, and a lot of things on applications to make connections and engagement quickly.
Car rental apps are a good business investment as they offer reliable growth to enterprises. And with feasible demand in the global market, startups also can earn good returns.
We hope this blog helped you in every possible way!
Planning to develop a Car Rental Mobile App?
Speak to our experts. Refer to our contact us page for discussion.