Nowadays, everything is available easily either food or transportation on mobile app. The App development marketplace is crossed all small business niche, this is the reason so many companies exploring and including mobile apps into their business models.
The fuel sector is a new concept in the world of on-demand apps. This app allows Fuel has to be delivered to the clients whenever and wherever they want with the help of their mobile app. There are various benefits of using on-demand apps; it's saving us time effort, providing quality tools, and help during times of emergency, low maintenance charges and greater client loyalty, etc.
As we all know, other popular apps are also available in the market. On-demand fuel apps are increasing day by day because of their advantages.
Let's have a look!!
Have you ever noticed that some company's sales increase in a short period?
What are the concepts behind this?
Which technology they are using?
They are using the latest trend and research all about the market, what the audience wants?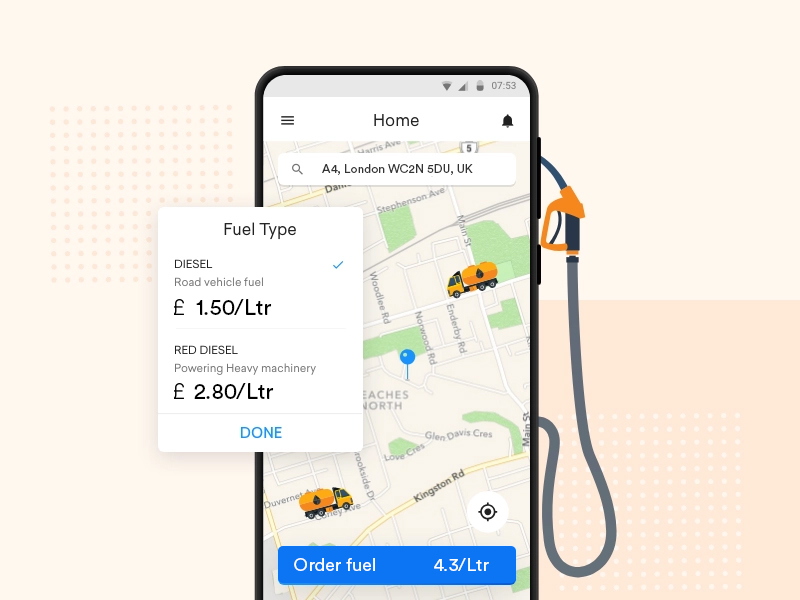 The latest technology is used by all the companies that are responsible for increasing productivity and sales. Mobile app technology designed to operate a Smartphone that supports enterprises to get 24*7 all the time facing users.
The mobile app services help users to get all the services easily. There are many mobile apps are available in the market for different services and are working with a unique strategy that satisfies the client's needs. At the moment fuel delivery services are looking to accept the mobile app to grow and extend the business.
On-demand, fuel delivery apps support the customers as much as possible. You can get fuel on your mobile everywhere even at anytime. Fuel delivery app demands experience and expertise that developers will need to concentrate on the current challenges and issues facing with gas channels.
Why on-demand delivery apps hold the marketplaces
Mobile apps are great tools for any industry that aims to gain more customer base.
Lower prices than traditional service suppliers or sellers
Actionable rating systems
With the help of a mobile app development, a business can get more productivity and sales also.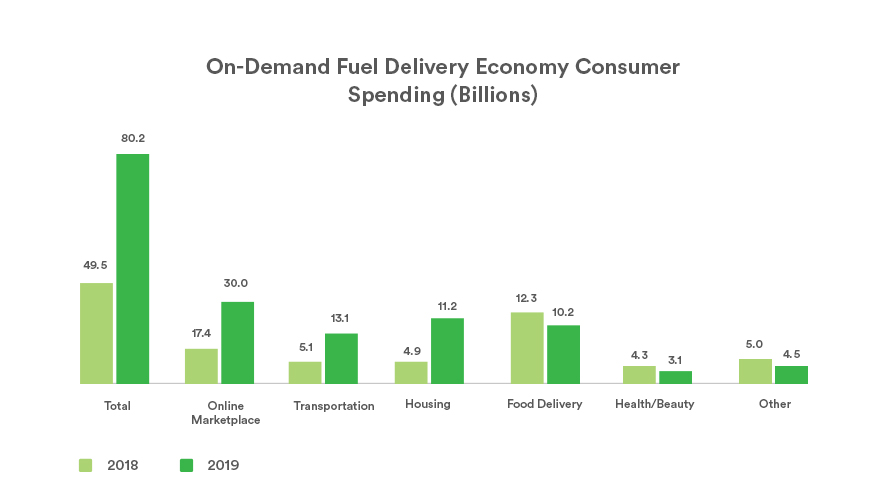 You can retain user via fuel delivery app because the retention concept applies to both Clients and company. You need your customers to keep using your services. And for this, you'll also need to keep your service attractive for the customers.
Here you need to create some strategies to increase your retention rate for both users and contractors.
How to retain the customers
Great customer service
Customers should receive fast and frequent answers to their queries. Customer support help should be accessible through the app or manually.
Actionable Rating system
After delivery of the product or service, customer feedback is a must. The rating system should be included in your app.
Contractor Screening
Screenings can check background details, comments, ratings, driver's license verification, registration, and insurance checks, driving history checks, so the user can trust easily. Gain customer trust is one of the biggest challenges.
Discounts/offers
Customers might want to use your app when they receive special offers, discounts or vouchers. These special offers may retain your customers.
How to retain contractors
Rates
To keep clients, the price of the services competitive .
Adaptive work app
One reason why on-demand services are appealing for contractors is due to their flexible work schedules. When contractors can schedule their work hours as they want, they can gain more liberty.
How to start an online fuel delivery business in 6 steps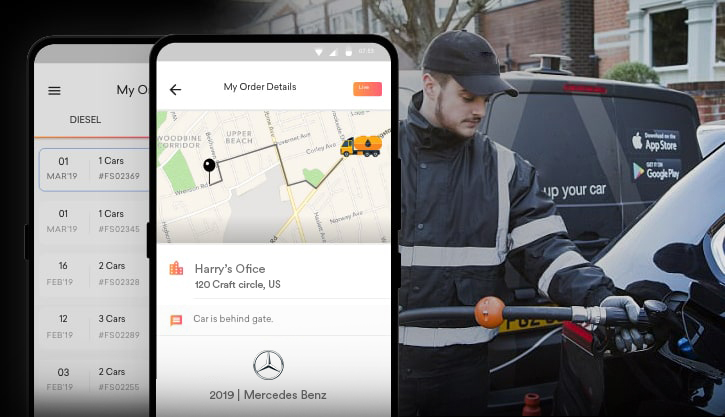 Ownership and License
Routing Geo Location Enabled Transportation System
User Conduct and User Qualifications & Account Maintenance
Prohibited Activities
Payments and User-Provided Content
Do Online and Offline Marketing
How fuel delivery app works
Some of the famous apps like Uber and Ola, helping users to book their cab and dropping them into the destination. In the same manner, the fuel delivery app work, Fuel delivery apps allow users to fill out the fuel in their vehicles without even needing to visit any gas depot.
The functioning of this fuel delivery service app is Straightforward to fill the gasoline whenever your vehicle's tank is about to get vacant. Get your gas through which you're in a few simple clicks.
Register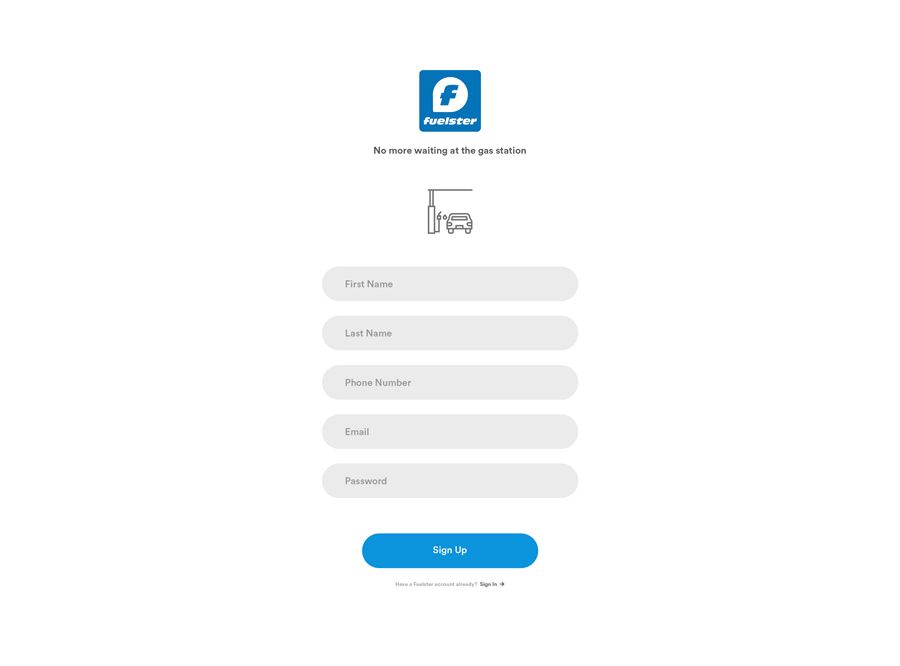 Just download the app and fill out your details like your name, last name, mobile number, email address, etc.
Location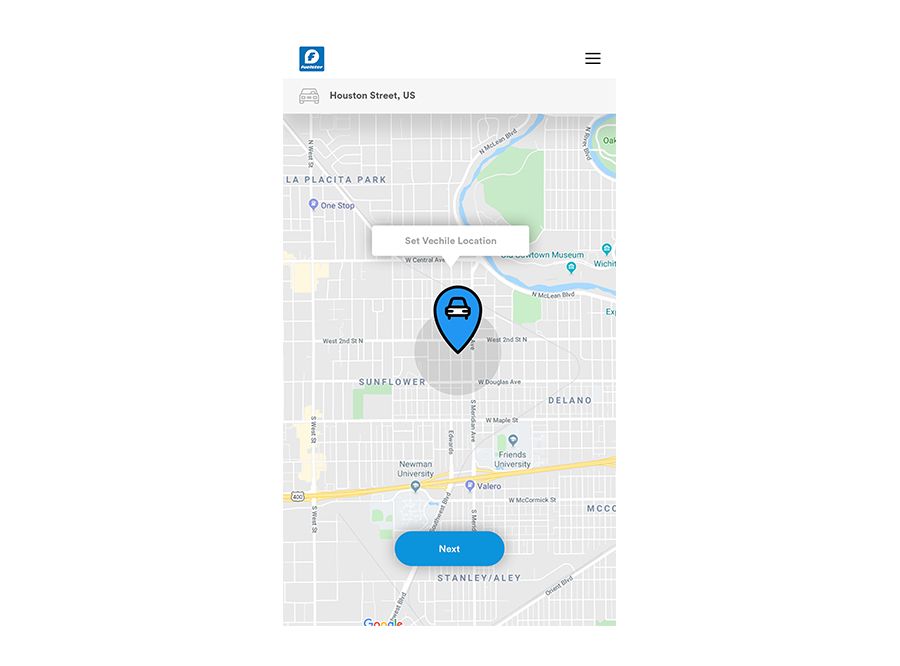 It is simple to share your live location through the app function.
Fuel request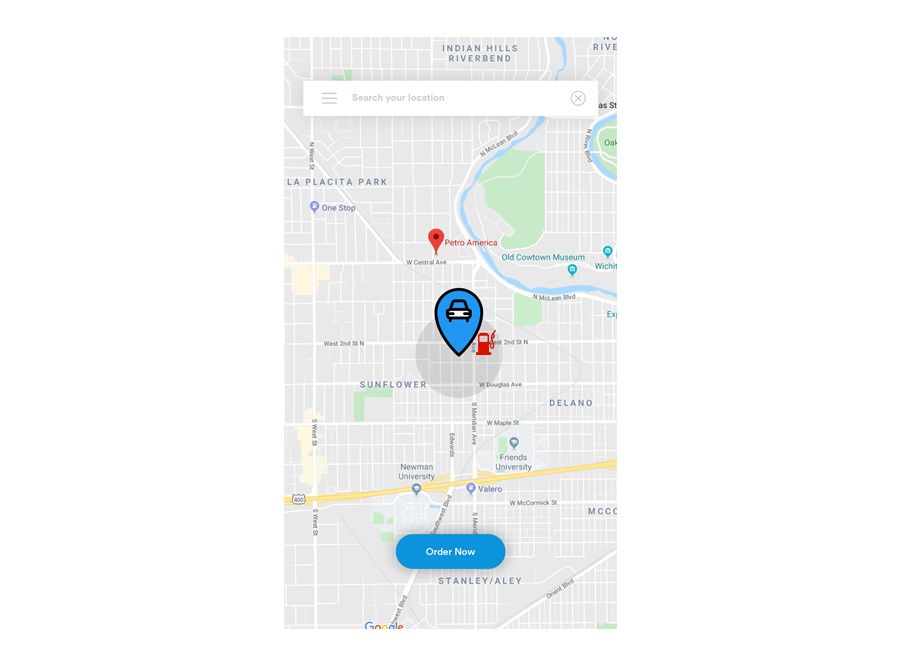 Select fuel type, diesel or petrol whatever you want, volume and also can check your price here.
Delivery of petrol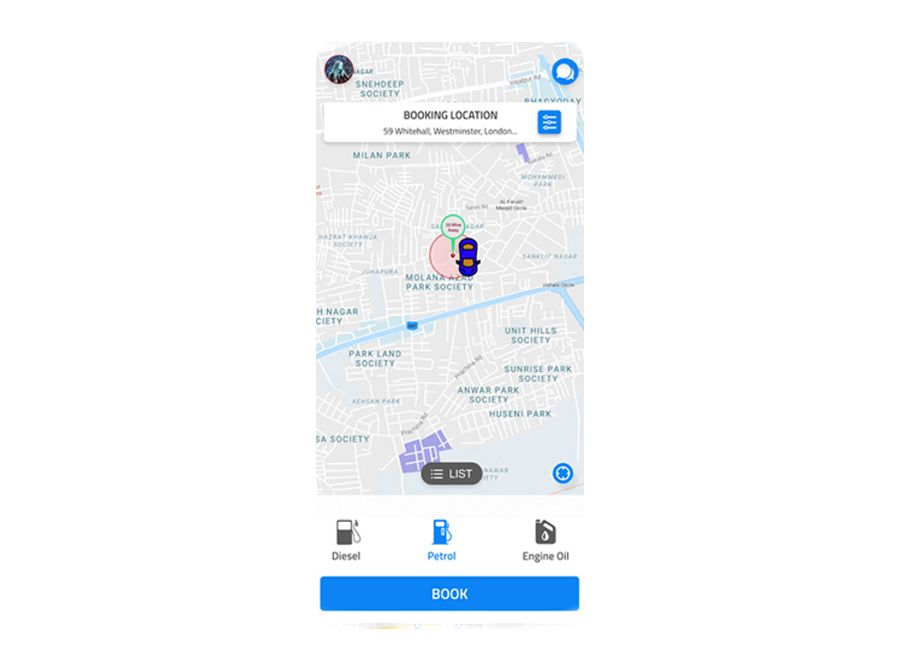 Once you all done with the above-mentioned procedure, then within a couple of minutes, a gas delivery truck will be available on your place.
Also read: eScooter Mobile App Development – Time, Cost & More
Some popular fuel & gas delivery apps
Many startups and entrepreneurs around the globe have built an app around this concept. Here are some of the popular fuel and gas delivering apps already running successfully in the market.
Filld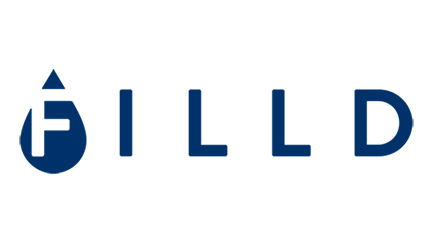 Fill mobile app delivers the fuel for your vehicle 24*7 if you are at home or office. The price of fuel filled is promised to be lower compared to nearby gas stations plus they charge a small delivery fee in addition to it. All You Have to do is, place your location; select your best-fit time and confirm the order.
Fuelster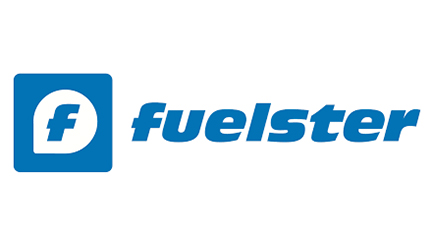 Fuelster supplies fuel on-demand to customers looking to quit wasting time. Their certified teams help you and after receive the fuel you have to pay the amount like your closest gas station. It is safe, secure, money-saving, and easy.
MyPetrolPump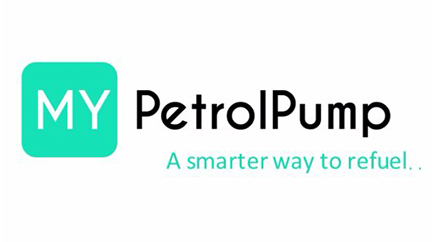 MyPetrolPump is delivery fuel generators, buses, trucks and cars at doorstep delivery. It arrives on your desired location and your vehicle is fuelled up.
Booster Fuels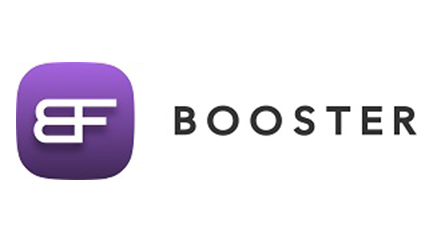 This fuel app can operate on your Smartphone. It extremely time-consuming and provides the consumers to Fill gas any moment in their busy schedule. Also, Booster offers to substitute wipers and tire inflation, additionally it refueling your tank.
If you're planning to launch on-demand fuel shipping services, you need to implement your ideas. It is an important aspect of starting your on-demand fuel delivery services. Also, you need to follow the proper methods.
Must Include features in your fuel delivering app
You need to take care of the expectations of different stakeholders through your mobile apps. You have to separate apps for the end-users, delivery agents and business administrators for compact operations.
Customer Panel
Driver/Delivery Agent Panel
Admin Panel
User registration & simplified onboarding
Payment gateway integration
Real-time location tracking
Setting up a schedule for fuel delivery
Intuitive dashboard for monitoring all deliveries and orders
Accept delivery signatures
Location tracking and route optimization
Tracking real-time delivery requests
Manage bookings and deliveries
Customer vehicle parking location setting
Schedule time, quantity and type of fuel for delivery
Payment gateway integration
Simple user sign up and rating forms
Customer panel
Customers can immediately arrange for fuel delivery simply by entering information such as fuel type, quantity, and vehicle location on the gas.
Timely delivery
With this feature, customers can schedule their fuel delivery by setting the date and time as per their convenience.
Cost estimator
The client can get an approximate cost before they confirm their purchase of gasoline shipping.
Track your order
The client app also lets the consumer for the real-time monitoring of their fuel delivery arrangement.
Multiple payment gateway
Users can pay through multiple payment modes such as money, card, and wallet.
Manage history
Users can see and manage all the history of orders directly through the app.
Ratings & testimonials
Customers can also share their expertise by giving ratings and writing reviews concerning fuel delivery support.
Driver panel
Availability standing
The driver app has the feature of availability status which allows them to switch their standing from online to offline and vice-versa as per their convenience.
In-app navigation
The app is integrated with Google Maps which makes navigation simple and accurate.
Driver dashboard
The driver can view information such as finished deliveries, earnings, scheduled and current bookings on a single display
Generate invoice
Together with the driver app, the drivers can accept the obligations and generate the invoice.
Rate customers
The app also enables the drivers to rate customers by examining them and writing reviews based on their delivery expertise.
Also read: OTT Video App Development: Time, Cost & More
Admin panel
Manage to book
The admin can manage all of the bookings by monitoring deliveries and making necessary alterations in the reservation details.
Manage cost
Admin can Handle and change the pricing of different gas types in the admin panel. Additionally, manage all the fuel tankers.
Reports & analytics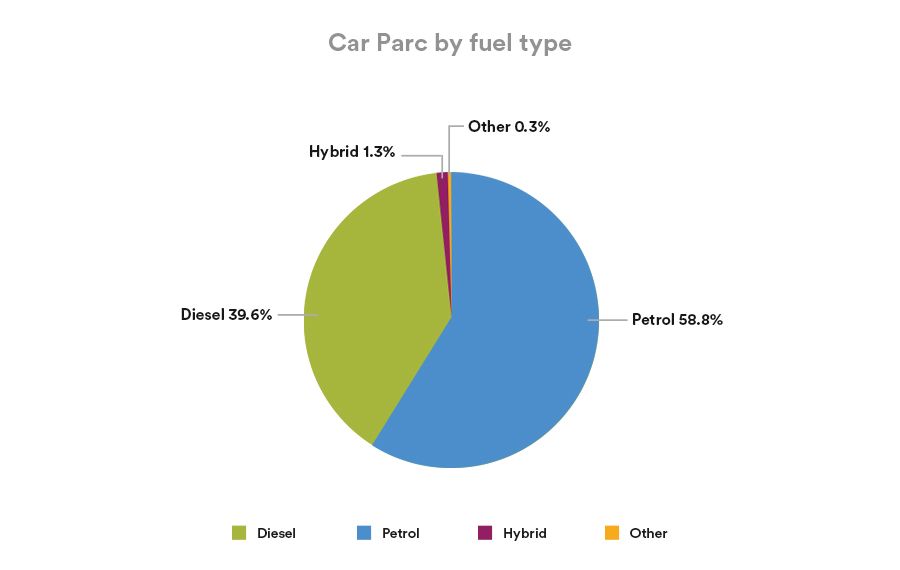 Admin receives data-driven advice from reports and analytics that help to take important business decisions.
Handle obligations
Admin could manage their commission and driver's payment with no hassles.
Safety issues are worldwide for any On-demand fuel delivery app, plus they have to address it sincerely to run the operations. It's not legal to distribute fuels in containers in the gas pumps. For this, you'll have to use a portable tanker.
If you're planning to start a business, then you may need to tanks and dispensing Systems installed as per the guidelines and once the installation is completed, you also need a storage license.
Nowadays you need a truck with a tank and a dispenser to go to the place where you would like to sell the fuel.
Time & cost to develop fuel & gas delivery mobile app
The Cost of developing fuel delivery apps depends on many things like the function of the apps, features involved, elements of the admin panel, the location of the app, etc. However, the actual cost of creating on-demand fuel delivery apps varies on the mobile app development process too and testing staff can be a real price defines.
Fuel delivery apps need a great deal of knowledge and experience that attract the customer's attention. So, Search the company with experience in developing service apps. Take care of consumer demands and market demands that make your industry to achieve a wide audience.
We all know, the user interface plays a vital role to interact with the customers. If your app interfaces aren't good enough, then may organizations losing potential customers and business drastically.
The cost to develop an app like WeFuel/Filld/Fuelster/Purple/Booster will come between USD 15K to 20K.
Every company owner needs to be aware about the cost of app development. After discussing the above points with the mobile development firm, there are still some factors that decide the cost of fuel shipping app development, such as time for the overall development method, app execution, and business design involved.
On-demand cellular app alternatives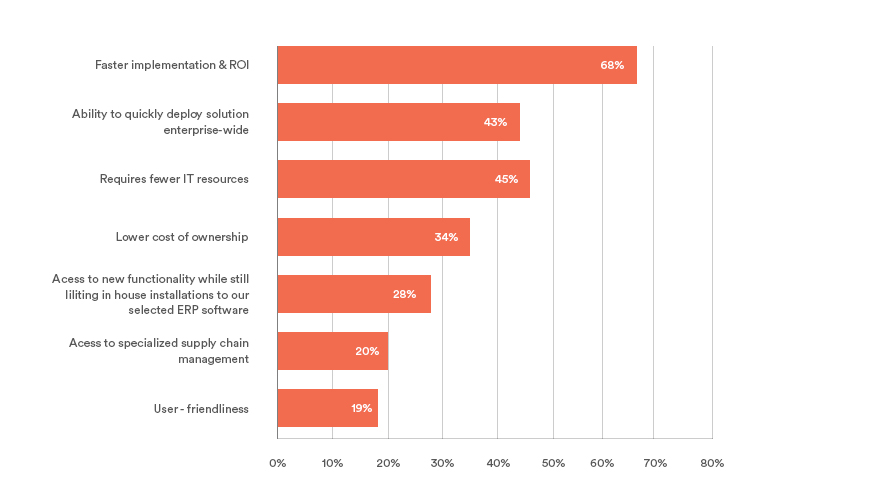 How to create fuel & gas delivery app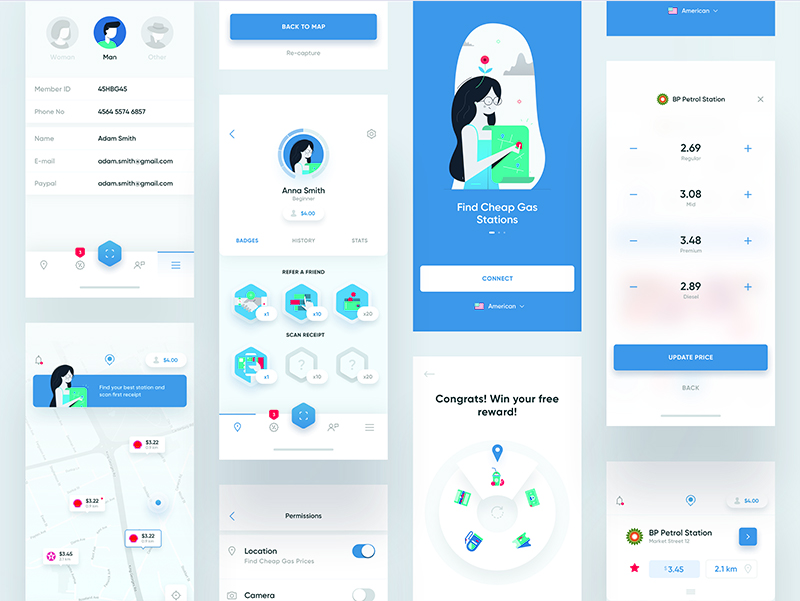 App platform
The fuel delivery app development cost fluctuates and depends on which platform you choose for your target audience. There are two platforms like Android and iOS, as cost varies based on the type of platform choice.
App layout
The Price of a fuel delivery App depends on the sort of design you prefer, it is important to grab user attention. The app must design to gain consumer attention anyhow.
App size
The Price of the fuel delivery app is dependent on the general assortment of mobile app dimensions and attributes involved in it.
Fundamental features
The Fuel delivery app cost varies on consumer accounts, their purchasing carts, and purchase writings, inspection, and opinions, etc.
Advance Characteristics
Cost of Fuel shipping app varies with variations like information transfer, geolocation, booking/transfer calendar, push advice alongside OTP affirmation, data change, and in-app calling/messaging.
If you would like to develop a fuel delivering app with all the above features then request a free quote from us.