Find best P2P lending app of 2020 and know about their business model, market growth & source of revenue.
Peer to Peer (P2P) lending allows everybody to borrow and lend money without any issue. P2P lending mobile app is a perfect way to connect with landers & borrowers. Through Peer to Peer lending app, lenders can earn a better rate of interest and this amount will not get from FD (Fixed Deposit) or Mutual Funds investments!
Want to earn great returns and funds?
You've come to the perfect place. P2P lending apps provide you with the simplest possible investment opportunity. Try it once!
Also, P2P Lending platforms allow access to borrowers who are not able to get a loan from banks or who need instant personal loans online. It is the perfect time for you to start out the investment.
What Is Peer-to-Peer Lending App

Peer-to-peer (P2P) lending, sometimes it's also called social lending app. It's a sort of financing app that connects people who willing to loan money with people or businesses that want to borrow money.
A financial tech company, Fintech creates a web or mobile app that connects to the loan applicants directly with investors.
If you have an excellent credit score and sufficient income, you will get an honest chance on a P2P loan. But if you have credit problems or other borrowing challenges then it could be a difficult situation for you.
How Does Peer-to-Peer Lending App Work
When you apply for a P2P loan, then you should have information or knowledge about this concept and also have to follow all steps before applying. This step will include a credit inquiry or other information also. Your rating and credit score will impact on the rate of interest and terms conditions.
If you're satisfied with all the suggestion or terms/conditions then you can move forward.
In this process, Investors review your loan request. You'll have to provide all the details like how you propose to spend the cash or why loan money is important to you. Your story should be genuine or needed this story to improve your odds of receiving funding.
You'll review the terms and accept the loan, then you" ll be able to accept the loan. Counting on the platform, the funds might be deposited into your checking account as soon may be on the same day or within a week.
Generally, P2P lenders accounts connect to the credit bureaus like traditional lenders, so might be late fee could hurt your credit score. In this, you can make monthly payments.
Types of Loans Available through Peer-to-Peer Lending
P2P loans are used for several purposes as personal loans. The popular P2P loans are below:
Personal Loans
Home Loans
Auto Loans
Student Loans
Medical Loans
Business Loans
Now, it's a perfect time to development of person to person lending app. The worldwide P2P lending industry is valued at $3.5 billion within the year. After years, definitely, it will increase. The P2P market size is predicted to be worth $1 trillion by 2050.
Also read: Everything You Need to Know About Insurance Mobile App Development
Lets have look to best Peer-to-Peer Lending Apps & Business Growth
1. Prosper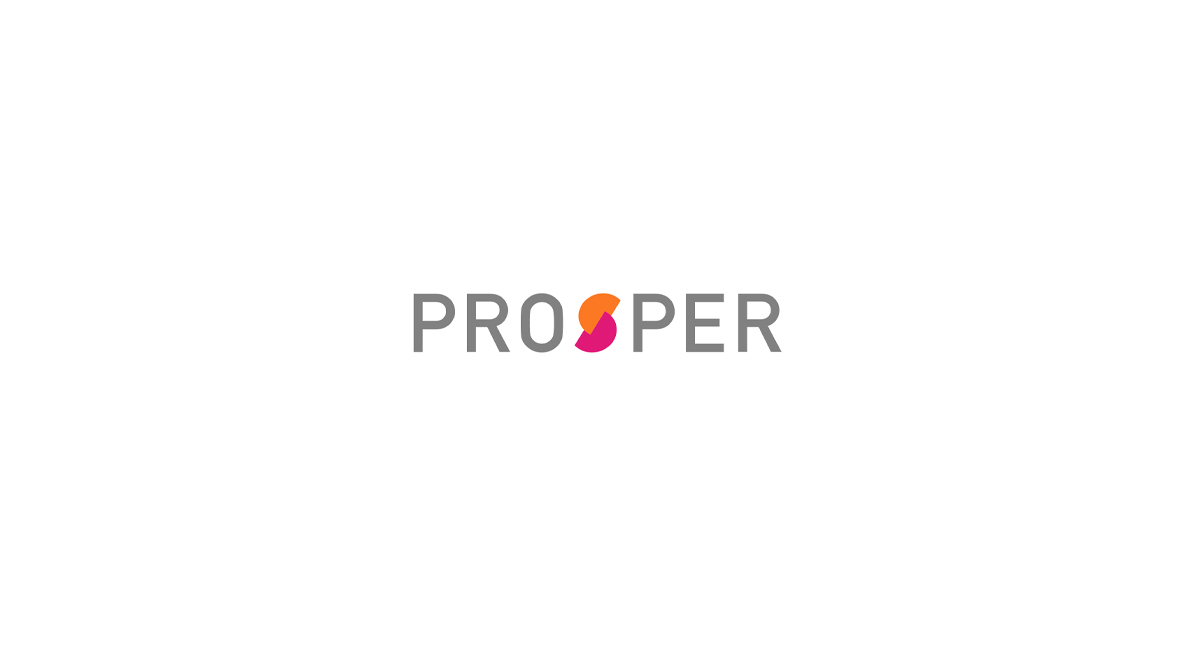 Prosper app is one of the best lending apps, handling P2P lending app in the market. The Prosper platform was founded in 2005. It was the very first peer-to-peer lending app that comes in the U.S marketplace.
Borrowing deal with Prosper
The borrowers can get personal loans up to $40,000 with a fixed-rate and a fixed-term of 3 to 5 years. The monthly amount is fixed for the loan. In this, you'll get an instant response, what your rate would be. Once your loan is approved, the cash gets transferred directly into your checking account. You can access easily.
Investing with the Prosper
If you're an investor, there are so many options are available in this loan setting.
2. Lending Club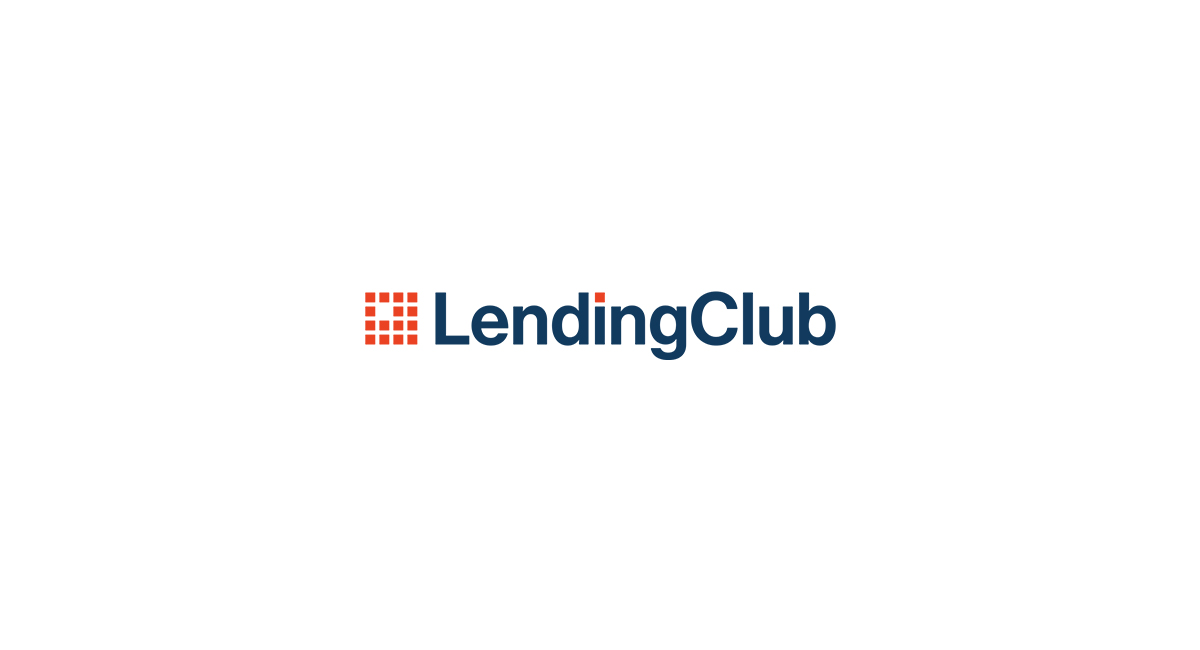 Another P2P lender Similar like Prosper. In this, options are wide to the users and get approval.
Borrowing with Lending Club
There are 4 differing types of solutions provides by Lending Club
Personal loans
The lending club offers loans up to $40,000 which may be used for any of your personal reasons like clearing off debt or paying off credit cards.
Business loans
A commercial loan up to $300,000 is totally optional. But the condition is you have to qualify the terms that having a business for a minimum of 12 months, have a minimum of $50,000 in annual sales and own a minimum of 20 per cent of the corporate.
Auto refinancing
The Lending Club app also provides a facility for you to travel for an auto refinancing loan.
Patient solutions
The app was also suitable for doctors everywhere in the country. They can assist you to finance your medical bills, you' can increase up to $50,000 for all kinds of bills and surgeries including hair restoration, fertility, and weight loss surgery etc.
3. Peerform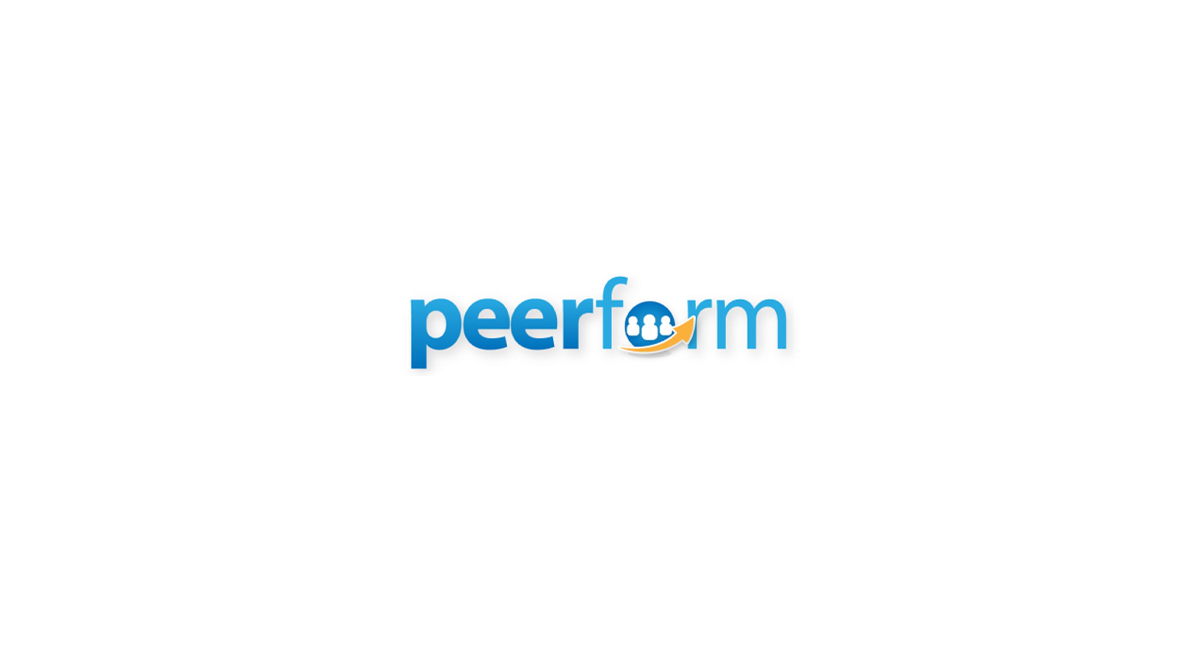 The P2P platform Peerform was founded within the year 2010. Their founders were great, who had a great experience in both finance and technology also perfect to start a person to person lending app. They wanted to supply their borrowers with a positive experience and with a perfect loan process that should be fast and fair.
Borrowing with Peerform
Borrowers are offered loans from $4000 to $25000. The speed of interest is fixed at 5.99 per cent.
Investing with Peerform
The investors are allowed to settle on two different types of products with Peerform. You'll also get with the customization options on your investment that are available so you can select accordingly your investment.
4. Upstart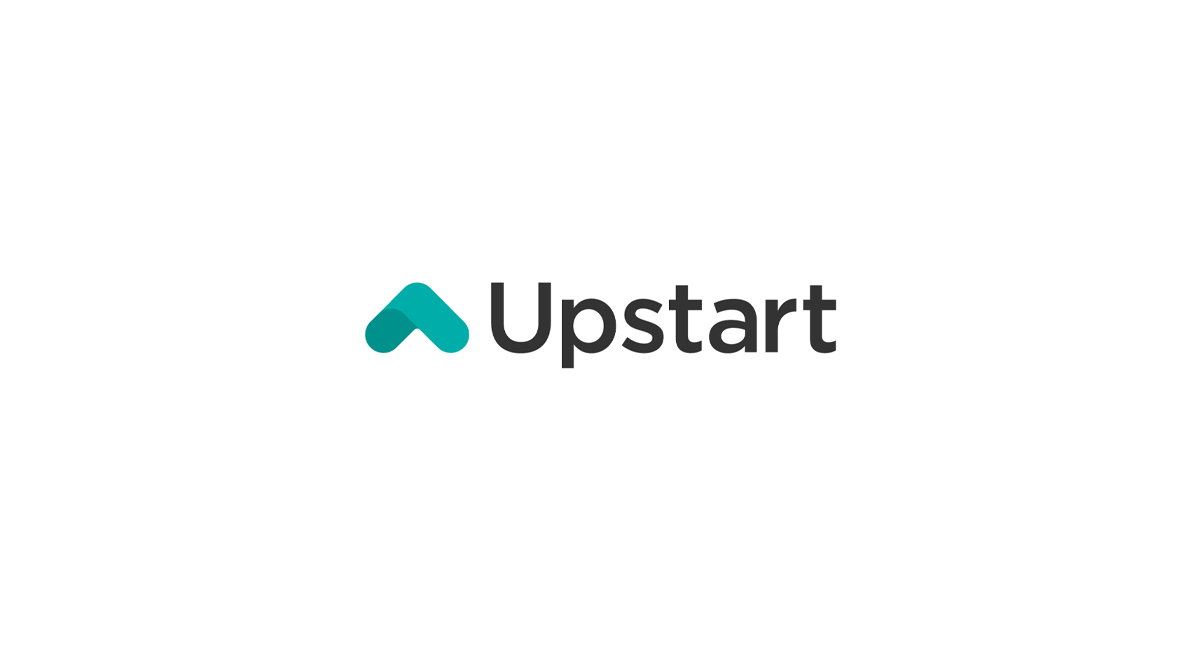 Upstart is another innovative Peer-to-Peer lending platform. The ultimate goal of P2P lending platform, to create software for banks and financial institutions.
The unique thing about the Upstart is how they calculate the risk. they created a system that uses AI to assess the fault of the borrower. This strategy of this peer to peer lending app has lower the loss rates than a number of its peer companies.
Borrowing with Upstart
Upstart offers loans from $1,000 up to $50,000 and their rates as low as 8.85 per cent. The terms are present from 3 to 5 years and there's no prepayment penalty also.
Upstart uses its AI to and not just search for your FICO score and years of credit history, but this considers borrower's education, area of study, and job history before concluding or applying.
Investing with Upstart
P2P app, allows you to line up a self-directed IRA using the investments from P2P lending. All investors are much interested in this unique feature.
Also read: Everything You Need to Know About Real Estate App Development
Let's have a look at Peer to Peer Application Process
In this, the loan application procedure is straightforward and provides an instant loan to the user because it is the ultimate goal of this lending app.
Instant Eligibility Check
Firstly, check your loan eligibility before you proceed to application. It saves you valuable time and energy. You also have to check your maximum loan eligibility amount and after that proceed to use for your loan.
Approved Your Loan
Its depend on peer to peer development company because everyone has their own option or formalities. You have to follow the step to further process. Once the process is completed, you'll receive applicable rate of interest, loan tenure and loan amount.
Amount Distribute
Once approved, your profile is listed on the lending app. It will take only a couple of hours before the loan is approved to your checking account. Now you are able to login to your account and see all the small print of your loan.
Time & Cost to Develop Peer-to-Peer lending App
The cost of the Peer to Peer lending mobile application development depends on the many factors like the number of mobile app developers, team size, location, the set of features and advanced features. The cost of developing the application comes under $17K - $22K and some time it can be higher.
If we discuss the market, the cost of building this application is going to be higher because of the increasing popularity of this app.
Are you looking to create Peer to Peer Apps like Prosper?
Now, we all know Peer to peer applications are the newest application trends on the market. The peer-to-peer payment application is the new concept to make payments you and its very useful for the audience, but while creating this app you should be very creative. Hire dedicated android & iOS app developers because this is the simplest method to create such types of app and it requires tons of skill and knowledge to develop a top-notch P2P app.
At Xtreem Solution, we have a team of dedicated developers, experienced enough to supply the best solutions on the market. Our team are ready to help you and keeps you up with advanced features app,
Do you have any P2P lending app idea? Share your requirements with us, Here.