The way digital presence is increasing day by day is unbelievable and finally it's change the whole business concept in marketing. If you're in the real estate business, nobody knows this fact better than you. At times, gaining a potential customer to buy property is a very difficult task. Agree? There's no assurance they will gradually take your deal up. So are you aware your digital presence? Digital presence is one of the keys to handling and also responsible for possible growth further and a Mobile app is a very effective way to reach out to the clients.
Everyone likes the apps and uses in daily life from grocery shopping to buying tickets.
Do you agree?
The rising use of mobile technology has reshaped the business operations of different industries and real estate without any doubts!
How Real Estate Mobile App can Enhance Your Business Growth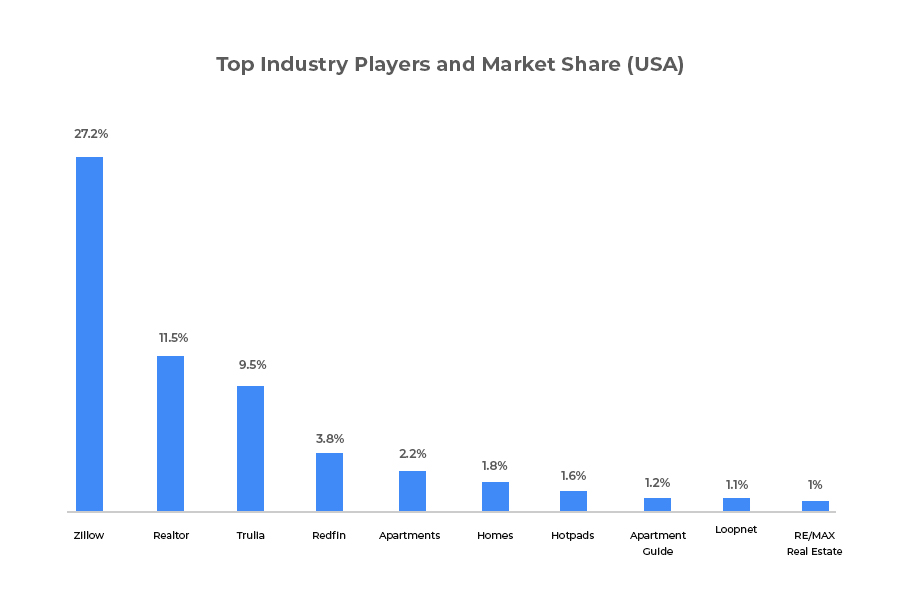 Mobile technology experts can create desirable interactivity to encourage users to explore for the best possible results with minimum efforts. These are the points users are looking for in the market.
If you are also one of them or are you also planning to create real estate business apps in the market then your search ends here so stay tuned with this blog.
Why Everyone is Moving and Looking for Mobile Apps
Mobile apps make an easy life for people and their look & feels is so impressive also. Mobile apps are easily accessed by users.Today's most internet users want an easy & simple way. They try to solve issues through smart devices.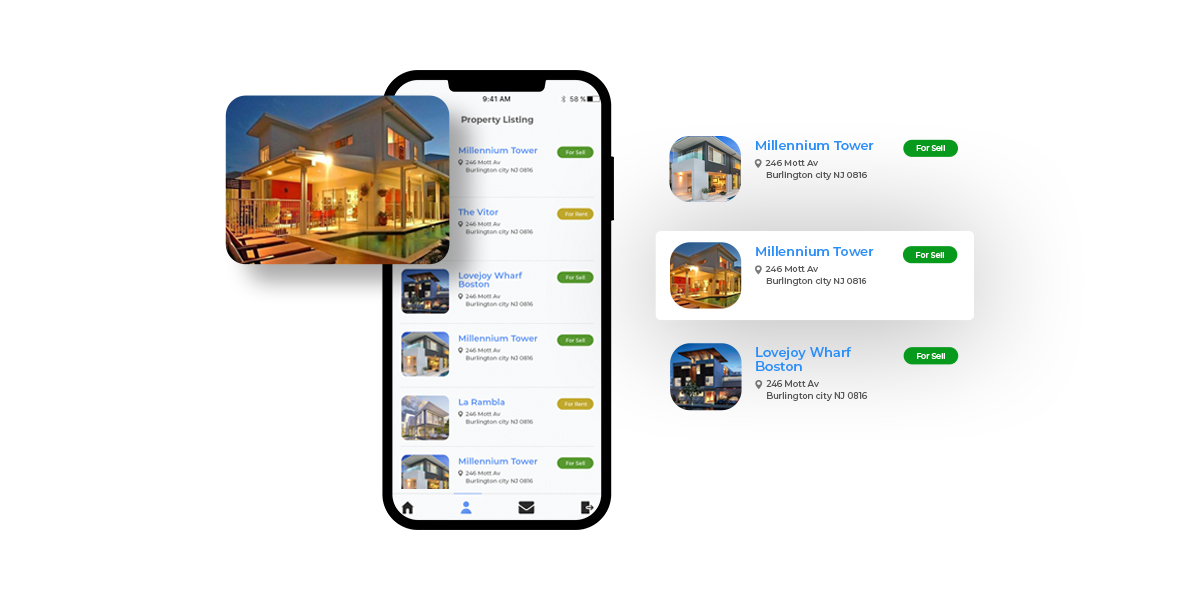 An audience is looking for the solutions, creativity, innovations and wants all updated featured app. Our skilled mobile developer's team is ready to implement all innovative features that are created by the creative minds and try to keep in mind without compromising on user experience.
Xtreem Solution introduces a real state app development with wow factor that delivers a wonderful experience beyond creativity such as websites or other kinds of advertisements. Our innovative solutions with advanced features technologies, increase the quality of information and improve end-user experience. This feature plays an important role in real estate business where innovative features are keys to generate sales or generate great ROI.
"If you planning to create such types of apps then you must add some basic features like GPS so that the app can lead your customers straight forward. We've got experience in creating apps where the audience can show the Pictures via audio/video streaming; customers don't need to visit the property physically. We give every updated feature into an app whatever your demands."
Also read: Fitness & Wellness Mobile App Development: Time, Cost, Features & Everything
How Real Estate Apps Work
The functioning of the real estate app is simple. The main objective of any Android or iPhone app development company is to design UI and UX simple but should be creative and unique. The owners of the house can list the house through the app, must submit all the descriptions and details with the exact location of their house along with all the images. Here, owners also need to mention the amount on which they want to sell their property.
Benefits of Real Estate App Development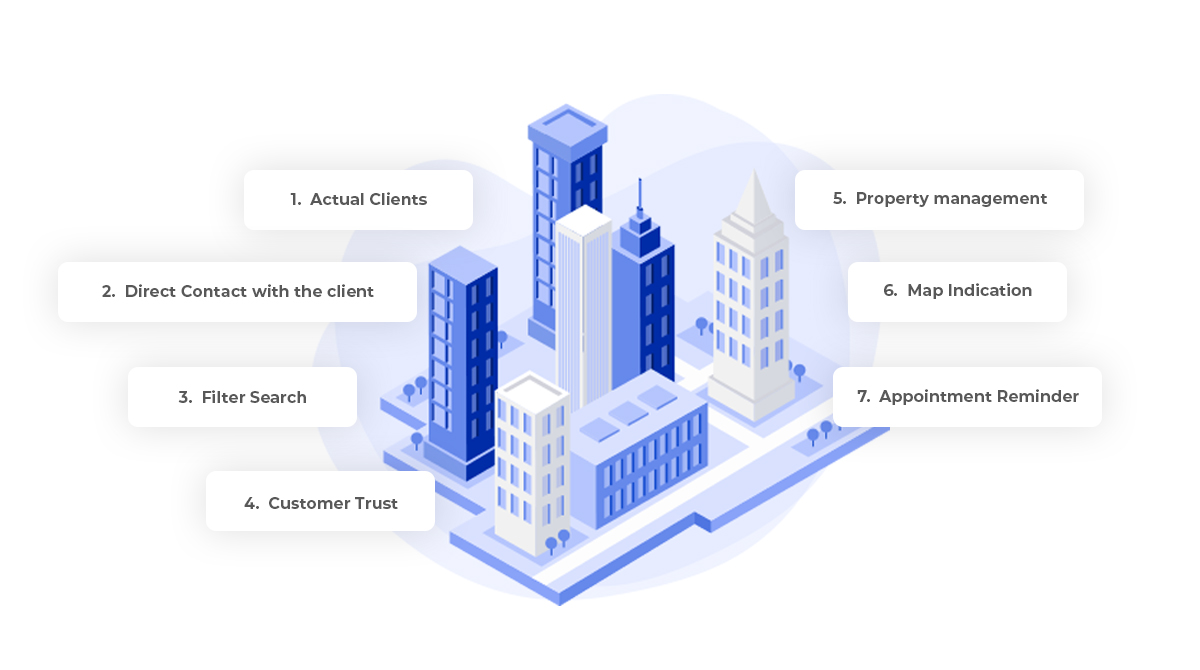 Mobile apps create awareness and improve digital presence.
The mobile app function indirectly deals with qualified business leads.
When your real estate business using the app, you already win the half of battle in the race because most real estate business doesn't know the awareness of the app and don't have their app.
Real estate iOS or android app development will give you a new exposure to create revenue.
More clients will be satisfied when they receive a fully featured app property through a mobile app.
The mobile app adds more revenue into the real estate business.
Strategy We Use in the Real Estate App
Real estate apps are beneficial to all Retailers, Sellers or Real Estate agents. Real estate apps offer a person can upload a photo, description of their house who wants to sell, can advertise the module, promote accordingly. Real estate mobile apps change & revolutionized more in the market even beyond what you can imagine.
Xtreem Solution is one of the leading app development firms, provides a high-end property or progressive web apps. Recently we wrote a blog on the clutch for PWA apps. Real estate agents can participate even & easily get more visitors and convert them into leads. You can get a rough idea about the features that will cover the real estate apps.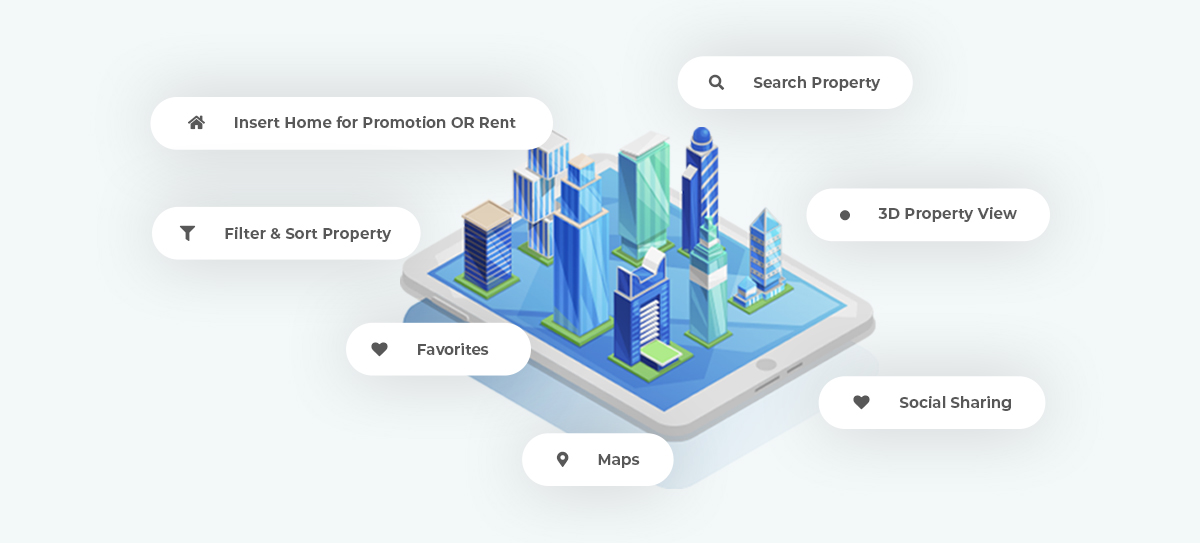 Features:
3D Property View
Search Property
Insert Home for Promotion or Rent
Filter & Sort Property
Favorites
Maps
Social Sharing
Why Real Estate App Attract the New Clients
Today's generations are flexible. Persons are becoming more addicted to their mobile phone handsets and also find it the simplest and trustworthy method of getting information or services.
When user is looking for a house, either they will try to contact the real estate agents or else they will search online. An online presence gives a real direction to the real estate market and boosts the market rapidly.
Advantages of Having Business Real Estate App
Real estate is increasing day by day its plays a crucial role to conduct or promote online business. Nowadays, new concepts are arising in the market that is real estate app development. Every customer is looking online for a property to their different objectives to rent, sell and purchase.
Some people research for a beautiful home, congratulation we are here for you. Customer can easily find their dream house with the help of business app.
Features that will Empower Your Real Estate Apps
The main objective of real estate development is to serve you the best functionalities and features for mobile app.
Portfolio Management
3D Home View
Video Integration
Heat Map Integration
Property Listing
Geo-location Targeting
Lead Generating
Retailers Appointment
Real Estate IDX Feed Integration
One-Touch Call Real Estate Directory
Mortgage Calculator
Location-Based Hunting
Property Valuation
Virtual Home Tours
GPS Integration
Push Notifications to Promote Event & Offers
In-Built CSV Feature for Uploading Bulk Property Listings
Advanced & Classy Search Criteria
Interest Rate Calculator
Data Import & Export
Upload Photos
Send E-mail of Properties
Also read: Insurance Mobile App Development, Time, Cost & Everything
Advance Technology Solution for Real Estate Industry

AR/VR Solution
AR Geo-tags to find the property
360-degree videos integration
3D house virtual tours
Virtual Interior layout
Virtual property auction
Internet of Things (IoT)
Smart Construction
Smart Helmet
Intelligent Building Management
Security system
Smart Parking facility
Business Intelligence
Business intelligence dashboard
Budgeting & Planning
Cost & Spend Analysis
Financial Reporting
How Real Estate Development Company Added Real Values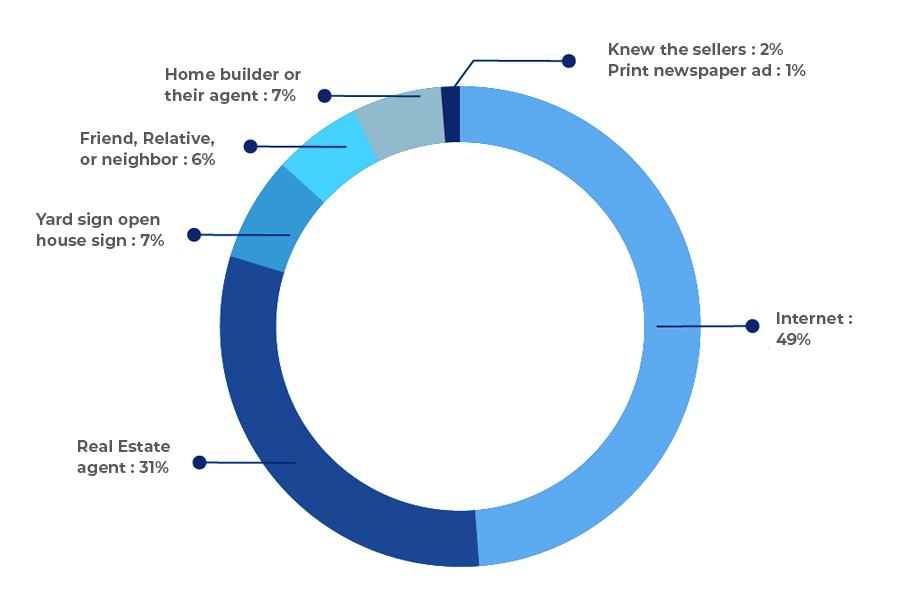 Real estate application provides fast and easy real estate search with advanced search features, like the usage of location maps, management technologies and also the usage of the latest AR, VR and 3D latest technologies. The real estate app provides the facility to the users with different categories, so users can find according to their requirements.
Real Estate Company
We provide automated applications updating status in real-time, also create the payment, field maintenance process, conveniences & rent adjustment easy.
Real Estate Agents
The app includes the features, agents can list their property can improve visualization using graphical advancements.
Real Estate Aggregators
We make application simple to integrate with websites of different brokers/agents. We offer the front end listing entry; update all display videos & images for each listed property.
Why Mobile App is Beneficial for Your Real Estate Business
The Real estate market is highly in demand. The mobile app hits the market; a broker would be able to see his listings, schedules, list of interested buyers, amount of perspectives to individual listings, advertisement options, etc.
The real estate mobile app simplifies the house searching process and provides advanced search options to users. More than 80 percent of the users choose whether to get a home or not dependent on the photos and videos included.
Ways You can Connect Buyers with Brokers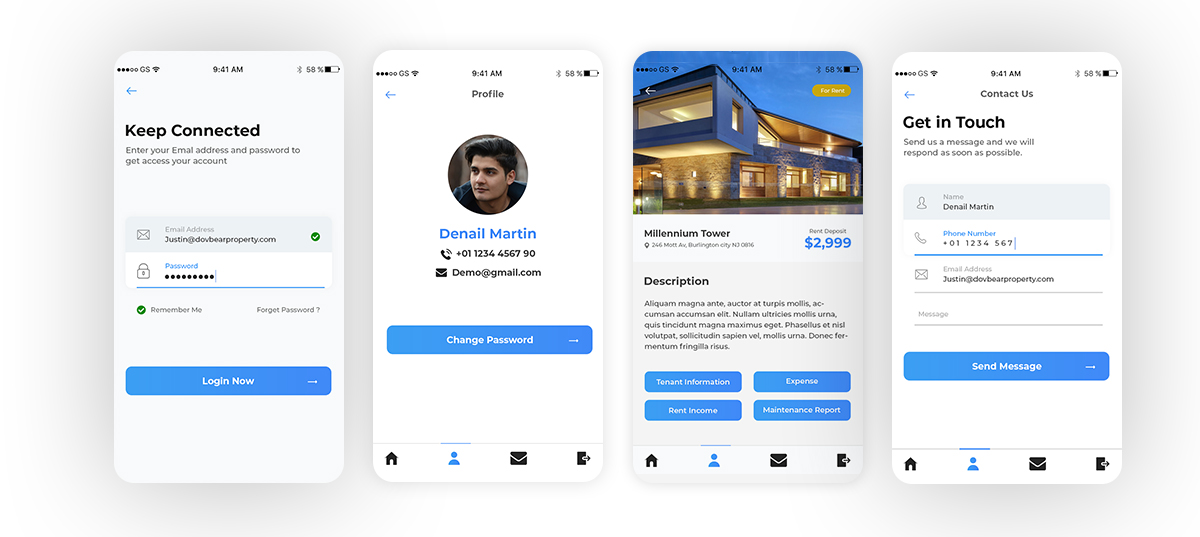 Direct call
Callback option
Online chat
Book a consultation
If a buyer is interested in a specific property, they can contact the owner or dealer to acquire additional information.
Analytics
Analytics is one of the most significant features of almost any mobile application. Analytics gives you valuable insights as to how your program is performing and what needs to be done to increase its functionality.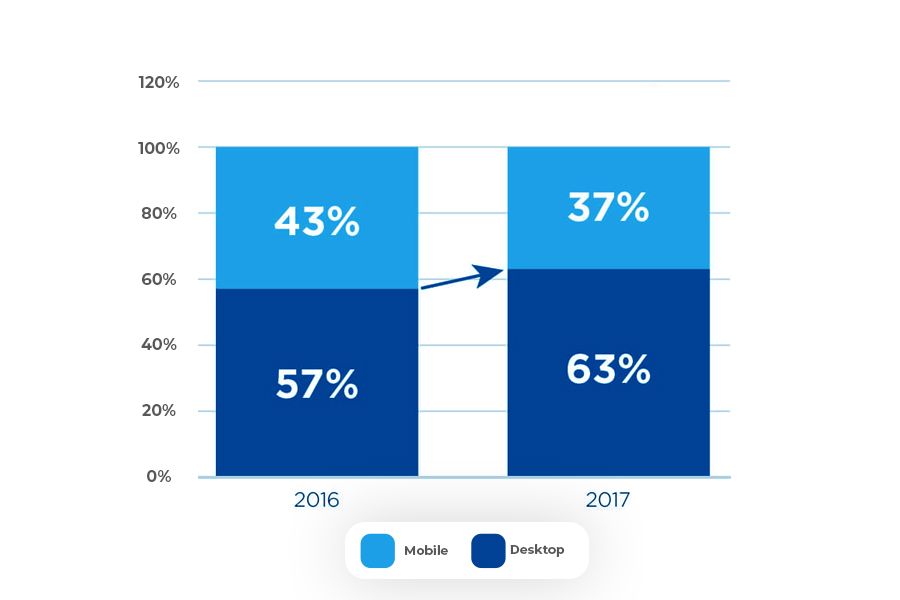 You can get helpful information regarding the users and their in-app behavior like the period spent on a particular screen. This information would assist you in making better program decisions.
Also read: On-demand Fuel Delivery App Development, Time, Cost, Features & More
Most Real Estate Mobile App Features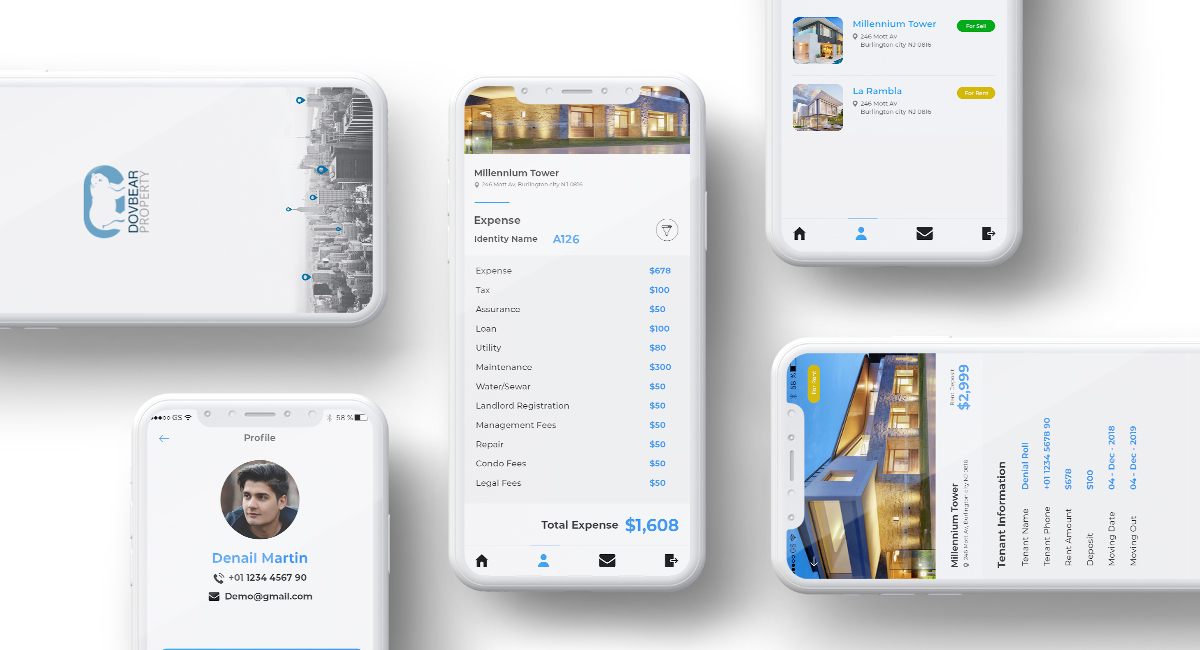 Registration and Logging in
The app will request the individual to register and sign in with their email address and contact number.
Profile Verification Details
This feature is important because these customers and brokers can communicate with each other. If an individual adds the contact number, a security code or OTP is delivered to their number which will confirm him/her. This security feature is a must in all types of app.
Property Search & Filter Search
The real estate mobile app can search & filter search the flats/properties based on their requirement. These apps provide consumers with choices of rent/ purchase.
Property Profiles
These profiles include a comprehensive quantity of information about the property, including description, photos, videos, rich media, price details, value proposition, neighborhood information, owner details, and so on.
Maps
This attribute allows the users who are looking for the property either on a map view or see the listing. You can't just imagine a real mobile app without this attribute. Integrating maps in the mobile are helping the users.
Messaging & Chat
The real estate mobile app must have a feature where two parties can chat and negotiate.
Subscriptions & Notifications
One of the critical features, you should include in your real estate app is the purchase of Subscriptions for the listing properties as well as the push notifications via mails or text message or in-app notifications.
Push Notifications
Push notification is so powerful marketing technique. You must have these features in your app to succeed in the long term. Push notifications permit you to retain & stay on top of the customer's mind. It also helps in promoting marketing services.
Property Cost Calculators
The price calculators can be a helpful addition to your property mobile app. If sellers want to calculate the property price these features will help you the users.
Calendar
The calendar may sound like a normal attribute, but it's more valuable for both agents and buyers. If buyers wish to schedule an appointment with the broker or seller, they can directly check the available dates and schedule the appointment directly in the app. The calendar will send reminders to both parties at the scheduled time.
Time and Cost to Develop Real Estate Mobile App

Real estate mobile app price will depend upon the many things like what's the size of the app, the database; the amount of brokers and buyers and sellers, the graphics, the innovative features will decide the cost of the real estate mobile app.
The cost of developing a Fantastic real estate mobile app exactly depending on these factors:
User Interface
Layout
Technicalities
Testing
The cost to develop a real estate app like Zillow orTrulia will come under between $20,000 to $25,000 which may rise around $35,000. Real Estate mobile app needs the best teamwork, creative web designers, excellent app developers. An app like Zillow can be developed in a 2 to 3 month if team size is large such types of apps bring more conversions and generates ROI.
Let's wrap up!
That cost may be different because it depends on many other factors like features, versions, etc. But if you think and planning to create a real estate app like Zillow orTrulia then, in that case, you need to invest money and definitely, it will be worth it. So go ahead and drop us to discuss more real estate and let's turn your vision into a reality.
Planning to create a Real Estate app?
Speak to our experts.
Get connected with us and our specialist developers will help you and provide the feasible solution to create such types of apps that's ideal for your enterprise.